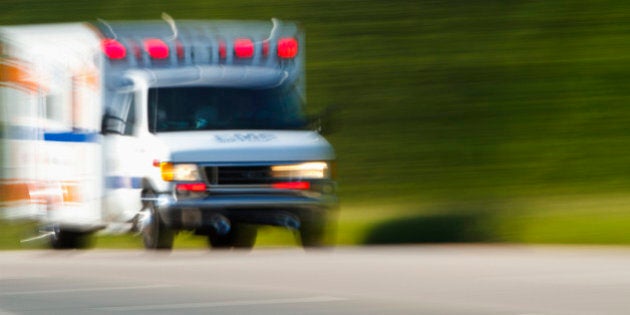 A 12-year-old Calgary boy is in hospital after he was hit by an SUV Wednesday morning.
According to the Calgary Police Service, paramedics were called to the intersection of Huntstrom Drive and 4th Street N.E. shortly after 7:30 a.m.
EMS said the boy was struck in a painted crosswalk and has sustained serious injuries.
He was taken to the Alberta Children's Hospital.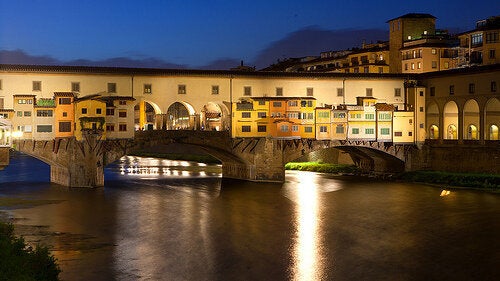 Best Big Cities For Pedestrians