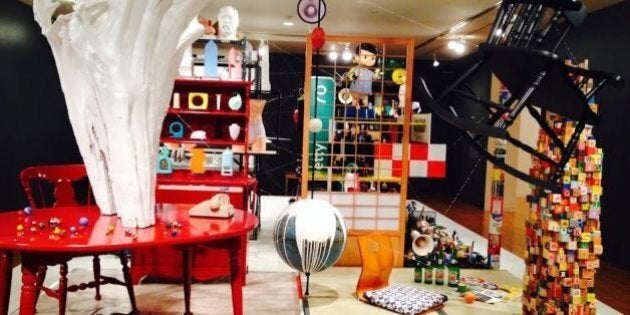 Douglas Coupland's exhibit "everywhere is anywhere is anything is everything" may no longer be showing at the Vancouver Art Gallery (VAG), but you can now tour it on your computer.
The exhibit, which was incredibly popular during its tenure at the VAG, can be seen virtually through Google Art Project.
"It is a compelling and relevant way to showcase Coupland's art through Google's powerful platform, as the artist frequently addresses the impact of technology in present-day society in his practice," Daina Augaitis, chief curator/associate director at the VAG, said in a statement.
See photos from the exhibit: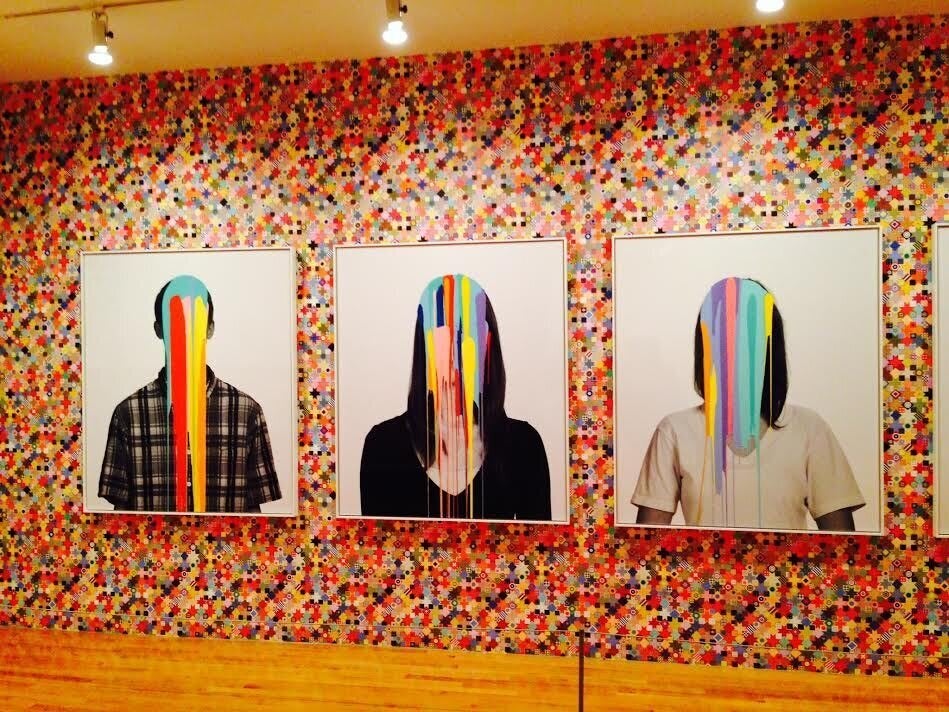 Douglas Coupland: everywhere is anywhere is anything is everything