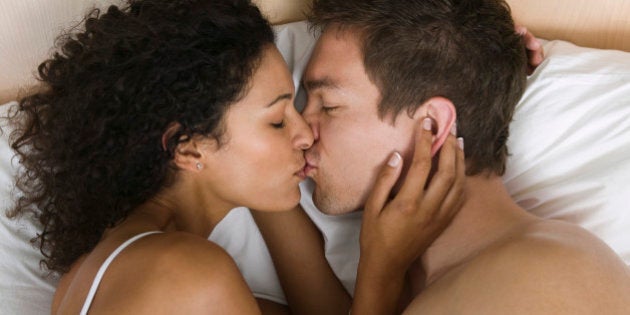 Valentine's Day puts an unnecessarily amount of pressure on couples to find their partners the perfect kind of gift. Getting a fancy new present is always nice, but this year, take the inexpensive way out — and not just for your budget.
Rather than spending those dollars to find something your partner will make use of, spend those hours planning out the perfect date.
"Don't get caught up in peer pressure or commercialism associated with Valentine's Day. Instead, think of it as a time to honour your love partner, and to let this person know you value, respect, and admire him or her," says psychotherapist Jude Bijou.
To really impress your lover, Bijou recommends spending more one-on-one time on V-Day, while letting go of grudges and working towards building a happier, healthier, relationship.
We've rounded up things you can do during the day or activities you can sneak in after work. And while some of the ideas below may require a few dollars here and there, you'll still be saving money in the long run.
Here are 20 free things you can do on V-Day and how to make the best of them: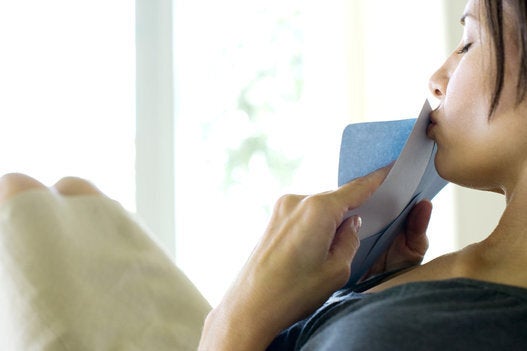 20 Free Things To Do On Valentine's Day