The Canadian dollar fell through a psychologically important barrier Wednesday, trading for the first time in five years below 80 cents U.S.
The loonie was hovering at 79.8 cents U.S. as of Wednesday afternoon, having followed oil prices downward for yet another day.
Bank of Montreal chief economist Doug Porter noted that the currency has shed 19.5 per cent of its value since January of 2013 — the biggest two-year drop in the currency's history.
"There will be consequences," Porter wrote, presumably referring to rising prices for consumers.
West Texas Intermediate was trading at around $44.50 per barrel, the lowest price for the benchmark oil in six years, according to the Wall Street Journal. Prices are down some 60 per cent since a recent peak last summer.
The latest forecasts contain much lower numbers. TD Bank this week forecast a 75-cent loonie by the first quarter of next year, and Goldman Sachs earlier this week called for a 71-cent loonie — but only in 2017. The investment bank had the loonie falling through the 80-cent mark sometime in the next three months.
Inflation in Canada has been subdued lately thanks to falling gas prices, but the effect of a falling loonie could offset some of that.
Canadians travelling abroad on vacation can expect to pay more, analysts say, and food bills are set to rise as well.
Sylvain Charlebois of the College of Business and Economics at the University of Guelph predicts average food bills will be $400 higher this year, thanks to the lower loonie.
"I suspect that retailers will adjust their prices as soon as they can," he told CityNews.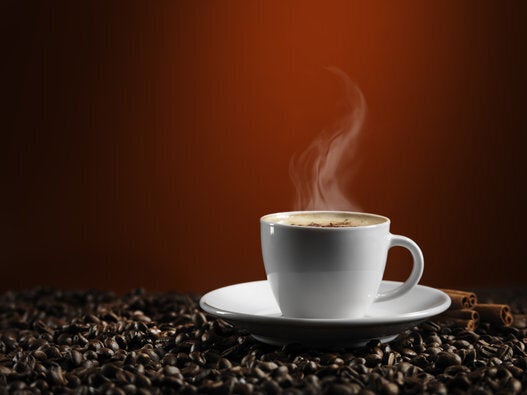 Food Price Inflation, November 2014