Ryan Gosling is doing more for the world than making Canadians look good.
A study out of the University of Saskatchewan has found that combining feminist messages with the "Drive" actor's photo can make them more palatable for men.
The study, by applied social psychology researchers Linzi Williamson and Sarah Sangster, and supervisor Karen Lawson, was inspired by the popular "Feminist Ryan Gosling" meme, in which the actor's face is superimposed with feminist statements.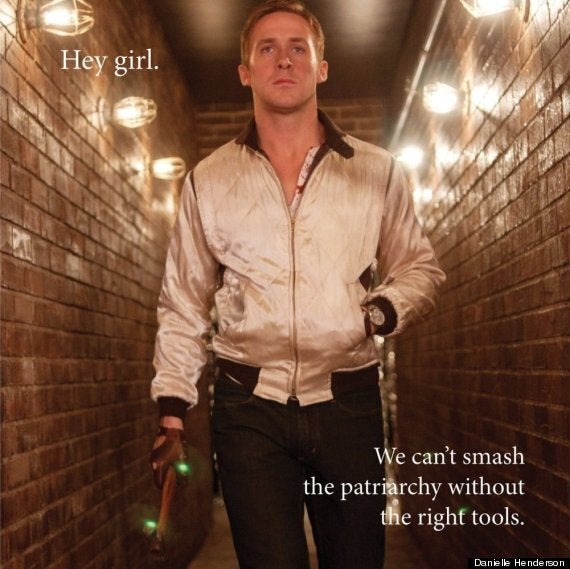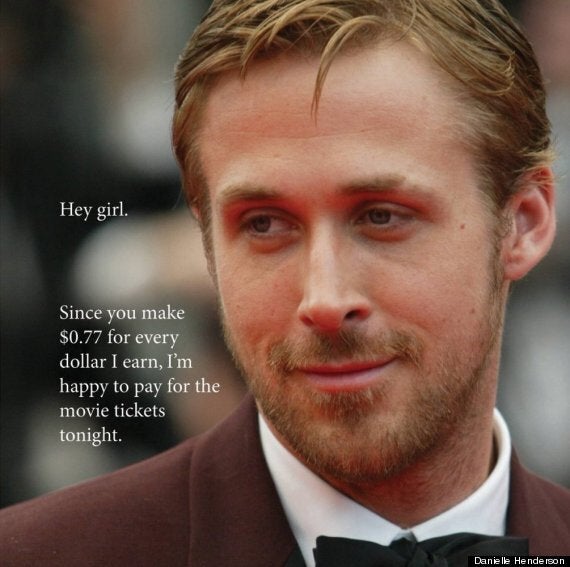 They had 99 male and female undergraduates split into two separate groups, with the first examining "Feminist Ryan Gosling" memes, while the second looked at photos of the actor with no messages.
The study found that those who looked at the memes — male subjects, particularly — were more inclined to agree with particular feminist beliefs than people who just saw the actor's photo.
Women's feelings on feminism didn't change much, whether they saw Gosling paired with a feminist message or not.
The reason, Williamson told the newspaper, is that men could simply see Gosling as a "cool dude."
Sangster, meanwhile, suggested that men could see him as "sexual competition, so he becomes someone to live up to."
Their research helped them conclude that Internet memes can serve as a "persuasive device for relaying ideological information." Though they also found that humour can influence people.
"We study some pretty heavy areas of literature, so for us, we like to see the humourous side of research," Williamson said in a news release. "There is room for being a little bit cheeky."
Other research has suggested that men might be more feminist than they let on.
"Some men want to voice their support, but fear that no one will take them seriously because they lack a vested interest in the cause," Grant said.
For his part, Gosling found the "Hey Girl" meme funny in an MTV interview in 2010, though in 2013 he told The Hollywood Reporter that he had never said "Hey girl" in his life.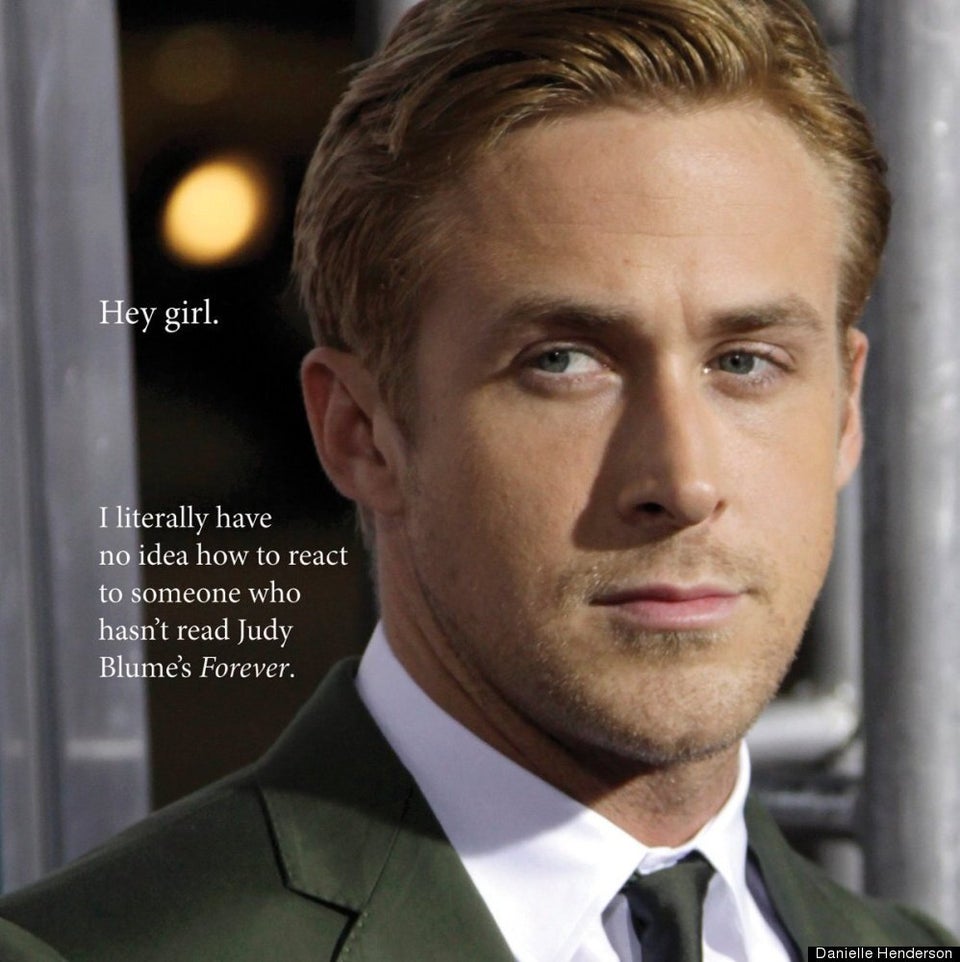 New Feminist Ryan Gosling Slides!