A jury has awarded Sly Stone, iconic lead singer of Sly and the Family Stone, $5 million in unpaid royalties concluding a lawsuit that began almost exactly five years ago.
The Guardian reports that Stone (real name Sylvester Stewart) was urged to sign an employment and shareholder agreement with Even St Productions. The singer claimed his manager Gerald Goldstein and attorney Glenn Stone then used the agreement to divert royalties to themselves instead of the musician.
The defendants responded by stating the musician knew the terms of the contract but broke an agreement to record new music.
"It was a classic case of Hollywood accounting, but I guess it would have to be called record industry accounting," the singer's attorney Nick Hornberger said following the decision.
The singer, now 71, has became known for his reclusive and enigmatic behavior in recent years, as well as a longstanding battle with drugs. The New York Post famously reported in 2011 that Stone was homeless and living in a camper van.
Stone said he wasn't paid from 1989 through to 2000, and the jury agreed, awarding him $2.5 million in damages from the production company, $2.45 million from Goldstein and an additional $50,000 from Glenn Stone. The defendants' lead attorney Gregory Bodell said his clients were "disappoint" but believe the decision will be "changed by further proceedings."
According to Billboard, Stone filed a $50 million lawsuit against Goldstein, claiming between $20 to $30 million was diverted in royalties. Stone at the time also claimed Goldstein registered the band's name and used the trademark to borrow additional millions. The lawsuit was filed on Jan. 28, 2010 in Los Angeles Superior Court.
Stone's most recent musical highlights include appearing briefly at the 2006 Grammy Awards during a tribute to Sly and the Family Stone. The musician also appeared at the Coachella festival in 2010 for a performance which was considered a disaster and also included the singer briefly ranting against Goldstein for diverting money.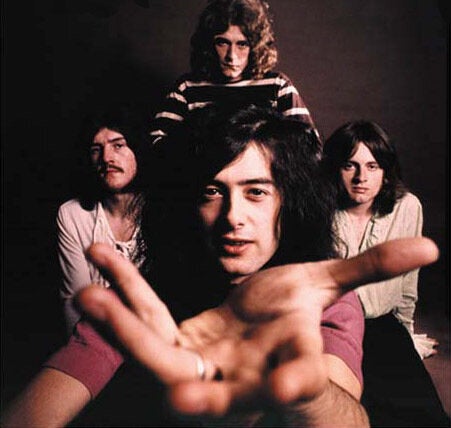 70s Musicians: Where Are They Now?