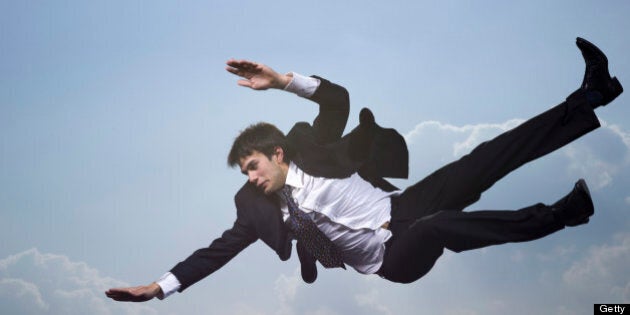 Statistics Canada released revisions to unemployment figures on Wednesday, and it turns out Canada's less-than-stellar job market was even less stellar than thought last year.
The statistical agency reduced its estimate of jobs created in 2014 to 121,000 from earlier estimates of 186,000, a reduction of about a third. The new numbers mean Canada's unemployment rate was bumped up to 6.7 per cent, from 6.6 per cent.
The revised number "shows that the labour market failed to make significant headway last year," CIBC World Markets said in a note.
The federal agency made the revisions as part of an update following a change in the census data used to calculate the figure.
The revisions follow a surprise move by the Bank of Canada to cut its key interest rate last week because of the drop in oil prices and what that meant for the economy.
CIBC noted the Bank of Canada's decision to cut rates last week may now look slightly less surprising.
"We thought that a 15,000 per month pace in employment growth wasn't great, though respectable, but the now reported 10,000 per month pace clearly shows that the labour market failed to make significant headway last year,'' CIBC economist Nick Exarhos wrote.
"The Bank of Canada is more concerned about the path of oil prices, and their impact on investment and hiring going forward, but today's revisions suggest that the economy might not have been on quite as firm ground as earlier believed.''
As part of the revisions, Statistics Canada said the number of full-time jobs gained last year totalled 158,300 compared with its earlier reading of a 190,300.
The number of part-time jobs lost in 2014 was revised to 37,000 compared with the initial estimate of a loss of 4,500 for the year.
-- The Huffington Post Canada with files from The Canadian Press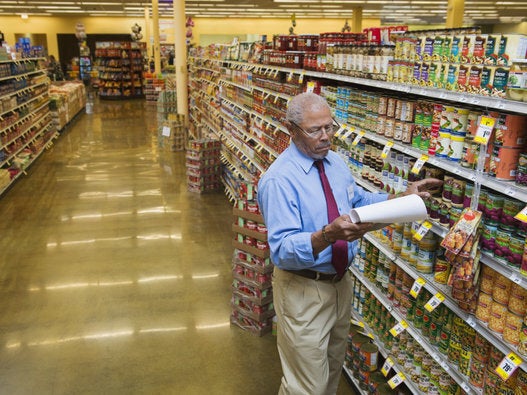 Most In-Demand Jobs, Canada 2014