A facility that provides Vancouver's homeless people with a place to store their belongings received national recognition on Tuesday in the form of a $40,000 grant.
First United Church's Cart & Belongings Storage Facility was one of the grand prize winners in the Aviva Community Fund, a national competition that grants cash to initiatives that make a positive change in their communities.
Homeless people, who already have few possessions, need a secure place to keep everything from identification and documents to family photos and other cherished items, according to a First United video.
Founded in 2009, the storage facility has 200 units and is the only program of its kind in Vancouver. It costs over $50,000 each year to keep it up and running.
"Our storage facility is often the first step off the streets," states the First United website. "Having a secure place to keep their belongings gives folks the ability to access services, address their health concerns, seek apartments, and go to work."
Canadians vote online to create a shortlist of Aviva Community Fund semi-finalists, then a panel of judges chooses the grand prize winners. A total of $1 million is awarded through multiple prizes annually.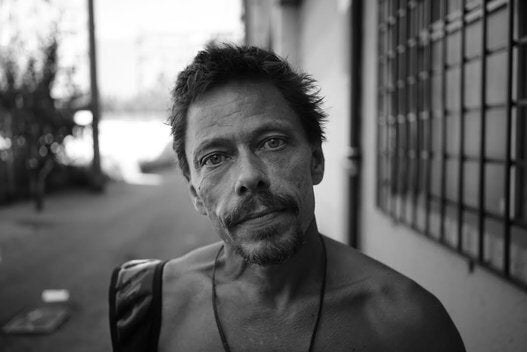 Photography of Vancouver's Donovan Mahoney