If there is one thing the rest of the world can admire about us Canadians, it's that we know how to make the best of winter.
"I shovelled all the snow into a huge pile and had to use a ladder and garbage can to get it as big as I did," he says. "It took four to five hours to sculpt, and I coloured it with food colouring and water."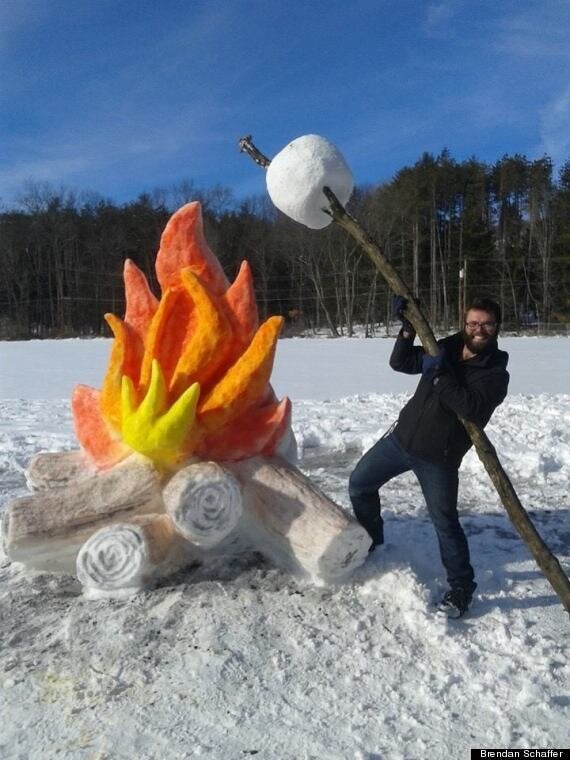 The sculpture is located at the Fairview Lake YMCA, and Schaffer says he was inspired to make it because of his work with kids.
"I work with guests and perform at the campfire with children of all ages singing silly songs, telling stories, and wow-ing them with my magic smoke signal readings," he says.
And while the campfire is currently on display for his community, we only wonder what he'll make next. Can we offer a Canadian suggestion? Poutine please!
'Unbecoming' by Rebecca Scherm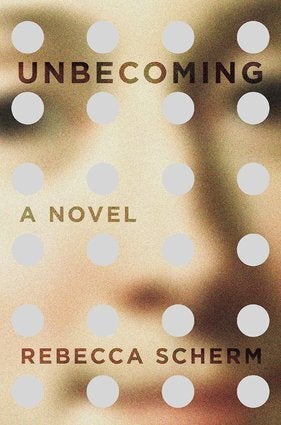 'The Girl On The Train' by Paula Hawkins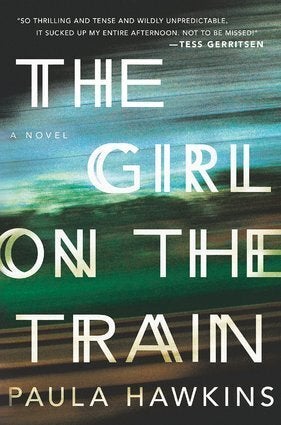 'Dark Places' by Gillian Flynn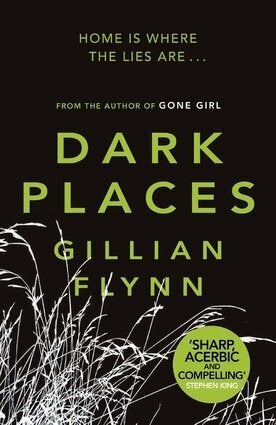 'Everything I Never Told You' by Celeste Ng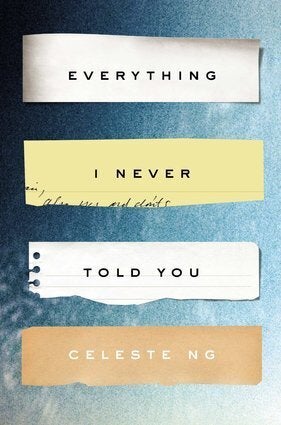 'The Secret History' by Donna Tartt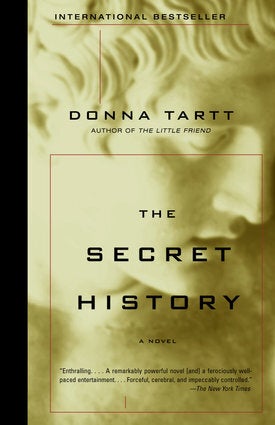 'The Paying Guests' by Sarah Waters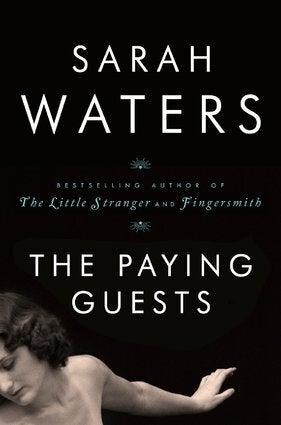 'A Brief History of Seven Killings' by Marlon James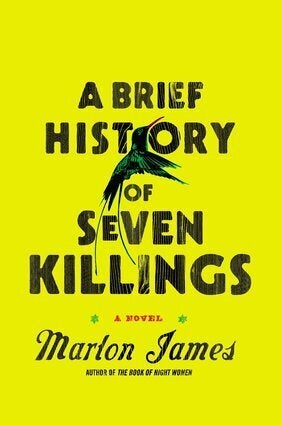 'Bonita Avenue' by Peter Buwalda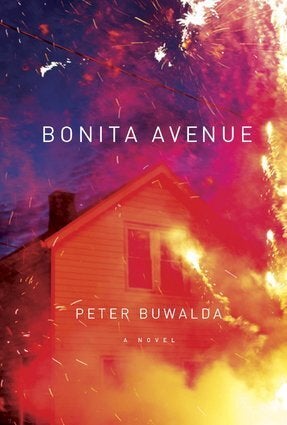 'Wild' by Cheryl Strayed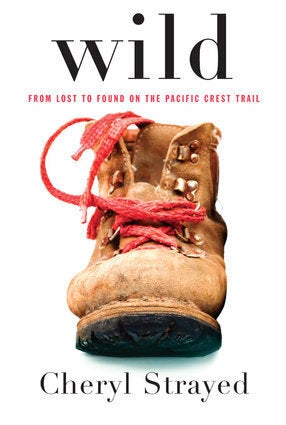 'The Men Who Stare At Goats' by Jon Ronson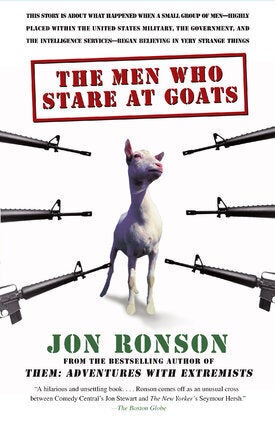 'The Unnamed' by Joshua Ferriss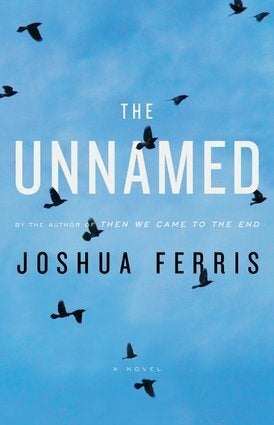 'The Ice Storm' by Rick Moody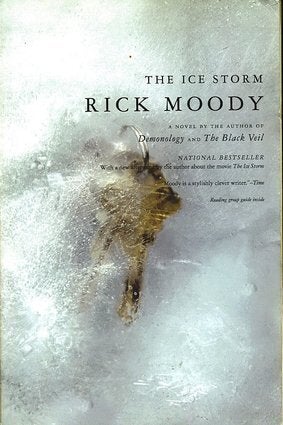 'Chronic City' by Jonathan Lethem
'Don't Stop the Carnival' by Herman Wouk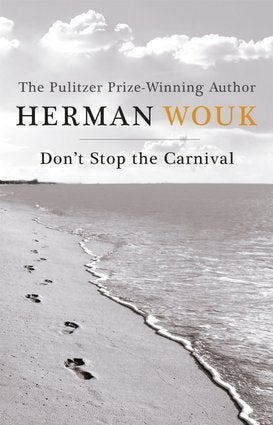 'Land of Love and Drowning' by Tiphanie Yanique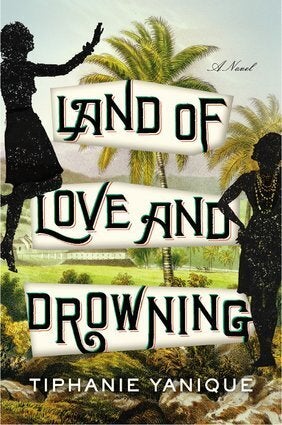 'Wide Sargasso Sea' by Jean Rhys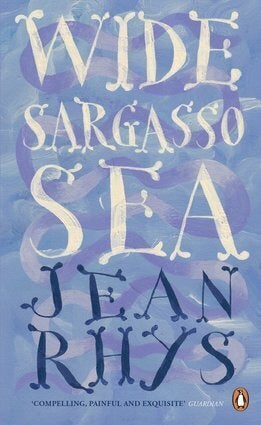 'A Bad Character' by Deepti Kapoor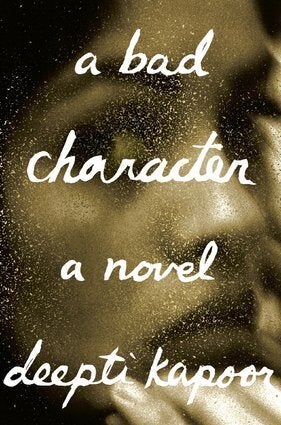 'Americana' by Chimamanda Ngozi Adichie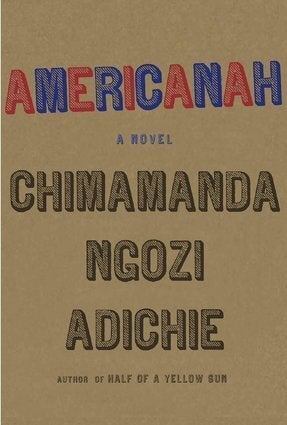 'The Hundred-Year House' by Rebecca Makkai