It's a story that will really make you believe cats have nine lives... or more.
Miraculously — no seriously, Bart's new nickname is Miracle Cat — Bart dug his way out of his own grave and ended up meowing for food.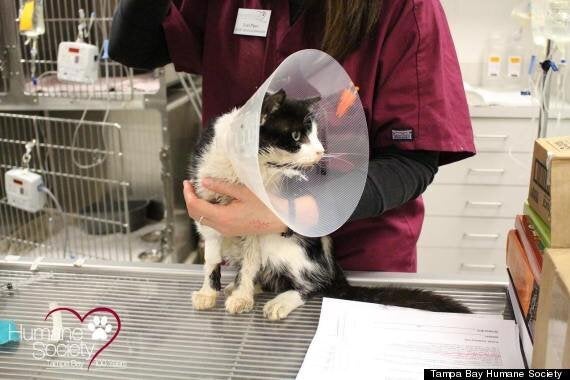 Watch the video above to find out how the community is reaching out to help this courageous cat.