The Chinese New Year is fast approaching on Feb. 19, and along with the billions of people who will be celebrating the holiday with their families, two NBA teams will be honouring the event with special jerseys.
As announced by the NBA this week, the Golden State Warriors and the Houston Rockets will be wearing specially created Lunar New Year jerseys in honour of the Year of the Sheep (also known as Year of the Goat, or Ram) for games that take place during the holiday.
The jerseys will feature a Year of the Goat symbol, along with the Great Wall of China (on the Warriors' jersey) going down the side. Each jersey also has their team name in Chinese characters.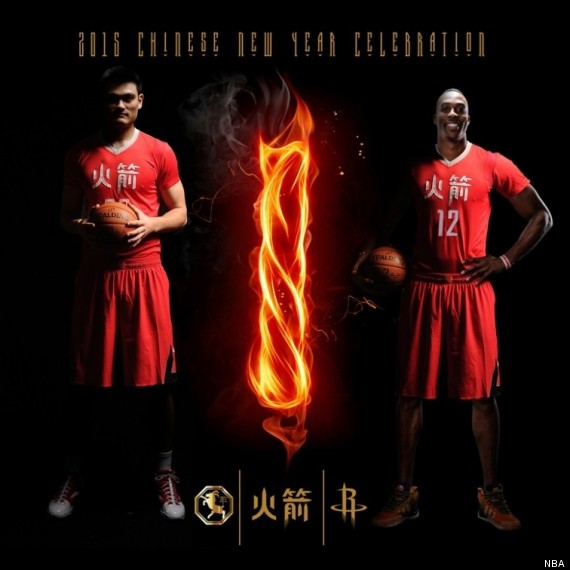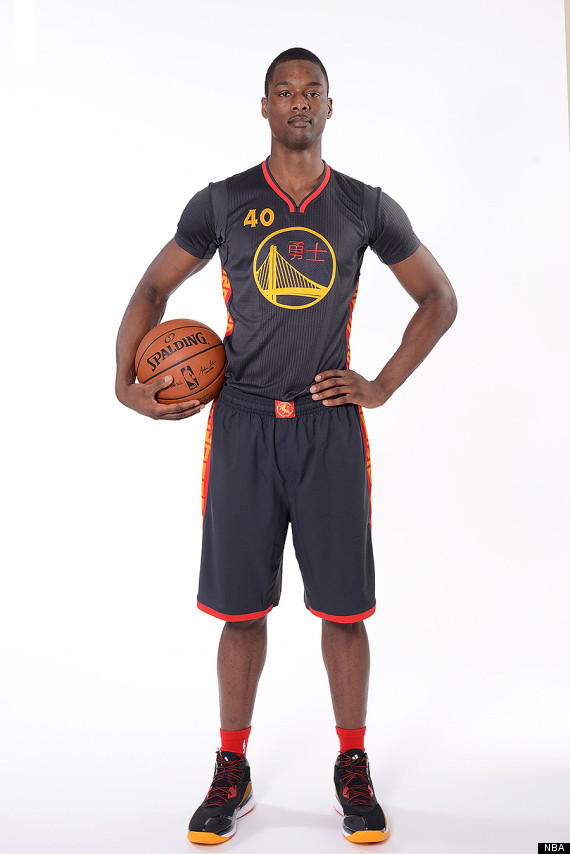 Both teams have loyal Chinese fan bases, according to NBA press releases, and Rockets alumnus Yao Ming is particularly enthused.
"It brings great joy to me to see the Houston Rockets honor one of my country's most important traditions," he said in a statement. "[Owner] Mr. Alexander and the Rockets have long embraced our culture and customs and made basketball fans in China a part of the Rockets community."
As ESPN uniform columnist Paul Lukas noted on PSI.org, the NBA is quite an international organization, with 101 non-American players in the league.
And while it's not necessarily the most authentic design — comedian David Fung said it's "like this Oriental/American image of what would appeal to a Chinese person" — it does show respect to the many fans who will be celebrating the new year.
The Rockets will be wearing those jerseys when they face off against Toronto on Sat., Feb. 21, as well as Feb. 23 and Feb. 25. The Warriors will wear theirs on Fri., Feb. 20, Feb. 24 and March 2. The jerseys, of course, will also be on sale at each of the team's shops.
ALSO ON HUFFPOST