HBO was just full of treats on Friday as it released a trailer and photos that have us excited for season five of "Game of Thrones."
SPOILER ALERT!
The photos give us a look at some new characters such as Prince Doran (Alexander Siddig), brother of the late Oberyn Martell (Pedro Pascal), as well as the High Sparrow (Jonathan Pryce) and Areo Hotah (Deobia Oparei).
Some familiar faces have changed a great deal since we last saw them. Tyrion Lannister (Peter Dinklage) has grown a beard, while Tommen Baratheon (Dean-Charles Chapman) looks distinctly older.
SPOILERS OVER!
Season five debuts on April 12. It can't come fast enough!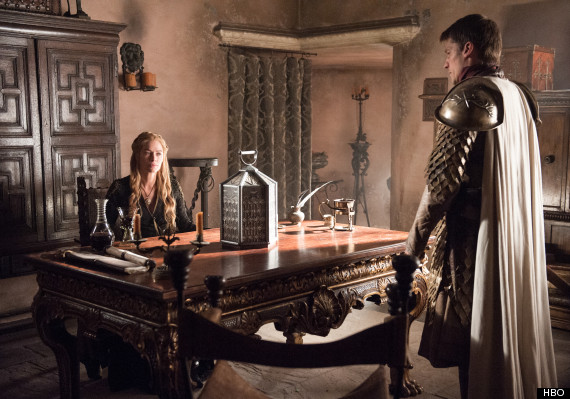 Lena Headey as Cersei Lannister; Nikolaj Coster-Waldau as Jaime Lannister.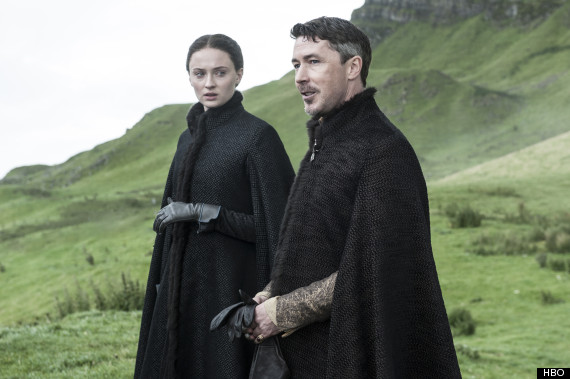 Sophie Turner as Sansa Stark; Aidan Gillen as Petyr "Littlefinger" Baelish.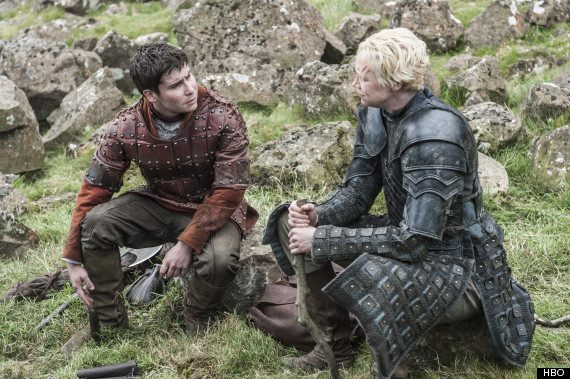 Daniel Portman as Podrick Payne; Gwendoline Christie as Brienne of Tarth.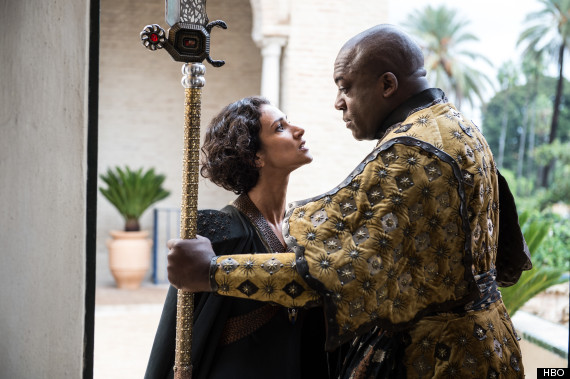 Indira Varma as Ellaria Sand; Deobia Oparei as Areo Hotah.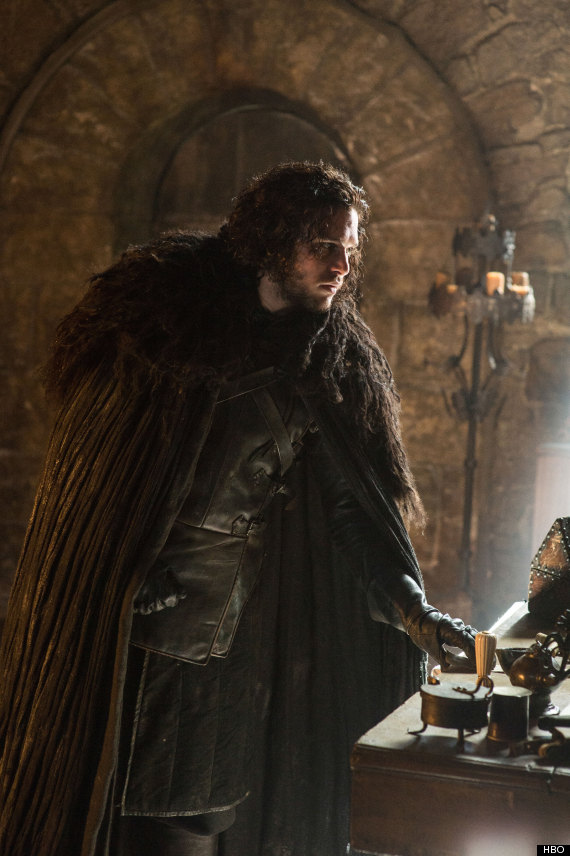 Kit Harington as Jon Snow.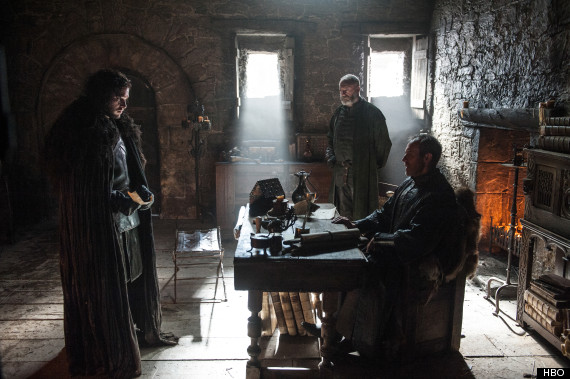 Kit Harington as Jon Snow; Liam Cunningham as Ser Davos Seaworth; Stephen Dillane as Stannis Baratheon.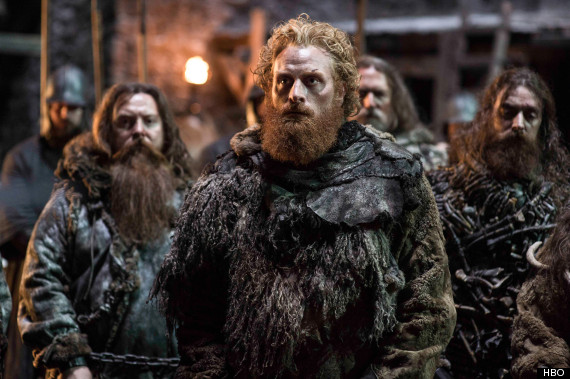 Kristofer Hivju as Tormund Giantsbane.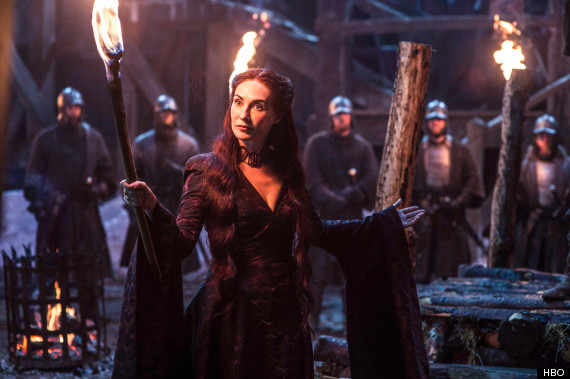 Carice van Houten as Melisandre.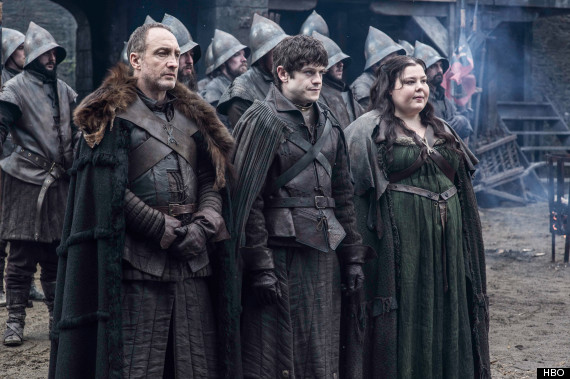 Michael McElhatton as Roose Bolton; Iwan Rheon as Ramsay Bolton; Elizabeth Webster as Walda Frey.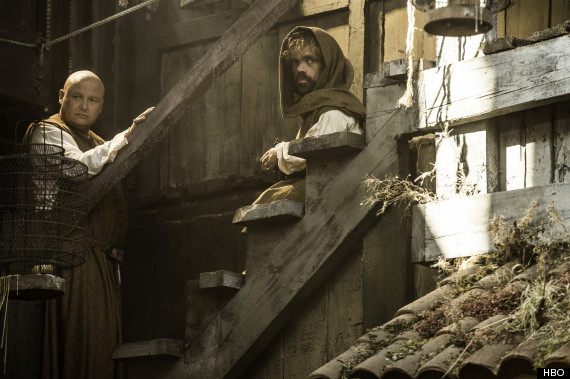 Conleth Hill as Varys; Peter Dinklage as Tyrion Lannister.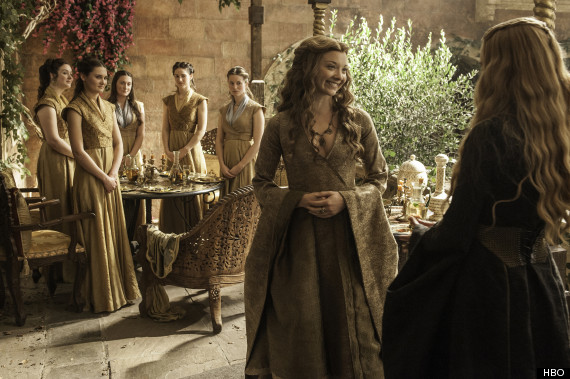 Natalie Dormer as Margaery Tyrell; Lena Headey as Cersei Lannister.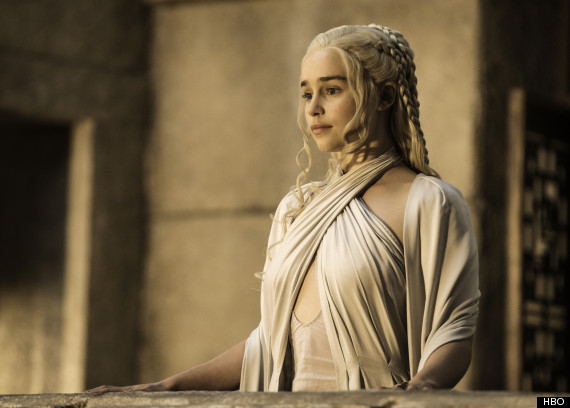 Emilia Clarke as Daenerys Targaryen.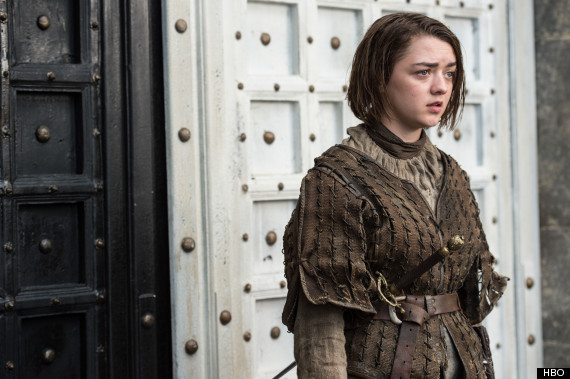 Maisie Williams as Arya Stark.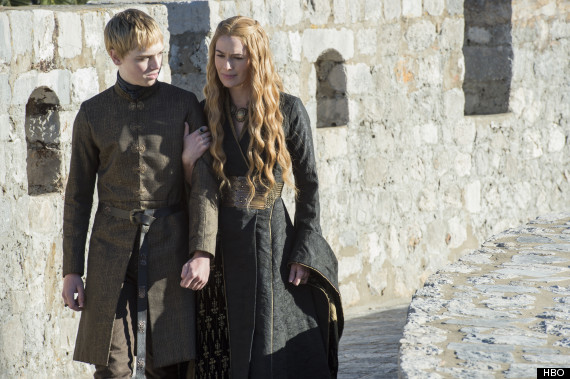 Dean-Charles Chapman as Tommen Baratheon; Lena Headey as Cersei Lannister.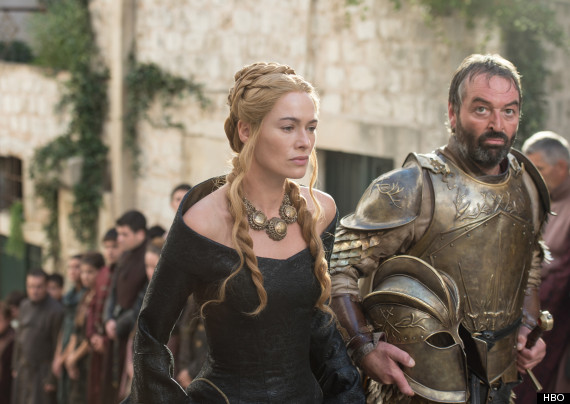 Lena Headey as Cersei Lannister; Ian Beattie as Ser Meryn Trant.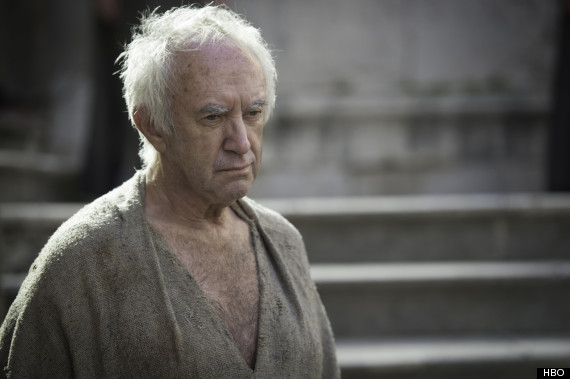 Jonathan Pryce as the High Sparrow.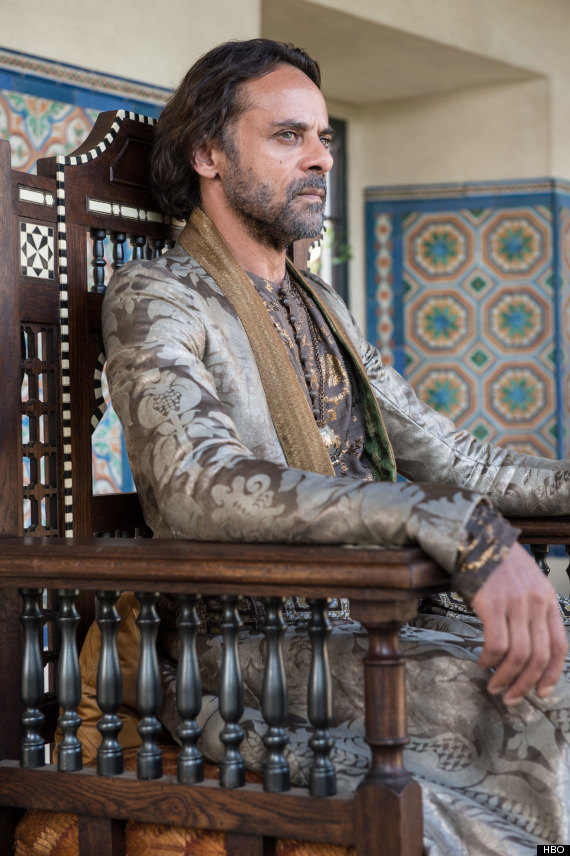 Alexander Siddig as Doran Martell.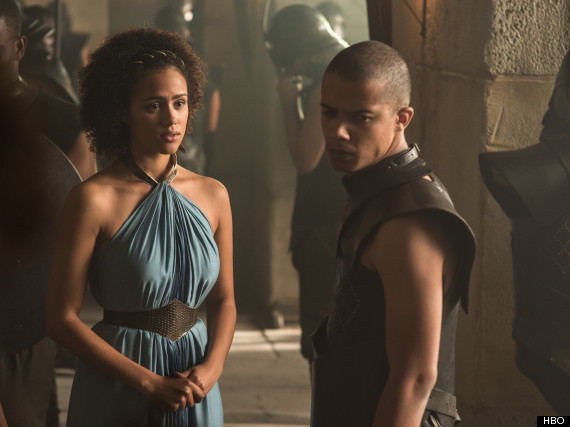 Nathalie Emmanuel as Missandei; Jacob Anderson as Grey Worm.
(All photos via HBO/Bell Media)
Like Us On Facebook

Follow Us On Twitter

ALSO ON HUFFPOST: