Getty Images
It's almost kickoff time for Super Bowl XLIX this Sunday.
Many of you will be gathering with friends to see what should be a hard-fought game between the Seattle Seahawks and the New England Patriots.
We here at HuffPost Canada Living have devised a drinking game that will compel you to pay close attention — and, ironically, will make it much more difficult to do so.
There's plenty of potential to take lots of drinks with this game, so we recommend staying away from hard liquor.
1) One drink for every time someone says, "balls." This should happen plenty, given #deflategate.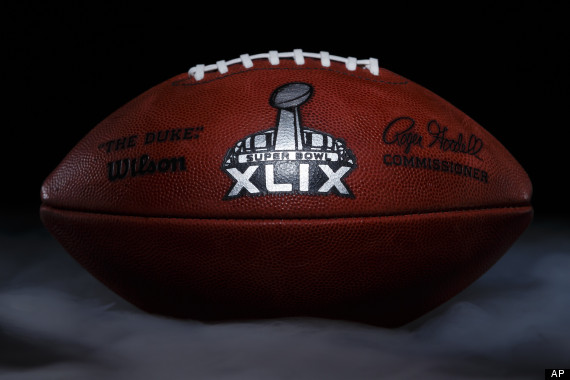 2) One drink for every time someone mentions #deflategate.
3) Finish a drink for every touchdown. Both teams have good defenses, so touchdowns could be rare.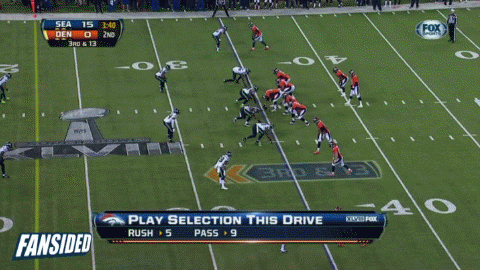 4) Finish your drink, then finish another one if a quarterback commits a safety.
(ie. When an offensive team drops the ball behind its own goal line and scores two points for the other team. This happened last year.)
5) Take one drink any time the camera zooms in on Gisele Bundchen.
(She's married to Patriots quarterback Tom Brady).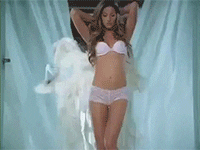 6) Take one drink anytime someone mentions, "Beast Mode" or "Beast Quake."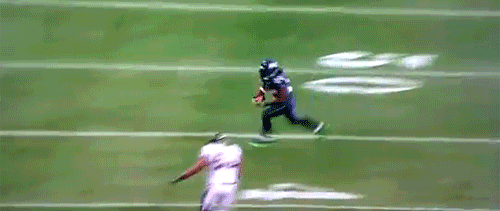 7) Take one drink when someone mentions Skittles.
8) Take one drink anytime Marshawn Lynch doesn't directly address a journalist's question.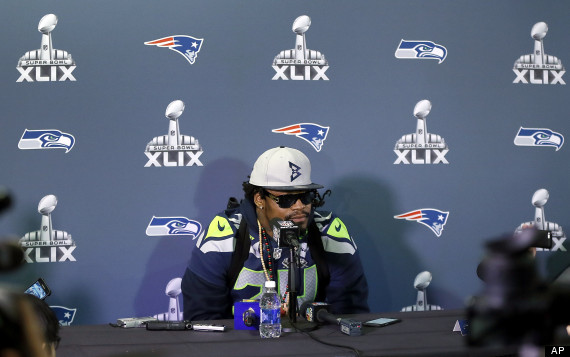 9) Take one drink if Rob Gronkowski busts a move.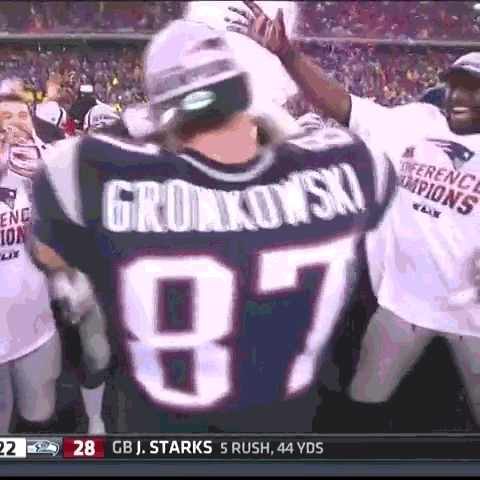 10) Take a drink any time Richard Sherman makes an interception.
11) Take a drink if Julian Edelman is referred to as "crafty."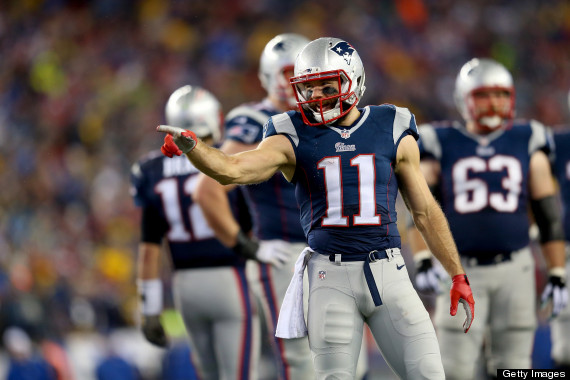 12) Take a drink at any appearance of "Tom Bradying."
(Tom Brady sitting on the ground.)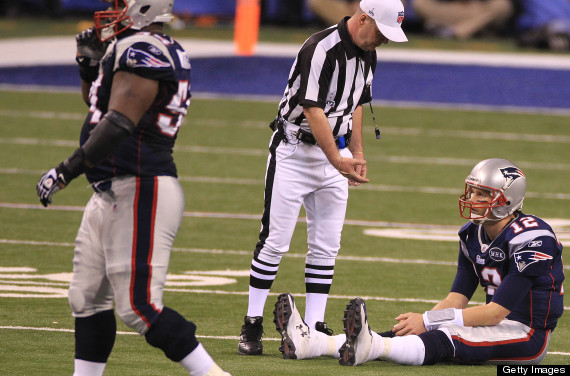 13) And finally, down your whole drink if Katy Perry takes any kind of swipe at Taylor Swift.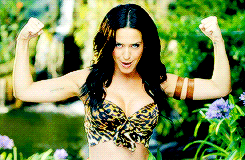 Like Us On Facebook

Follow Us On Twitter

ALSO ON HUFFPOST: