Toronto was walloped with a winter storm on Monday.
Twenty-two centimetres of the white stuff fell overnight, reported CBC News. The bitter cold brought temperatures down, making it feel like -26 degrees Celsius with wind chill.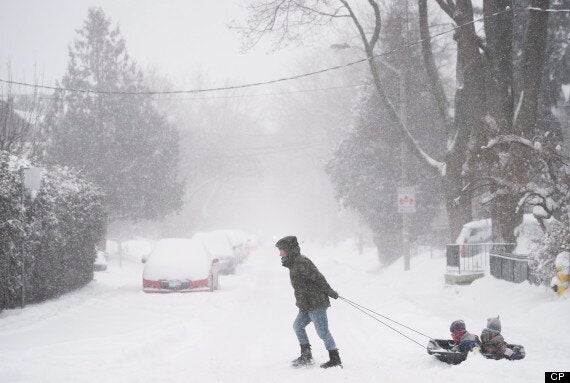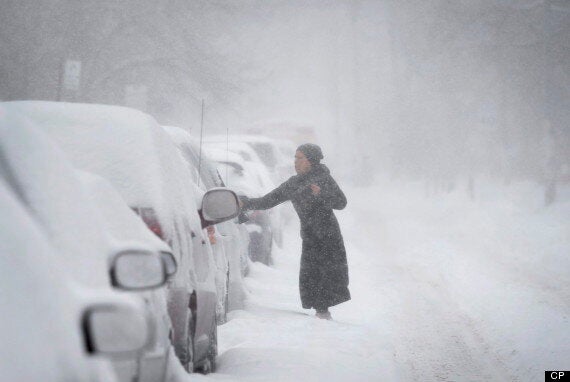 The weather gave Torontonians plenty to whine about. But credit is due to people who found something to laugh at amid school closures and commuter chaos.
Here are the funniest ways that Torontonians dealt with the snow on social media: