You may already have a bedtime routine you're comfortable with, but if you're not getting a good night's sleep every day, here's a newsflash: it's not working.
Of course there are several factors that can disrupt your sleep, including a poor diet, stress and sleep conditions like insomnia or sleep apnea. If you do find yourself in a bit of a rut, talk to your family doctor about other options for getting better sleep.
But in the meantime, Morgan Baker of Dormeo Canada offers 17 ways to ensure better sleep this year. While we suggest following all of these rules over time, make sure you don't try to do everything at once.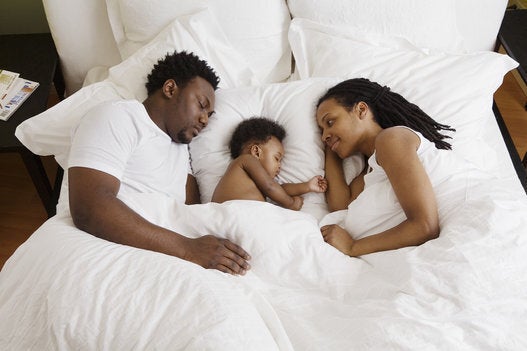 How To Sleep Better In 2015