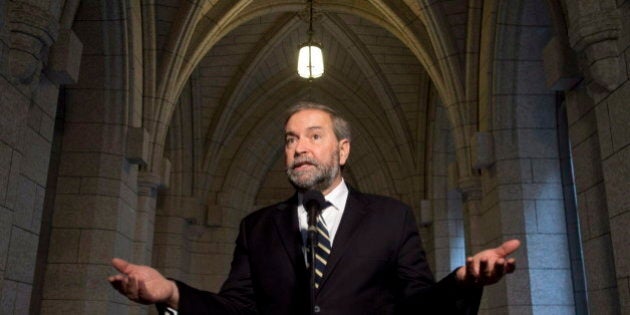 It's payback time for some New Democrat MPs.
A House of Commons committee ruled Tuesday to recover $2,749,362 from 67 current NDP MPs and one former MP over "inappropriate use of parliamentary resources."
Money to pay the staffers was collected from the 68 NDP members — a use of parliamentary resources the Board of Internal Economy found to be in violation of House rules. The secretive committee is responsible for overseeing parliamentary spending.
"Since individual members' office budgets were used to supplement the NDP research office budget, the board will be directing that each participating member personally reimburse the salary costs under question," read a statement from House Speaker Andrew Scheer's office.
Board spokesperson and NDP whip Nycole Turmel also issued a statement about the decision. She acknowledged the fact the NDP still have an active case in Federal Court appealing the board's finding it broke House rules, saying, "lawyers of both parties continue their negotiations in order to arrive at an out-of-court settlement."
In August, the all-party committee ruled the NDP employees in question did not work in the party's parliamentary office or constituency office and funding for their salaries and travel expenses broke bylaws.
A month later, the NDP filed a lawsuit in Federal Court to fight the ruling, calling it "an example of political bias" condemning it as a decision with "no legal basis."
Party Leader Thomas Mulcair accused the federal Tories and Liberals of ganging up on the NDP over its satellite offices.
"The decision is in fact absurd in the light of modern technologies that enable people to work everywhere," read the court filing.
With previous files from Althia Raj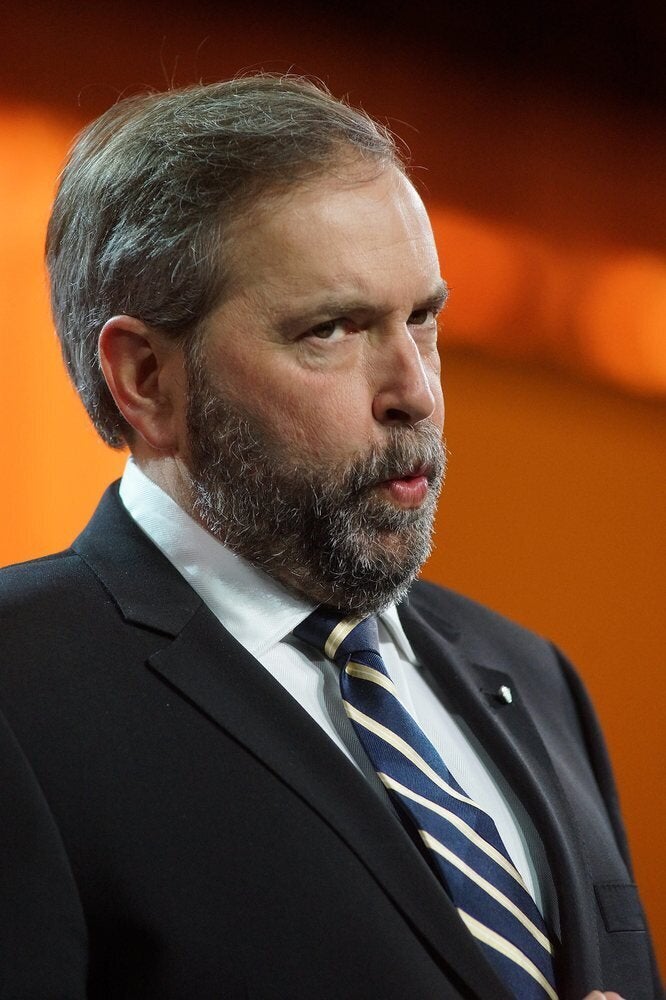 23 NDP MPs Who May Owe Money In Mailings Controversy