There's no mistaking that porkpie hat and those distinctive dance moves: Surrey's biggest booster is back with a new irresistibly low-tech music video.
The video starts with Bains asking a goddess: "What is the thing that can make me feel good about this world? What is the thing that will make me love this whole world?"
She hands him a fortune cookie, which Bains opens to reveal the answer: "Attitude."
Cue music. And green screens. And sweet moves like this: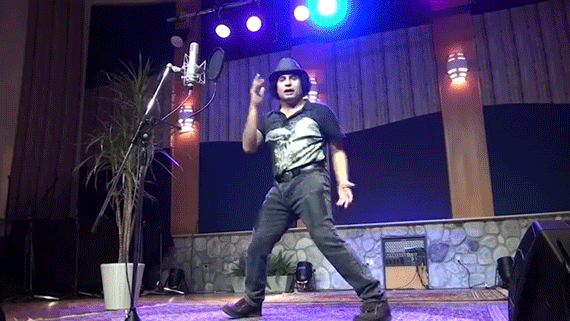 Bains' new video coincides with new accolades for the much-maligned Surrey.
Or as Bains puts it in his new song, "My whole world just changed / When my thoughts are rearranged."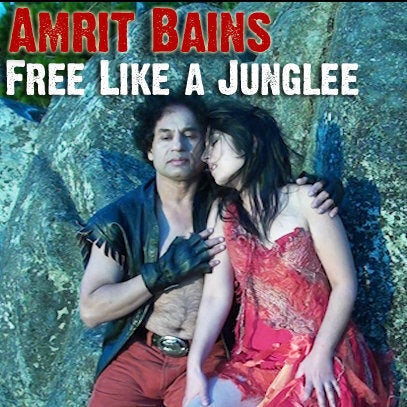 Amrit Bains, Surrey Singer