It's like Channing Tatum said on Twitter this week: "Look, but you can't touch..."
Which is exactly what we were thinking when we saw the latest promo ad for Britney Spears' Intimate Collection lingerie line.
In the sexy image, the 33-year-old Las Vegas crooner kneels on a chair while wearing a pink lace bra with matching undies and the requisite garter straps. Spears styles her Valentine's Day worthy lingerie with lace-trim thigh-high tights, shiny metallic heels and (drumroll please) her signature belly button ring, which she started sporting back in the early 2000s.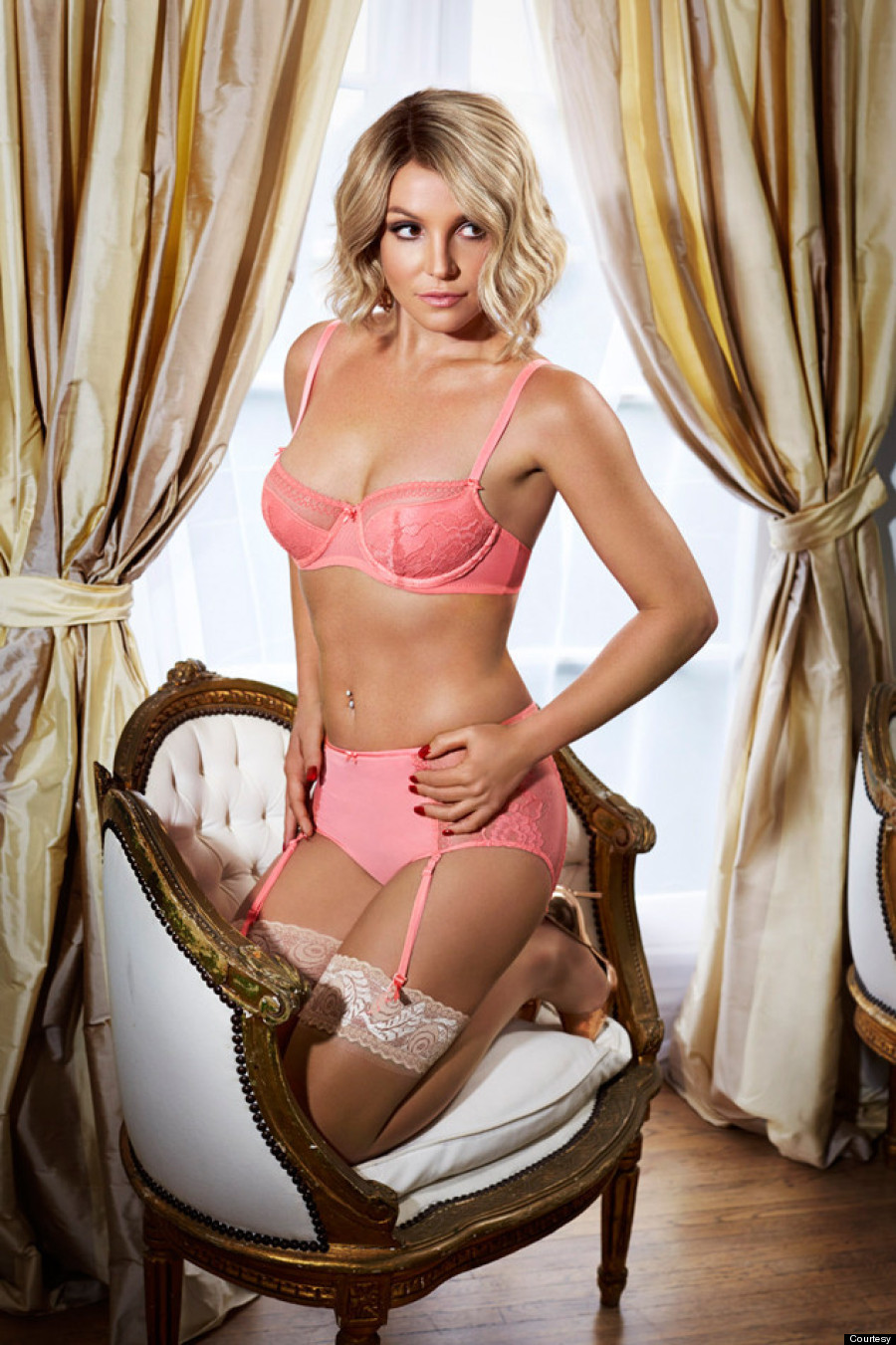 Her hair and beauty look is just as saucy. The "Womanizer" singer sports a wavy blond bob, glossy pink lips and a subtle smoky eye.
Brit launched her lingerie collection last September to great fanfare. The line features a range of intimates from lingerie sets to loungewear and comes in a variety of sizes.
"Every woman should feel confident and beautiful in everything she puts on," said Spears at the launch. "My vision for The Intimate Britney Spears is to create pieces that are sexy, luxurious, and comfortable at the same time."
Never change, Brit!
Follow Huffington Post Canada Style on Pinterest, Facebook and Twitter!