Move over Chrissy Teigen, Lily Aldridge and Nina Agdal —Hannah Davis is about to get a lot more famous!
The 24-year-old model covers the 2015 Sports Illustrated Swimsuit issue and, needless to say, she looks gorgeous.
For the cover photo, shot at Tennessee's Blackberry Farm, the U.S. Virgin Islands-born stunner sports a tiny print bikini and a sultry stare.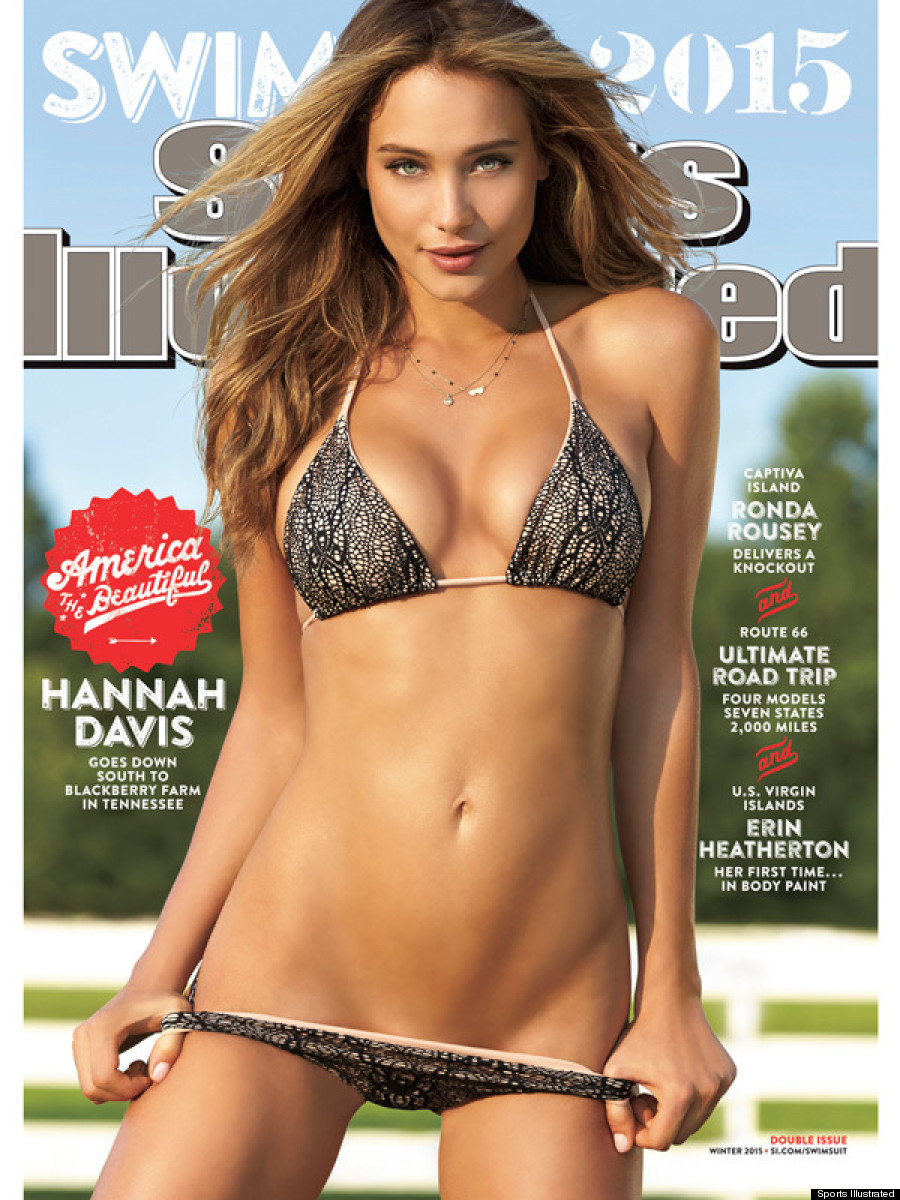 This is Hannah's third appearance in the issue, but the model—who's dating former Yankees star Derek Jeter—revealed on "The Tonight Show" that she assumed she would never make the cover.
"I told my mom there was no way I'd get the cover," Hannah said. "I told her, 'They do beaches for covers and I'm on a farm. There's no way. It's not possible.'"
"I've always enjoyed the whole Swimsuit experience, and said that anything extra—a little square on the cover or anything like that—was a bonus," she added. "But still, this was my dream."
It may be every model's dream to make the cover, but one model is getting a lot more attention for her history-making appearance in the issue.
Ashley Graham started trending on Wednesday due to the fact that she's the first plus-size model to be featured in Sports Illustrated, albeit in an ad for Swimsuits For All.
Maybe next year SI can finally feature a plus-size model on their cover.
Hannah's in good company:
Follow Huffington Post Canada Style on Pinterest, Facebook and Twitter!