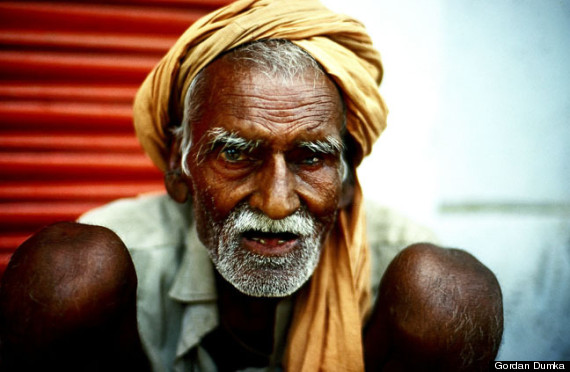 A portrait by Vancouver-based photographer Gordan Dumka.
February's HuffPost B.C. Photographer of the Month has done it all, from gritty photojournalism to high-fashion editorials.
Gordan Dumka's career began in the news world and saw him dodging bullets in Burma and Cambodia and hitchhiking through Syria. From there, he expanded into the more commercial industries, photographing head shots and couture magazine spreads.
But regardless of the style of photography he's practicing at the moment, Dumka tries to approach it with the same level of intimacy.
"Whether portrait, entertainment, or fashion, I try to bring that element of realism and personality into every shoot," he told The Huffington Post B.C. in an email.
The result is an expansive collection of gorgeous and stirring photographs.
"Every photo is different, but mainly I want to feel something, or the photo or series of photos to tell a story and move people," he explained.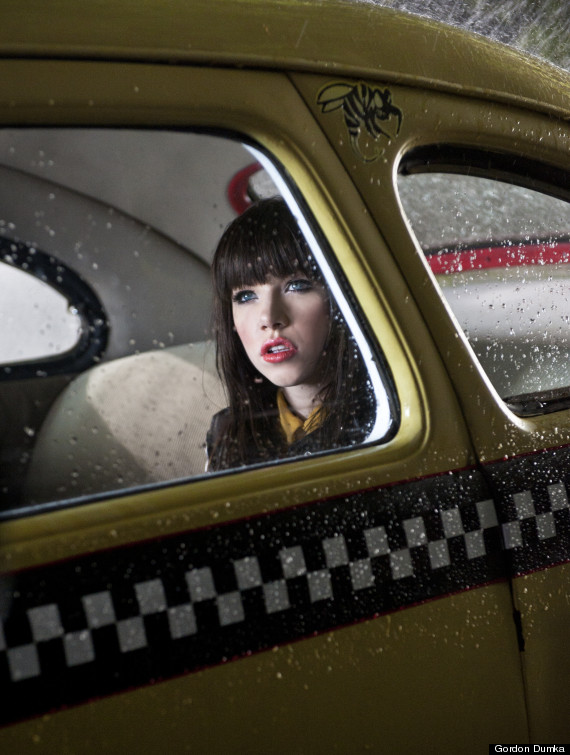 Singer Carly Rae Jepsen is among the celebrities snapped by Gordan Dumka.
Photography has been a hobby since Dumka was 12, teaching himself darkroom techniques by blacking out his parents' kitchen.
Since then, he has built a career around his passion. Dumka has snapped some famous faces, including David Suzuki, Carly Rae Jepsen, and Jason Priestley, and his work has appeared in The New York Times and W Magazine.
For him, taking photos is about showing people that we're all "equals but we should appreciate our differences."
See more of his work: