There's no question of Cristiano Ronaldo's status as a social phenomenon.
On top of scoring lots of goals for Spanish club Real Madrid, the Portugal-born star has his own fashion line, he's graced the covers of numerous magazines, and he was ranked 30th on Forbes' list of the 100 most powerful celebrities in 2014.
And now, he's a topic of serious study in a sociology classroom at The University of British Columbia Okanagan (UBC-O).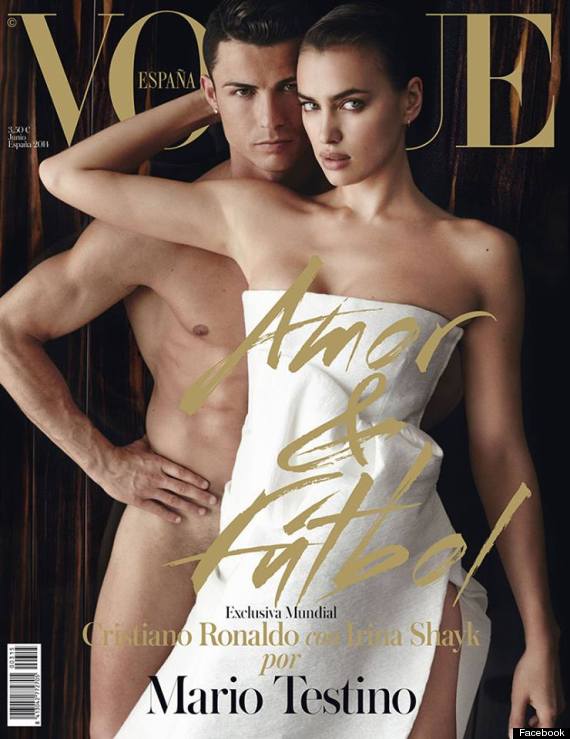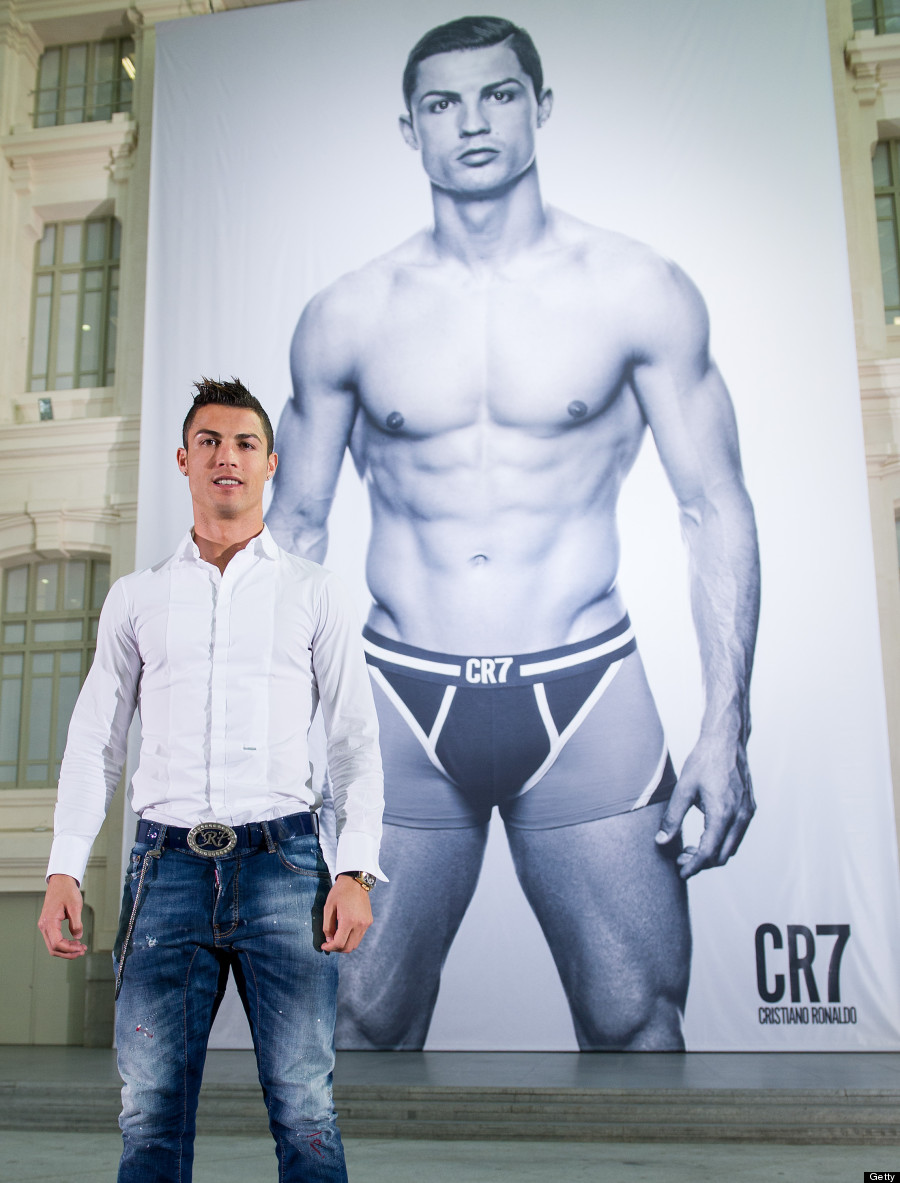 Associate professor Luis LM Aguiar, who is also Portuguese, has made Ronaldo the subject of a course at the university's Irving K. Barber School of Arts and Sciences.
It aims to examine the "sociological relevance of social phenomena like organized sport and the forces that create a global athlete," said a news release.
"In this case, I'm interested in how Ronaldo has been used to construct several discourses about who he is, what makes him distinct as a footballer, what is his relationship to Portugal, Madeira (his hometown) and his Portuguese identity," Aguiar said in the release. Course materials will include video, pictures, websites, newspaper stories, and social media.
The course hasn't been a knockout, though. Some students came in thinking they were going to learn about international citizenry, and one left when she found out it was about an athlete, Aguiar told Metro News.
But Ronaldo's "global citizenship" is precisely what attracts fourth-year student Landon Lacroix, an ex-soccer player himself, to the course.
"It's interesting to look at this global citizen and see how he became this way and how such a super star relates globally," he said in a statement.
And for Aguiar, it's a chance to combine two of his greatest loves — critical sociology and soccer.
He also hopes that the athlete himself can Skype into the class at some point, said Metro News.
We can think of at least one person who works at Breakfast Television who might benefit from the course..
A Canadian TV show wishes @Cristiano a happy birthday with a photo of the wrong player http://t.co/67UrFVYtOypic.twitter.com/m0Ffh4Gwwe

— Bleacher Report (@BleacherReport) February 6, 2015
Like Us On Facebook

Follow Us On Twitter

ALSO ON HUFFPOST: