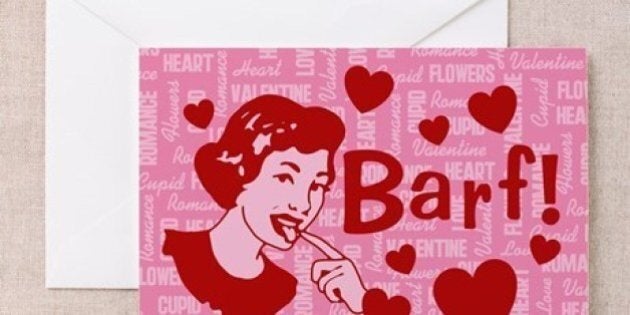 These are the people who really hate the idea of showing love towards someone by buying them a gift — and we can't really blame them. After all, do we really need one day of the year to show someone in our lives how much we care about them?
If you happen to have a Valentine's Day hater in your life, this V-Day, put a smile on their face by getting them an unexpected gift. A gift that really shows solidarity between V-Day lovers and haters alike.
Here are 24 cards for the people who either a) simply don't care, b) hate everything about the holiday's consumerism and/or c) celebrate Singles' Awareness Day.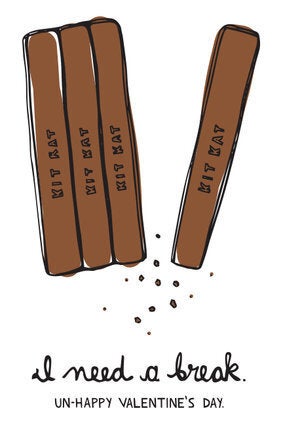 Anti V-Day Cards The Hater In Your Life