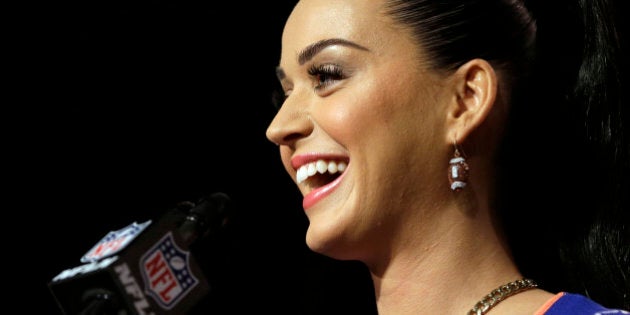 Axtell will perform a written-word piece as Perry sings her song, in a partnership that was pushed by show producer Ken Erlich.
"It is one thing to have Katy sing, but why would we not want to accompany it with someone's personal experience who could humanize [domestic violence] and make it relatable to millions of men and women who are survivors," he told the magazine.
Other outlets have suggested the song references her relationship with former husband Russell Brand.
"All the songs are real-life moments," she told Billboard. "I can only write autobiographically. I put all the evidence in the music. I tell my fans if they want to know the real truth about stuff, just listen to the songs."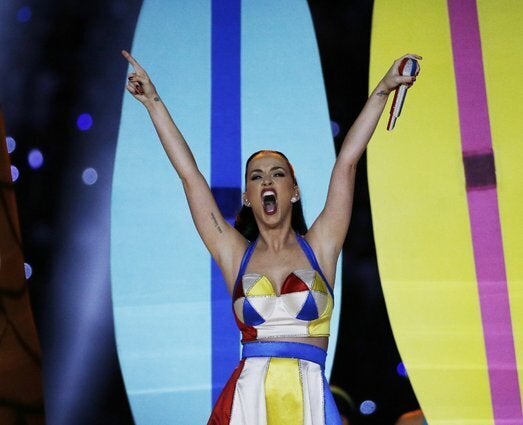 Katy Perry's Super Bowl Halftime Show