Joan Rivers has won a posthumous Grammy for Best Spoken Word Album for the audio version of her 2014 book, "Diary of a Mad Diva."
Rivers' daughter Melissa and grandson Cooper were both on-hand at the Grammys to accept the trophy on her behalf, but stopped to chat with E!'s Giuliana Rancic before the telecast.
"We're here for a special reason," said Melissa. "It's a difficult moment, it's a little bittersweet. But it's wonderful how loved [Joan] was and how she's getting so much attention. And how she's getting so much love for what she's about."
New "Fashion Police" host Kathy Griffin also tweeted her congratulations to the Rivers family, writing, "YES!!"
But, this isn't the first time Rivers received an honour from the Grammys. The Daytime Emmy winner was also nominated for Best Comedy Album in 1984 for her record, "What Becomes a Semi-Legend Most?"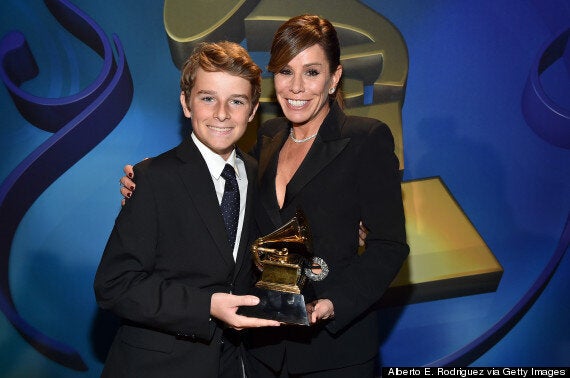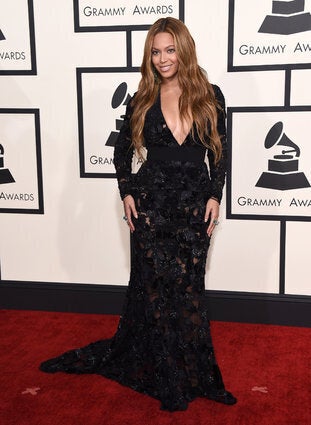 Grammy Awards 2015 Red Carpet