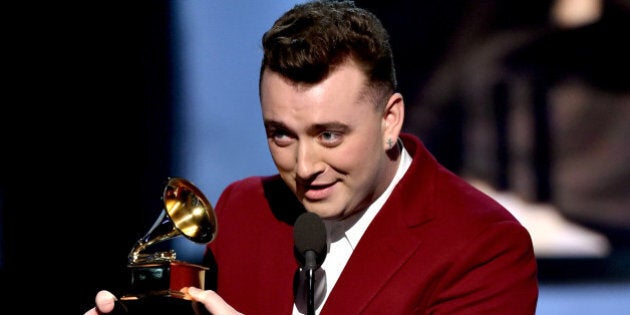 Sam Smith's Grammy acceptance speech for Best Pop Vocal Album proves he certainly has staying power.
The 22-year-old British newcomer hit the stage at the Staples Center to pick up his second trophy of the night, and quickly used his platform to promote a message of self-love.
"Thank you so much," said Smith. "I just want to say that before we made this record, I was doing everything to try and get my music heard. I tried to lose weight and I was making awful music. It was only until I started to be myself that the music started to flow and people started to listen. So, thank you guys for accepting me for being different."
"I'm just very body-conscious. Sometimes I'm really proud that I don't look like other pop stars. But there's also moments where I'm like, 'Ugh, I wish I had abs like Bieber.'"
But with his touching speech and earlier win for Best New Artist, Smith is now broadcasting tolerance instead of self-doubt.
Grammy attendee and upcoming Oscar host Neil Patrick Harris summed up the audience's reaction to Smith's sentiments, writing:
Watch Sam Smith's acceptance speech below: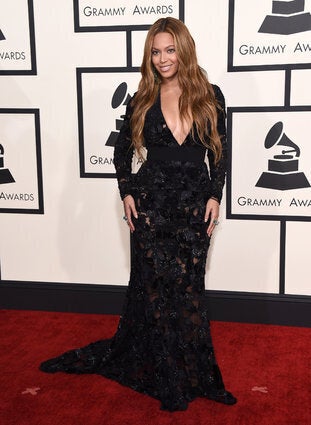 Grammy Awards 2015 Red Carpet