The 2015 Grammys are already over (where did the time go?) but the repercussions will be felt for months, if not years thanks to what the celebs wore on the red carpet.
Though we're not celebs, we can learn some useful lessons about fashion thanks to their stunning outfits.
Watch the video above to see the four things the 2015 Grammys red carpet can teach us about style.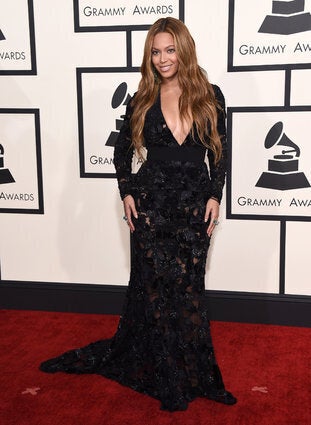 Grammy Awards 2015 Red Carpet