Its listing calls it a townhouse, but it's more of a mansion, fit for the one per cent of the one per cent.
At US$40 million, a 16-bedroom townhouse located at 3 Pierrepoint Place in Brooklyn Heights, N.Y., is the borough's most expensive listing of all time, reports The Wall Street Journal.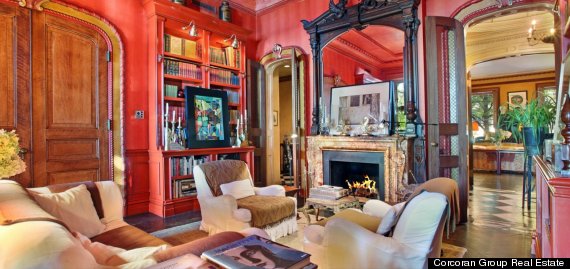 The 17,354-square-foot, four-floor building, also known as the Low Mansion, was constructed in 1856-57 and it's been subdivided into eight apartments, the newspaper said.
Owner Jeff Keil, a former banker, bought the place for $2.3 million in 1991 and is now offloading it because he and his wife are spending more of their time in Florida.
Check out photos of 3 Pierrepoint Place in Brooklyn Heights:
The listing calls the townhouse a "brilliant and tangible testament to the unparalleled and perhaps forever lost craftsmanship of its age."
Features available in the building include a garden, roof deck and a spectacular, panoramic view of New York's downtown.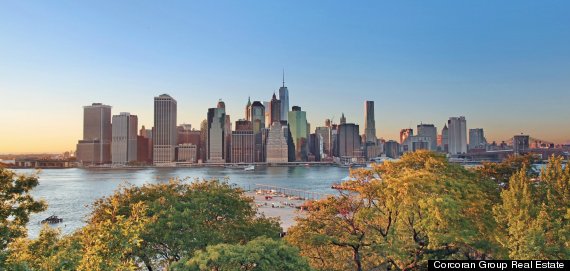 The property certainly has plenty to attract interested buyers. Whether it sells at that price is another question entirely.
Business Insider noted that a separate home, located in Brooklyn's Mill Basin neighbourhood, had its listing price slashed from $30 million to $17 million last year when no one picked it up.
We'll see how long this one lasts at its current price point.