B.C. justice officials are warning the public about James Conway, 40, a high-risk sex offender, who was released this week.
Conway completed his sentence on Monday and plans to live in Surrey, said a news release from B.C. Corrections.
He has a "versatile pattern of sexual offending" against girls in a "predatory and opportunistic manner." Conway's criminal history includes sexual interference of person under 16, sexual assault, and arson.
He's subject to monitoring and 27 conditions, including:
Cannot wear any uniforms including but not limited to those of firemen, police, security guards or corrections officers;
No contact (including via computer) with anyone under 18;
A curfew;
Cannot be in a public park, playground, school, or other sites including churches that offer activities for kids or where those under 18 may gather.
Anyone who sees Conway violating these conditions are asked to call police.
Officials released two photos of him as part of their public notification: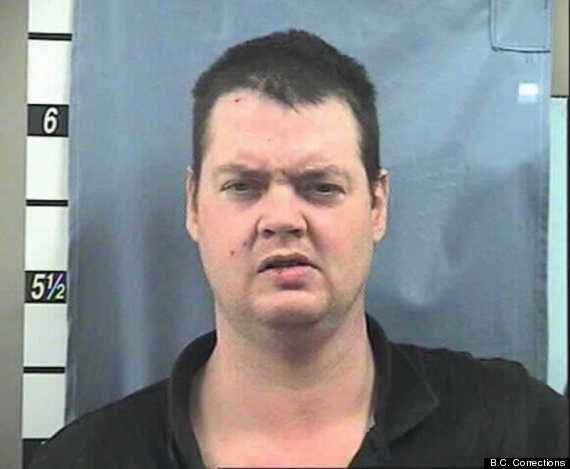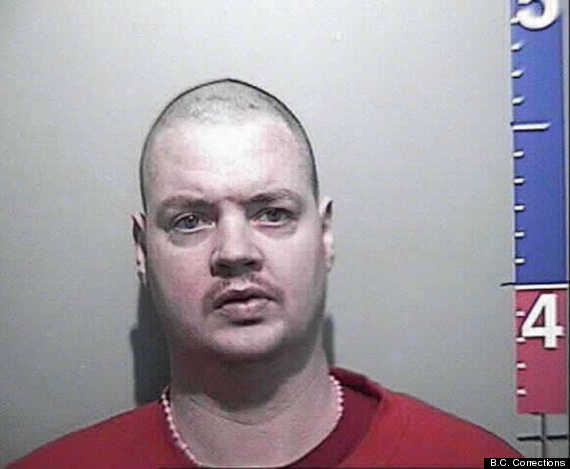 Like Us On Facebook

Follow Us On Twitter
ALSO ON HUFFPOST: