Urban Outfitters has found itself in a heap of controversy once again.
The clothing retailer courted trouble last year for a blood-stained sweatshirt that seemed to reference shootings at Kent State University.
Now, the Anti-Defamation League is calling the retailer to pull a tapestry that it says is "eerily reminiscent" of uniforms gay prisoners were made to don in Nazi concentration camps.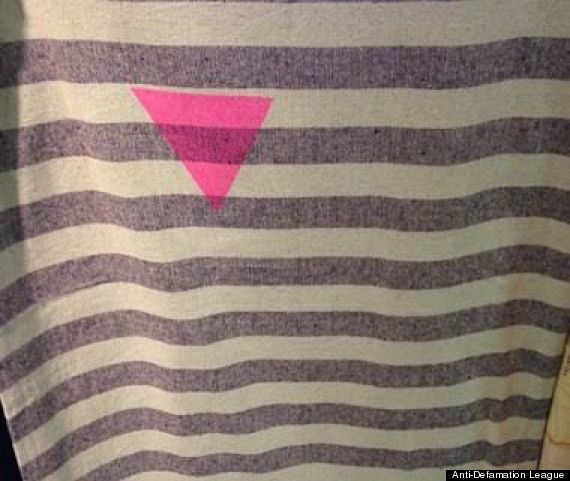 Prisoners were made to wear uniforms with coloured triangles that identified them by specific categories, says the United States Holocaust Memorial Museum.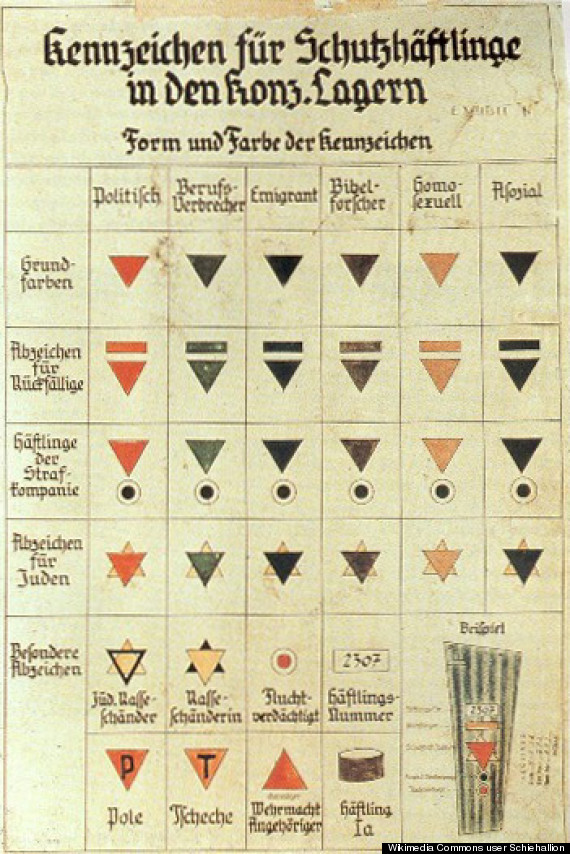 Homosexuals' uniforms had pink triangles, while Jehovah's Witnesses wore purple triangles. Jews were made to wear yellow star logos, which evoked the Star of David.
"Whether intentional or not, this gray and white stripped pattern and pink triangle combination is deeply offensive and should not be mainstreamed into popular culture," ADL national director Abraham Foxman said in a Monday news release.
The item cannot be found on the tapestry section of Urban Outfitters' website, though Bloomberg reported it was available in a New York boutique for US$69.
Urban Outfitters did not respond to media requests from numerousoutlets.
The ADL had previously called out Urban Outfitters for a t-shirt that had a star resembling the ones Jews were forced to wear during the Holocaust. The company later said the shirt was never meant to be sold.
Zara, meanwhile, pulled a striped kids' shirt last year after people complained that it, too, resembled a concentration camp uniform.
Oh #Zara, really? As if the text on your shirt 'White is the new black' wasn't bad enough. pic.twitter.com/wfww1RO8aA

— Wouter W. (@victorginori) August 27, 2014
Like Us On Facebook

Follow Us On Twitter

ALSO ON HUFFPOST: