Talk about living off the beaten track. Or any track, really!
A three-bedroom home located in the Australian bush is on the market for AUD$439,000 (equivalent to C$424,390.08).
But this isn't any home: its centrepiece is a W-class tram that once operated in the city of Melbourne, and was dragged into the country just over three decades ago, News.com.au reported.
Check out some photos of a tram-turned-house in Australia:
The house, located near Muckleford in the state of Victoria, was built after owner Gary Markoff bought the tram for around $1,000, intending to use it as a short-term home.
But he eventually turned it into a permanent house. One of the bedrooms still looks like a tram car with a handrail hanging above, while the front of the tram now serves as an office.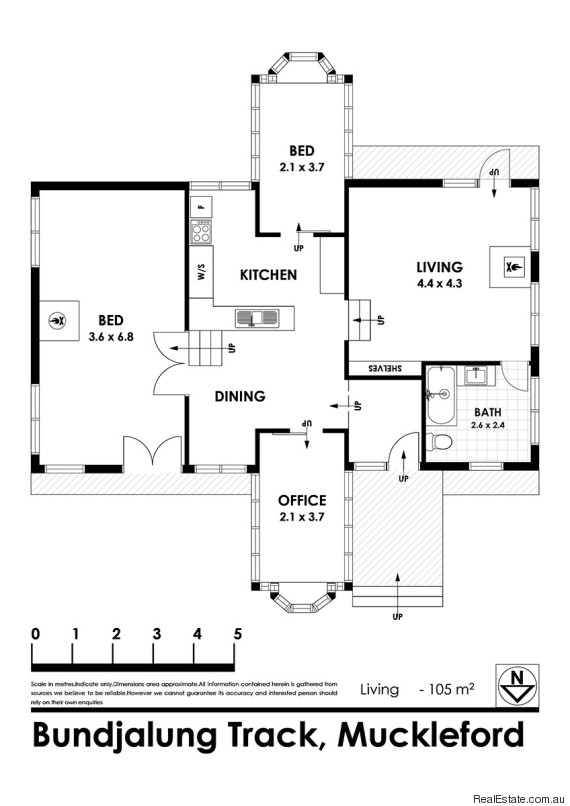 The home is powered by solar panels and has a diesel generator as a backup source.
Perhaps a decommissioned streetcar could give Torontonians struggling with affordability some ideas. Could you live on a decommissioned 510 Spadina?