Sex and movies go together like, well, two highly attractive actors appearing onscreen together. So if your Valentine's Day plans include some films, we don't blame you — between the dark lighting and cuddling opportunities, it's easy to see why films can be so sexy.
Of all films to come out this weekend, the most romantic is probably "Fifty Shades of Grey," based on the books you've (probably) already read. In it, a university student (Dakota Johnson) is drawn into a BDSM relationship with Christian Grey (Jamie Dornan), a handsome, successful, yet controlling businessman.
You can do better this Valentine's Day.
The editors at Time Out New York have come up with an extensive list of the 100 best sex scenes ever to appear in movies, and we're pretty confident in saying that almost all of them are better than "Fifty Shades of Grey."
We've narrowed down the list to the top 25 films, but you can see the full list of 100 at Time Out. And as these are "groundbreaking" sex scenes, they may not all be what you expect. But isn't that part of the fun?
Here are the 25 best sex scenes in movies, according to Time Out New York: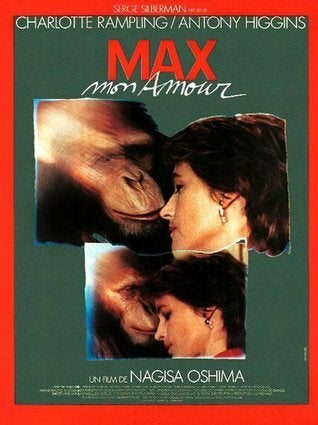 NSFW: The 25 Best Movie Sex Scenes, According to TimeOut