A beautiful bouquet of flowers can brighten up a room with its vibrant colours and intoxicating scent. But no matter how much you pay for that elegant arrangement, it seems impossible to keep fresh flowers longer than a few days.
From choosing the wrong buds to placing your bouquet too close to the TV, the video above from Women's Day magazine reveals a handful of ways you've accidentally caused your flowers to wilt.
But it's not all bad news. You can stave off bacteria in your bunch with simple techniques, like rinsing and refilling your vase and clipping your stems. Some florists even swear by adding a few drops of bleach or dish soap to the water, according to Reader's Digest.
Remember, flowers aren't supposed to last forever, but with the tips in the video above, they will definitely last a lot longer.
$40 Worth Of Flowers...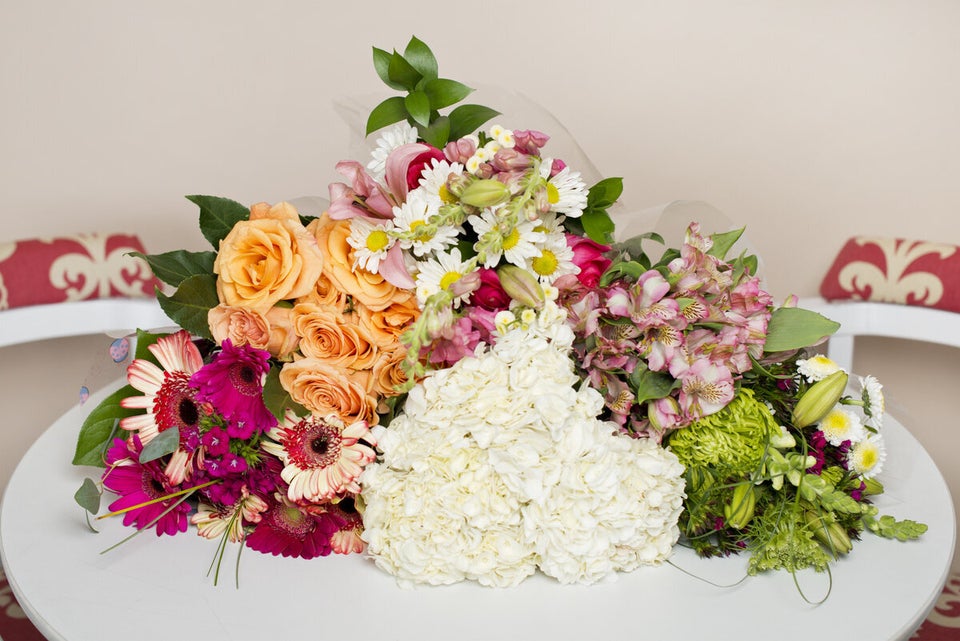 Wendy George / The Huffington Post
...With All The Supplies You Need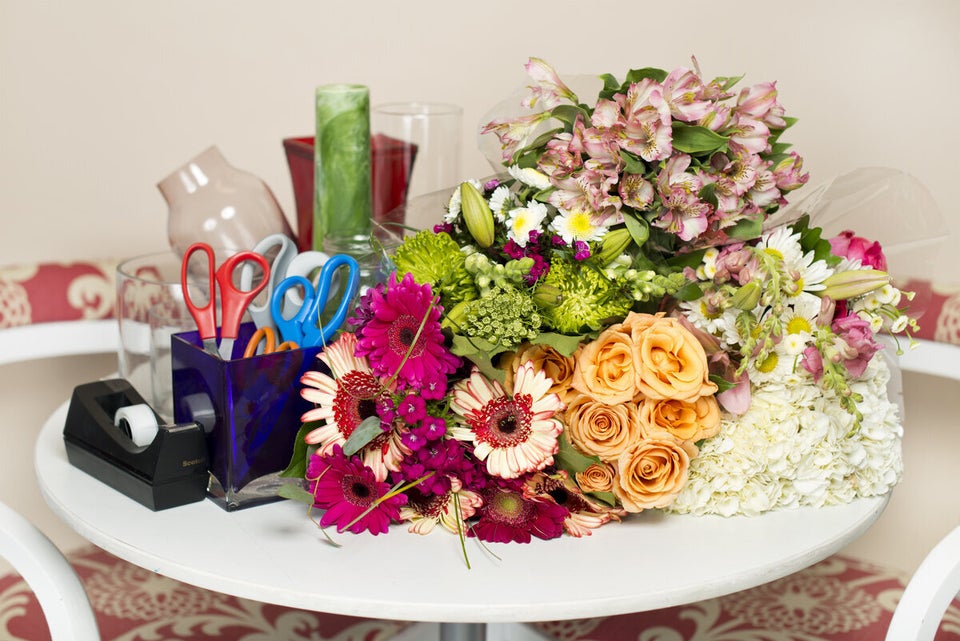 Wendy George / The Huffington Post
Hydrangeas BEFORE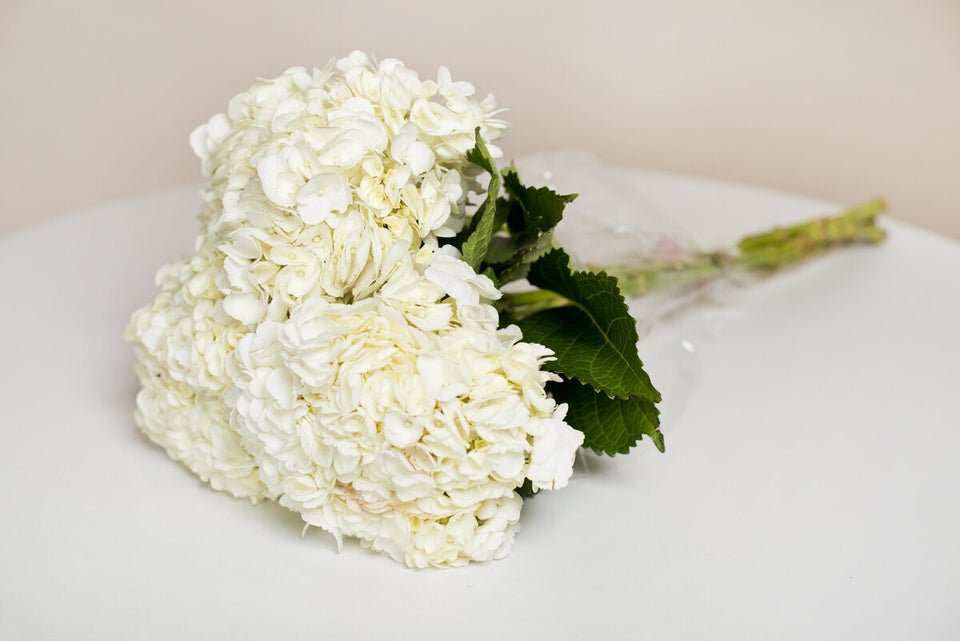 Wendy George / The Huffington Post
Hydrangeas AFTER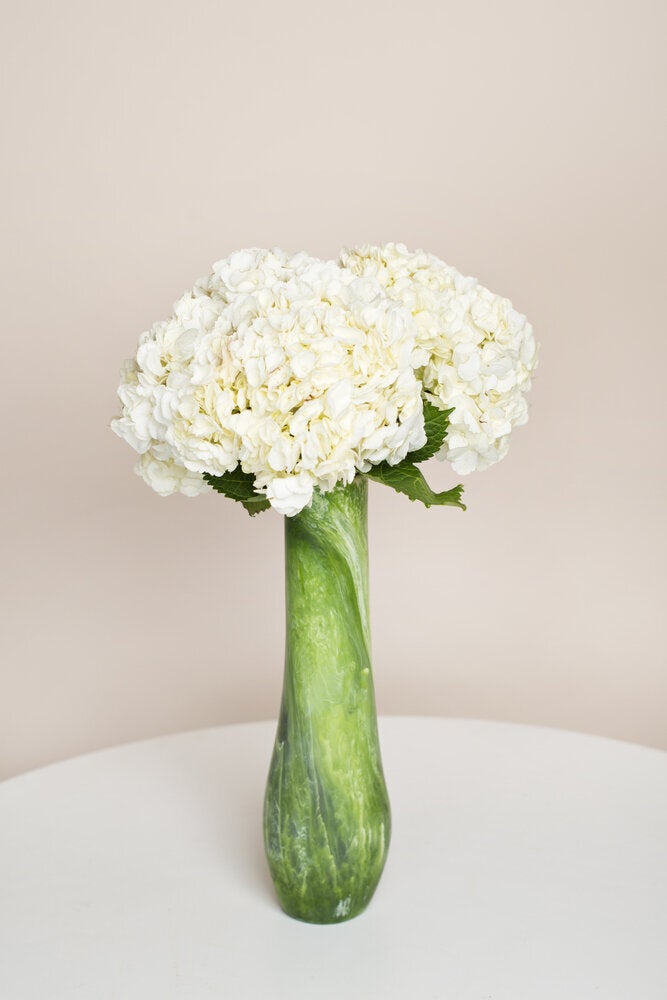 Wendy George / The Huffington Post
Roses BEFORE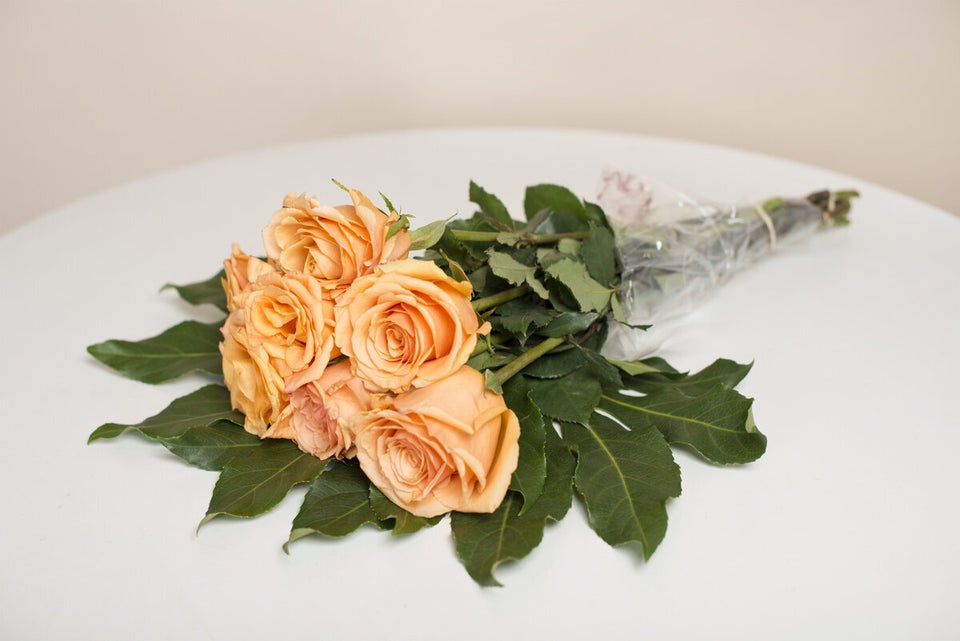 Wendy George / The Huffington Post
Roses AFTER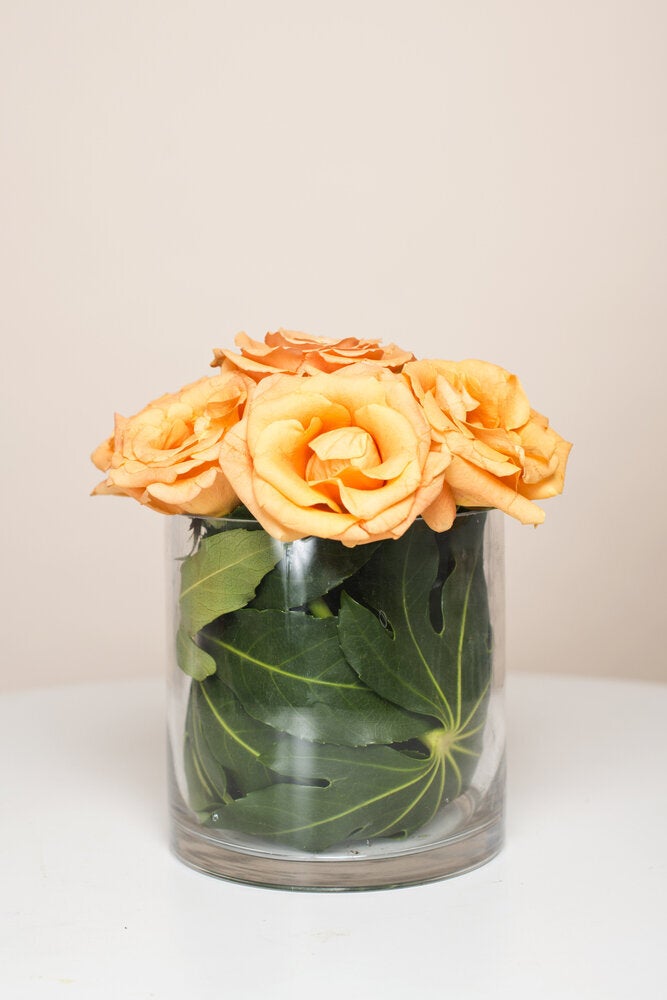 Wendy George / The Huffington Post
Mixed Bouquet BEFORE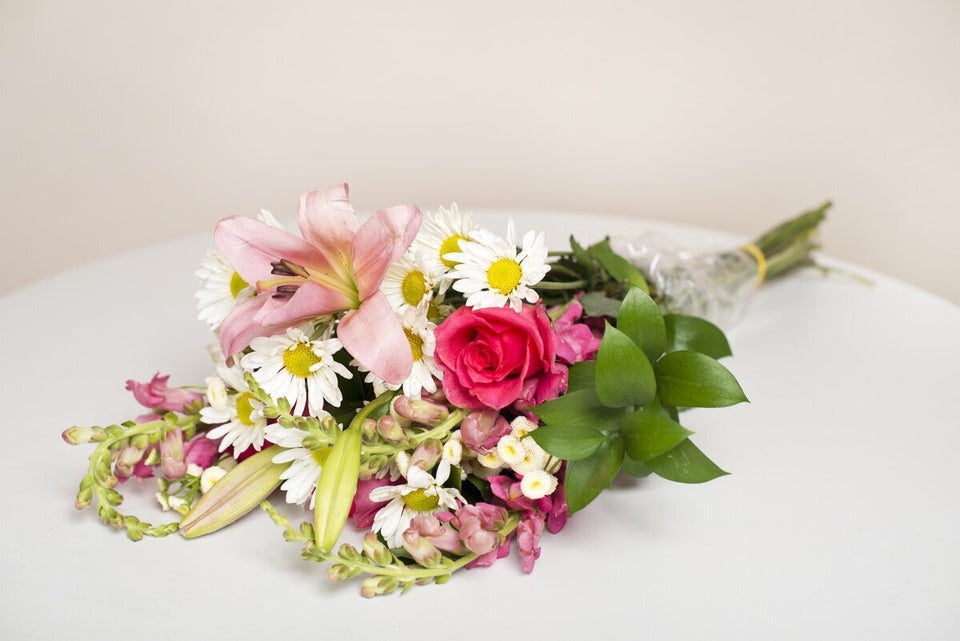 Wendy George / The Huffington Post
Mixed Bouquet AFTER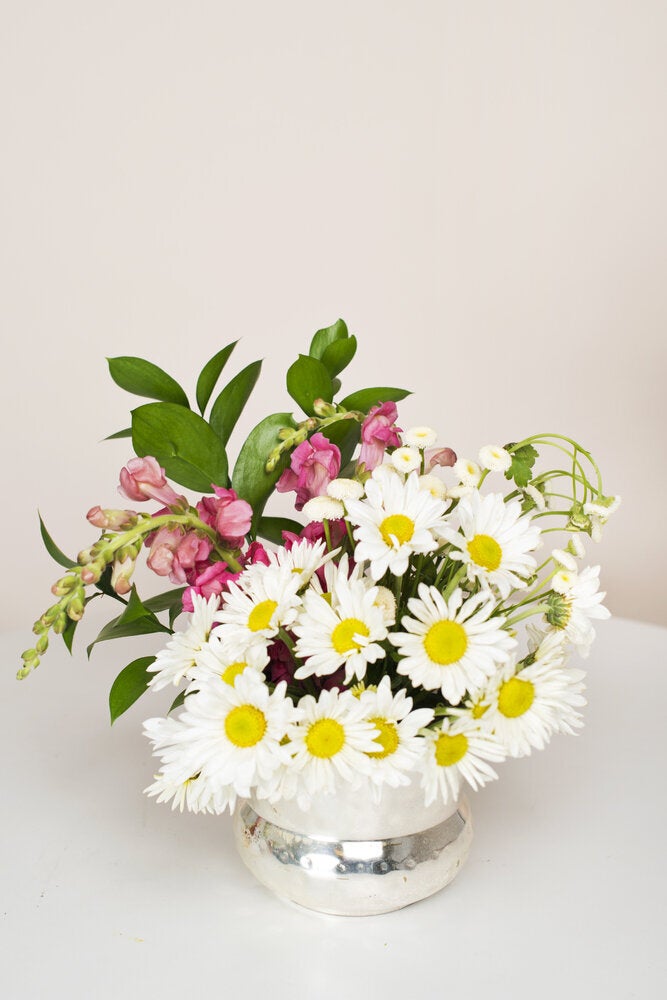 Wendy George / The Huffington Post
Gerbera Daisies BEFORE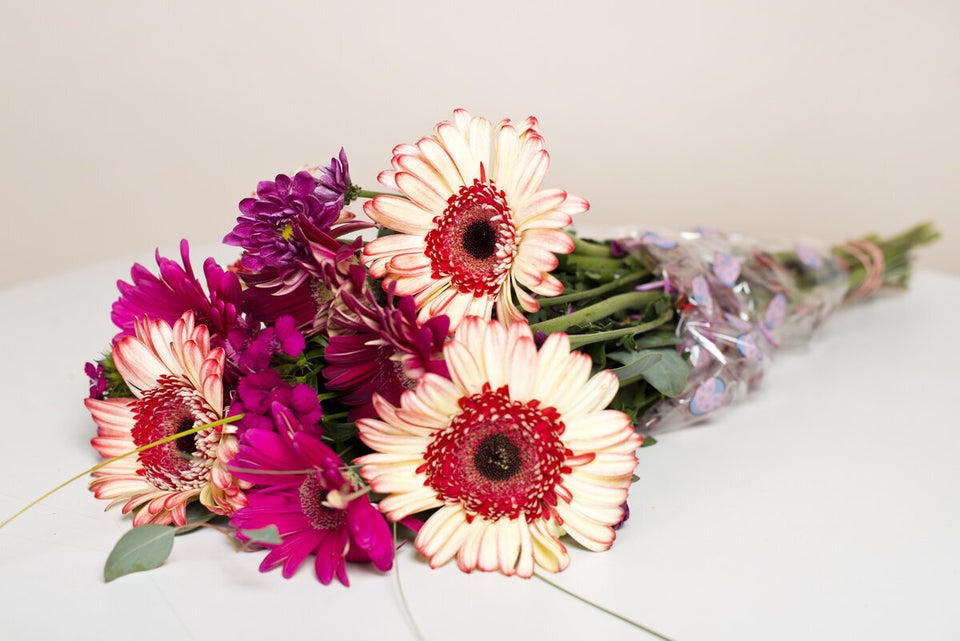 Wendy George / The Huffington Post
Gerbera Daisies AFTER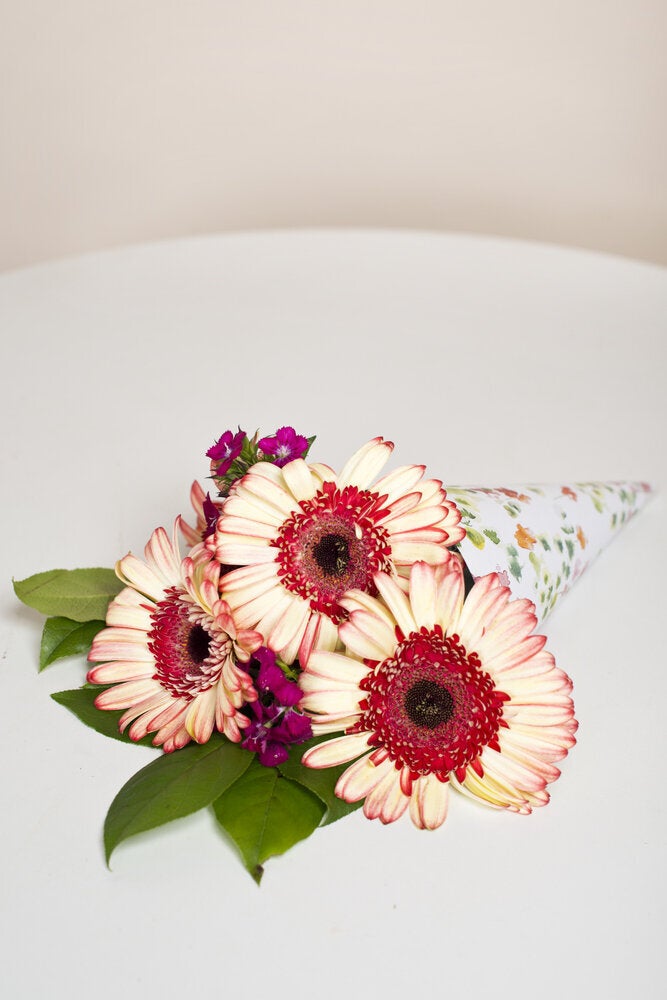 Wendy George / The Huffington Post
Gerbera Daisies AFTER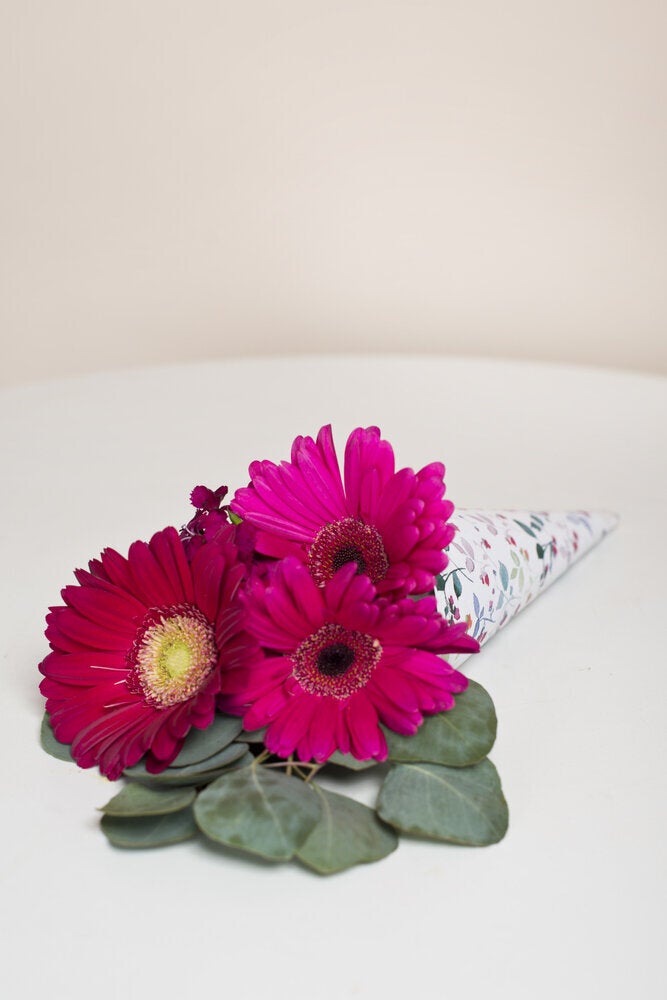 Wendy George / The Huffington Post
Mixed Bouquet BEFORE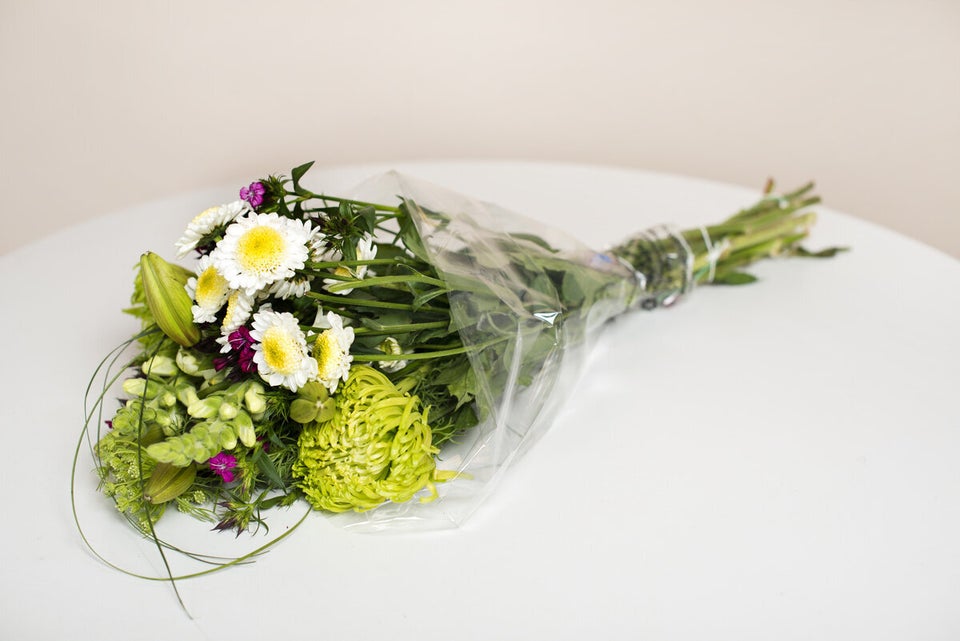 Wendy George / The Huffington Post
Alstroemeria BEFORE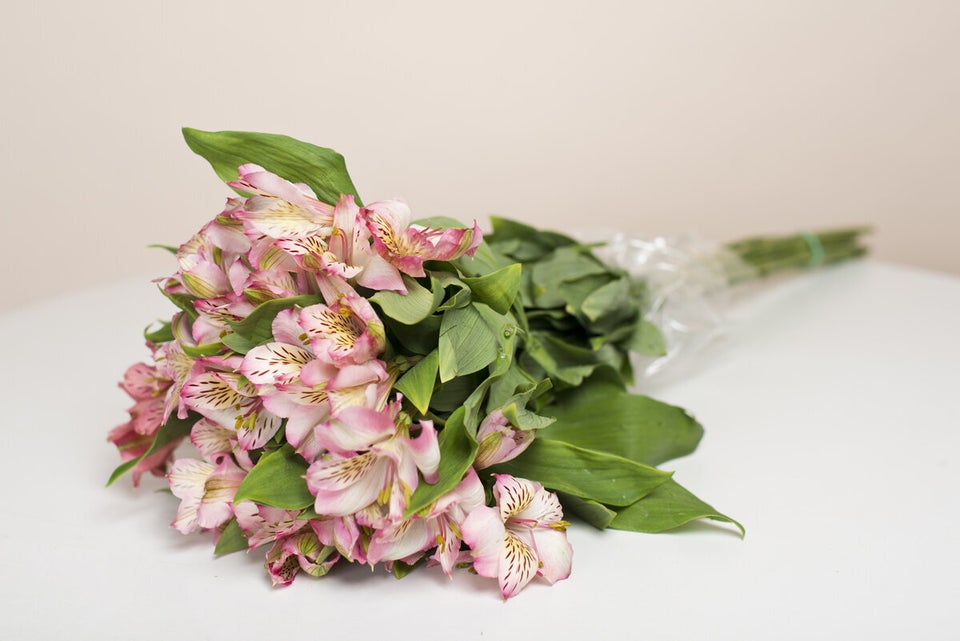 Wendy George / The Huffington Post
Mixed Bouquet And Alstroemeria AFTER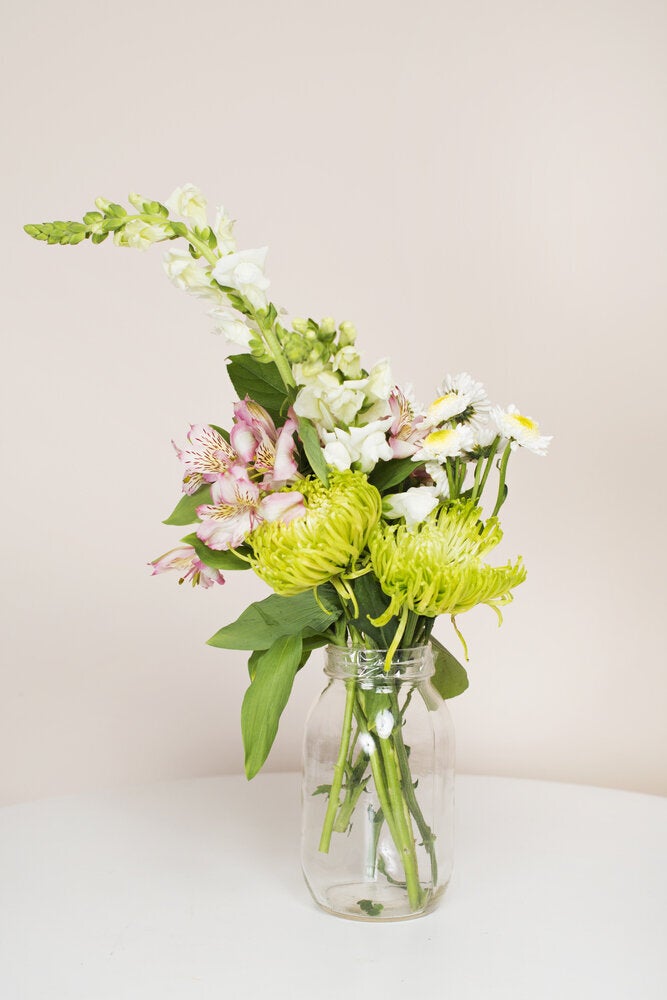 Wendy George / The Huffington Post