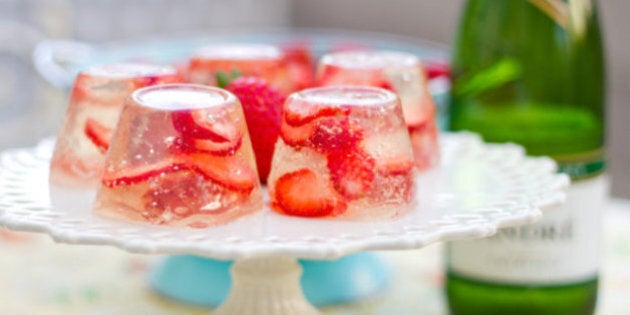 With the most romantic day of the year just around the corner, we're rounding up simple Valentine's Day ideas to make this year even better than the last.
You could just pop it and pour for a night in but if you're looking for a more romantic way to celebrate, the slideshow below is filled with Valentine's Day ideas that will add a splash to your special night.
Fizzing with pop rocks or served over a scoop of sorbet these simply stunning Valentine's Day ideas will help you transform your bottle of sparkling wine (or Champagne, if you're feeling fancy) from so-so to splendid.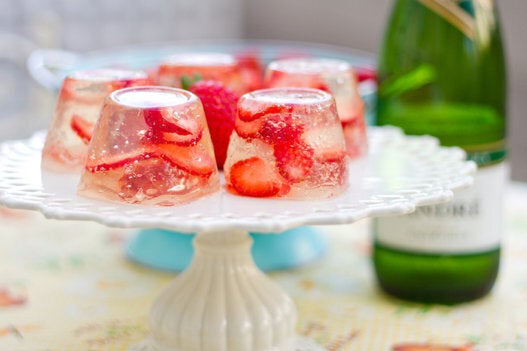 10 Ways To Give Your Valentine's Bubbly A Little Extra Love