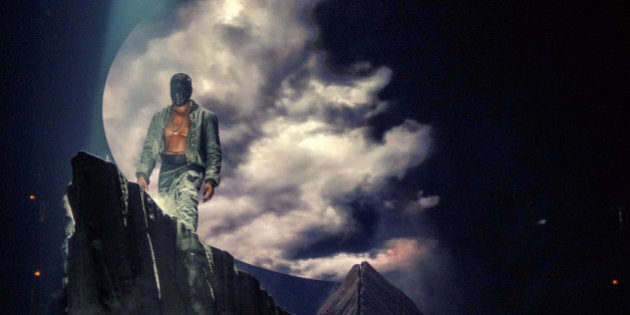 The death of the music industry has been proclaimed incessantly for the past decade and a half, but really it's the recording industry that has taken the hit. Live music is more popular than ever, but this increased competition has prompted musicians to continually try and out-wow each other onstage.
Of course, this move into ever-stranger stage shows isn't entirely new (see: Bowie, David) so while we wait for the spring and summer touring season to ramp back up, we thought we'd take a look at the some of the most unconventional concert and tours ever.
These gigs range from performing in prison, on cruise ships and inside plastic cubes to Rage Against the Machine raging against the Democratic National Convention, Rihanna playing seven shows in seven countries in seven nights and Kanye getting snowed on inside an arena for a tour that also included a mountain, a monster and "White Jesus."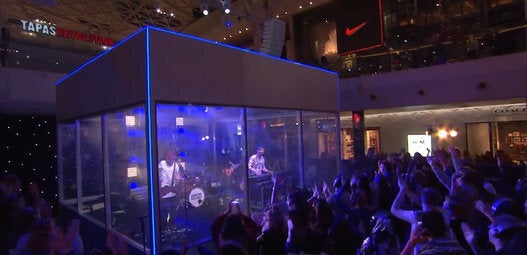 Most Uncoventional Concerts