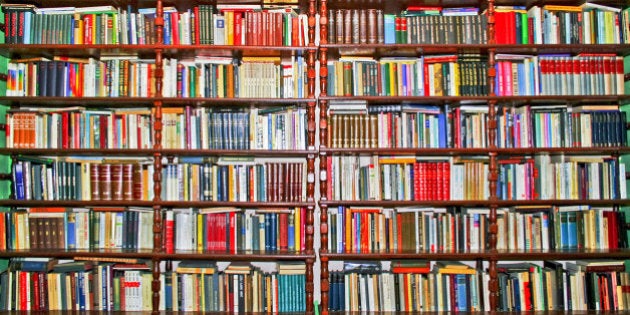 Forget about binge watching — from here on out, 2015 is the year of binge reading.
Amazon.ca announced it would be offering Kindle Unlimited to Canadians on Thursday. The service, which launched in the U.S. last summer, give subscribers access to 750,000 Kindle books for $9.99 a month. The only catch? Just the obvious one — all books are electronic.
Alright, there's one more. While the Kindle Unlimited offerings are pretty exciting, including the full Harry Potter series, Michael Chabon's Wonder Boys and Jhumpa Lahiri's Interpreter of Maladies, among others, don't expect too many modern bestsellers.
Newer books aren't yet on offer, but representatives for Amazon.ca are confident more titles will be added as the service goes forward. So, much like Netflix for Canada, this Netflix for books will start off a little, well, lacking, but hopefully ramp up its offerings soon.
As it stands, we're just going to take this opportunity to dive into books we might not otherwise read, like the KDP (read: self-published) options, and thousands of other tomes, all conveniently slotted into categories.
Kindle Unlimited will be available on the Kindle reading apps for iOS and Android, as well as Kindles (obviously). Currently, they're holding a free 30-day trial, if you want to check it out — trust us, we're going to.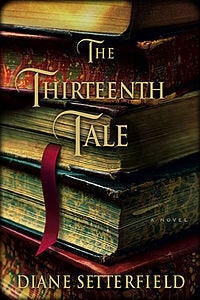 25 Addictive Page Turners