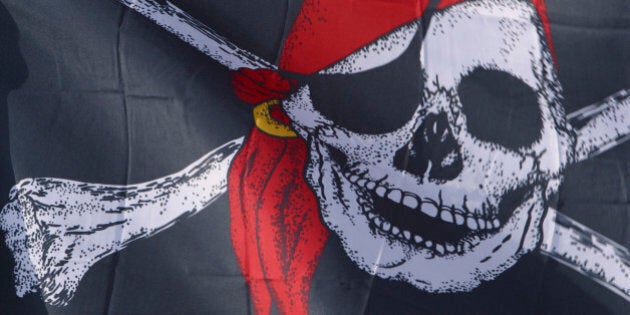 Canada has allowed itself to become a "haven" for online piracy, and the country's inaction on the issue is forcing other countries to censor Canadian-hosted websites, says a new report from a U.S. copyright lobby group.
Because Canada's laws "provide inadequate tools to deal with the problem," other countries "have had to order major ISPs to block access to these sites."
The report says Belgium, Italy, Ireland and the U.K. are among the countries where authorities have blocked access to Canadian-hosted sites.
The IIPA's report recommends the U.S. Trade Representative (USTR) keep Canada on a "watch list" of countries the U.S. believes are copyright enforcement problem areas.
The IIPA works closely with U.S. trade officials and issues its report annually, ahead of the USTR's own report on copyright enforcement. The USTR's statements often reflect U.S. government priorities in trade negotiations.
Canada used to be on a more urgent "priority watch list" of copyright infringers, but was moved out of that group in 2013 after the federal government passed the Copyright Modernization Act, which updated Canadian copyright law.
However, the IIPA says the new law isn't aggressive enough. The Copyright Modernization Act instituted a "notice and notice" system for copyright infringers, which went into effect at the start of this year, where internet providers forward letters from copyright holders to subscribers accused of piracy.
But the IIPA wants Canada to replace this with a stronger "notice and takedown" system, under which authorities could order Internet hosting services to remove sites that are found in violation of copyright. Variations of this system exist in the European Union and under the U.S. Digital Millennium Copyright Act (DMCA).
Canada's system "makes it impossible to identify serial infringers for whom some response other than receiving a letter might be appropriate," the IIPA said.
Canada's new copyright laws have been lauded by many activists who argue they are among the most consumer-friendly copyright regimes in the world.
For instance, Canadians who download unauthorized copyrighted material for personal use can only be sued up to a maximum $5,000 per infringement, compared to the downloading lawsuits allowed under U.S. law, which can see fines in the hundreds of thousands of dollars.
But Canada's new copyright regime may not survive the Trans-Pacific Partnership (TPP) trade talks. According to recent unconfirmed reports, Canada has caved to U.S. demands on copyright, demands that often overlap with that of the IIPA and other copyright lobby groups.
Canada and other countries in the 12-country trade talks have reportedly agreed to extend copyright terms to the life of the author plus 70 years, a U.S. standard for copyright length terms above the life-plus-50-years standard that exists in Canada and many other countries. It's not yet known how the TPP will otherwise affect Canadian copyright law.
The IIPA is urging Canada to give internet providers more legal "incentive" to pursue copyright infringers, and wants the RCMP and Canada Border Services to put more emphasis on copyright enforcement.
Citing an earlier report, the the group said Canadians "download more unauthorized music than residents of any other country" — two-and-a-half times as much as Americans, per capita.
For this reason, the report implies, "the digital music space continues to underperform in Canada: the uptake on legitimate subscription music services lags well behind the levels in comparable countries."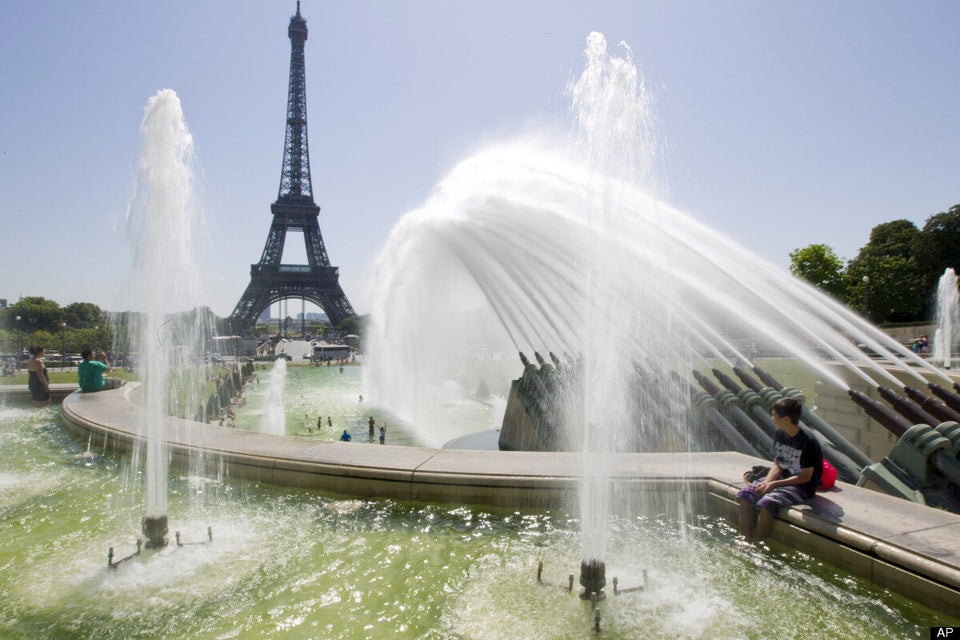 Top 9 Countries For Unauthorized Music Downloads