We know it's bad in Ontario with blistering windchills and major travel hurdles.
But it's pretty awful in Atlantic Canada too, where as much as 64 centimetres of snow has fallen on some regions.
Just take a look at some of the incredible photos shared on our Facebook page, and on social media, from people trapped (sometimes literally) by walls of snow.
Fredericton, N.B.: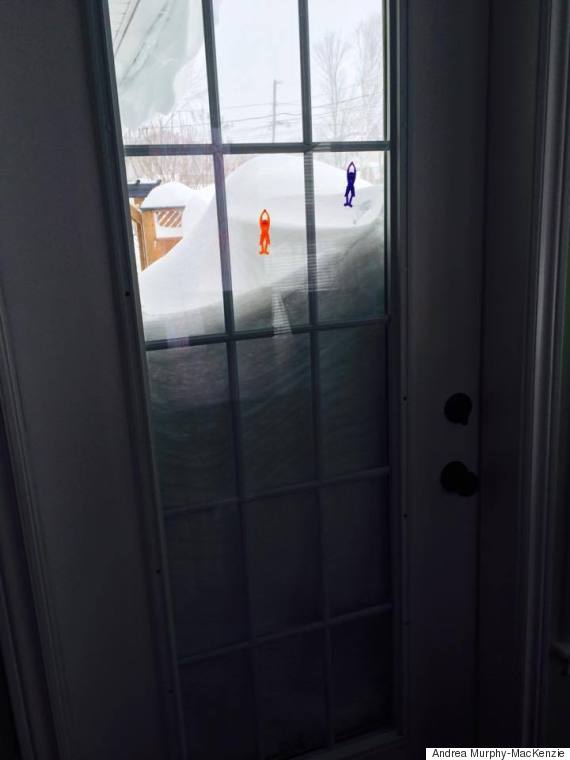 Memramcook, N.B.: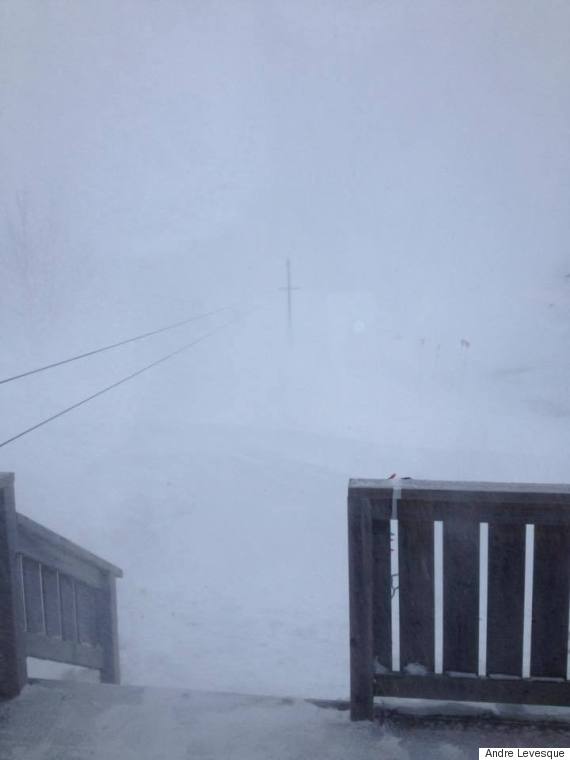 Saint John, N.B.: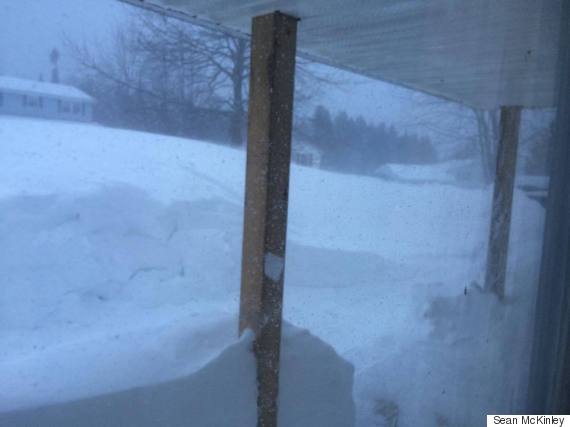 Shediac, N.B.: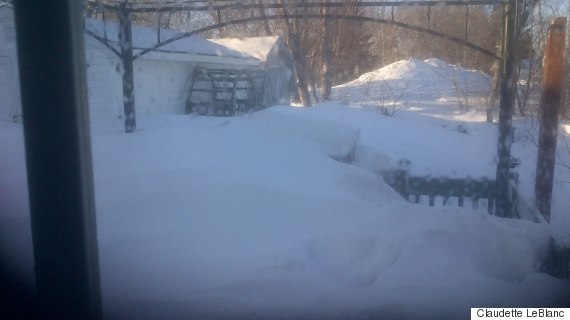 Charlottetown, P.E.I.: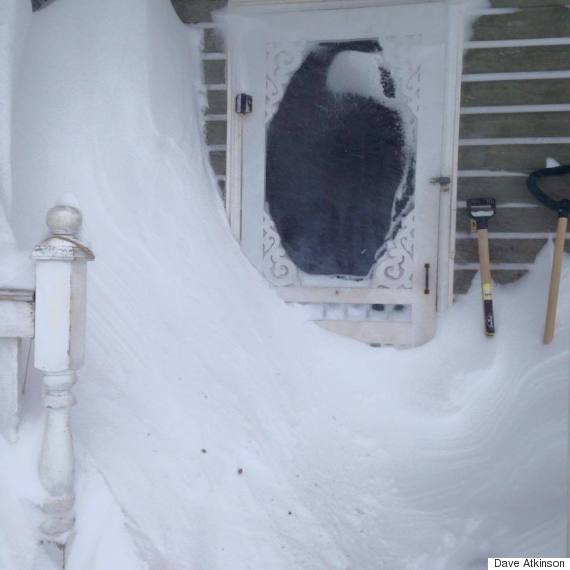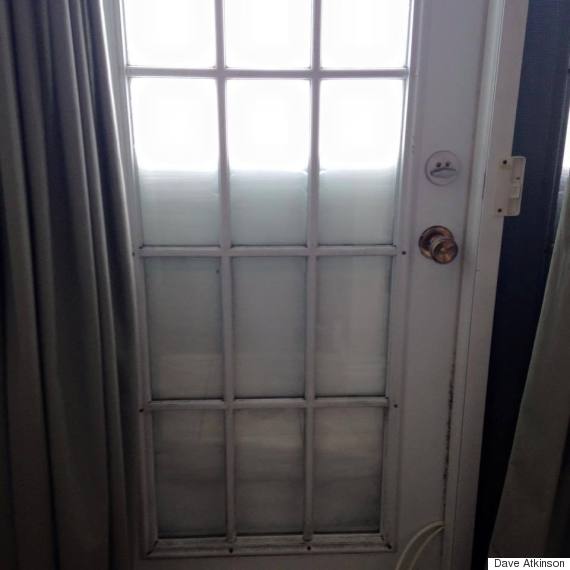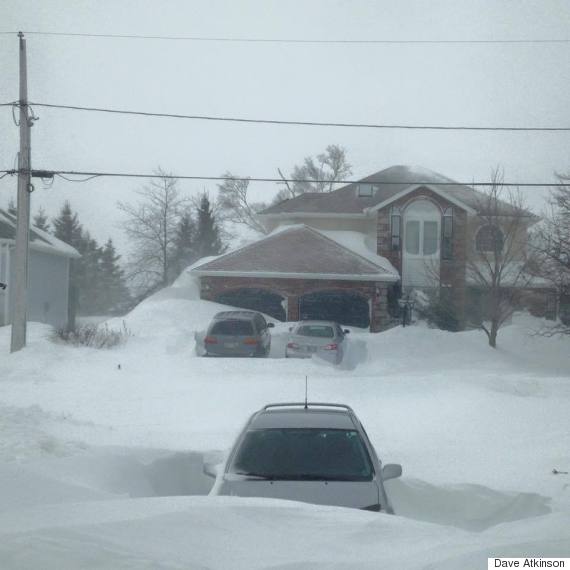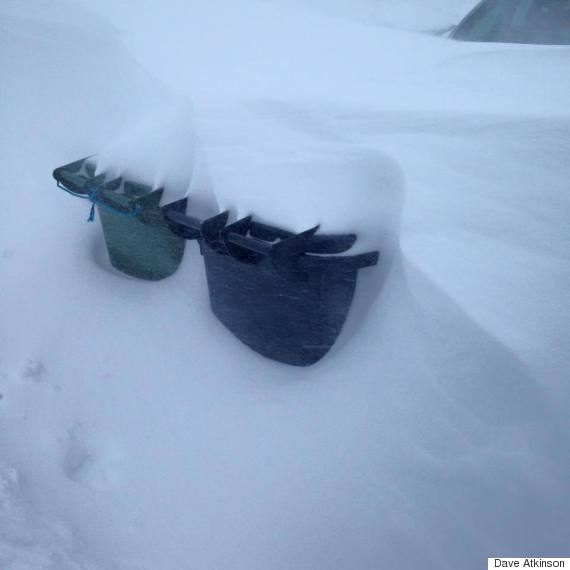 Dieppe, N.B..:
More P.E.I.:
East Gore, N.S.: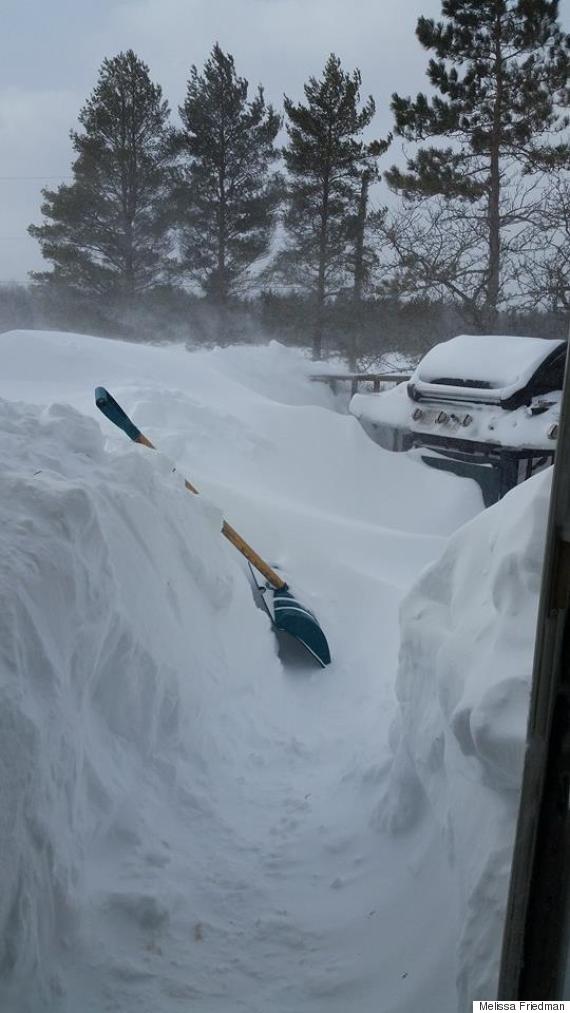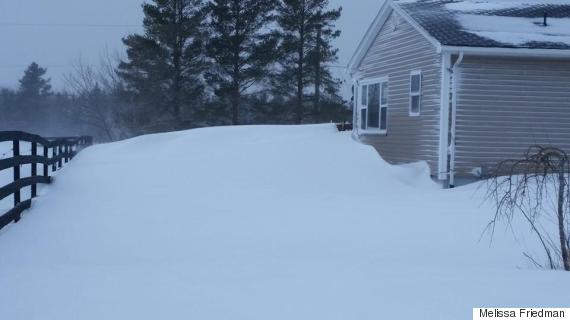 Lunenberg, N.S.:
More Nova Scotia: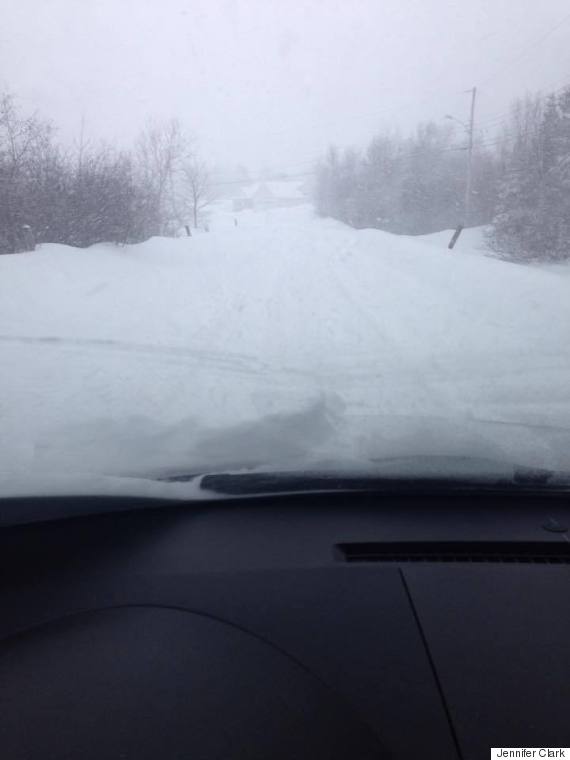 Newfoundland and Labrador:
Like Us On Facebook

Follow Us On Twitter

ALSO ON HUFFPOST: