B.C. celebrated its February holiday last week, and is basking in temperatures so warm that people are actually swimming...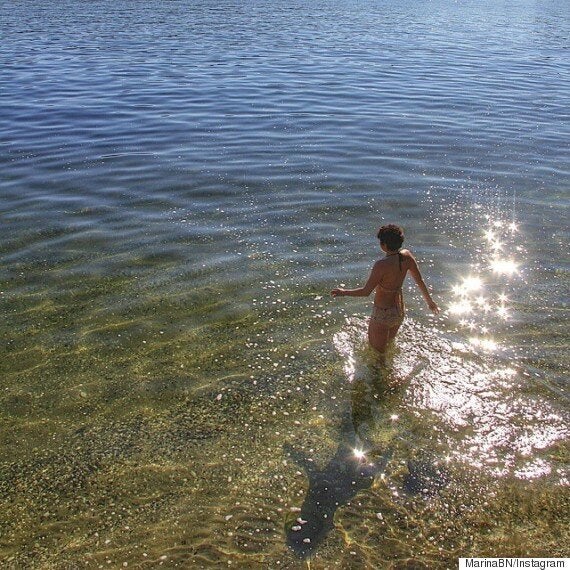 (Deep Cove, North Vancouver)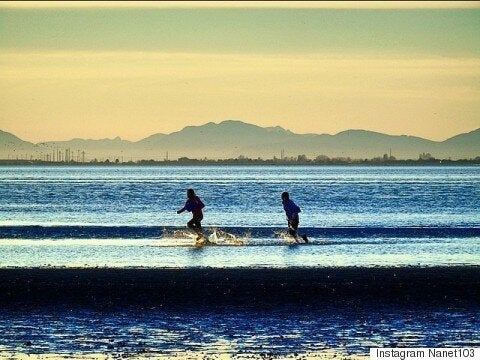 (Crescent Beach, White Rock)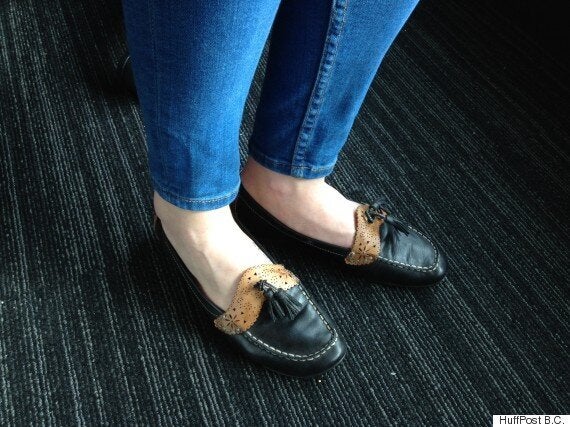 They're relaxing on patios...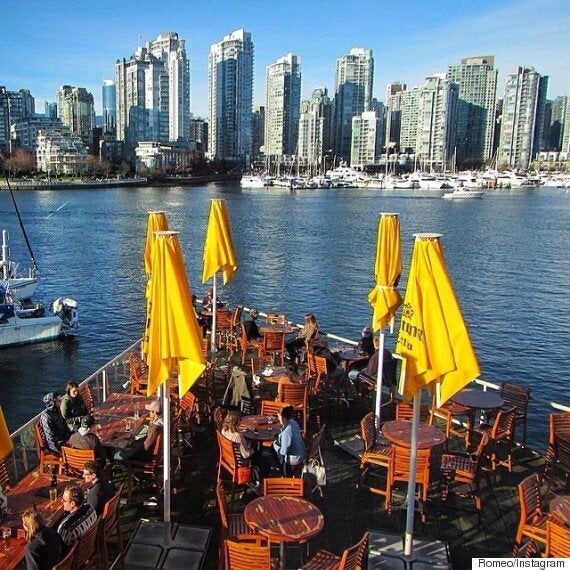 (Olympic Village, Vancouver)
And enjoying the cherry blossoms in full bloom.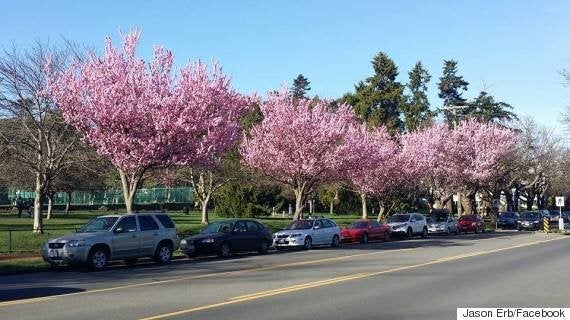 (Beacon Hill Park, Victoria)
But don't you fret, rest of Canada — gardening this early in the year, and coughing up all that cash to live in paradise, is a lot of hard work. Besides, it'll be raining again sooner or later.
Check out more photos of "winter" in B.C.: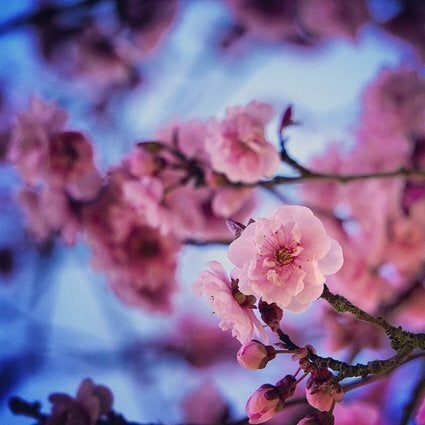 Winter In B.C., February 2015