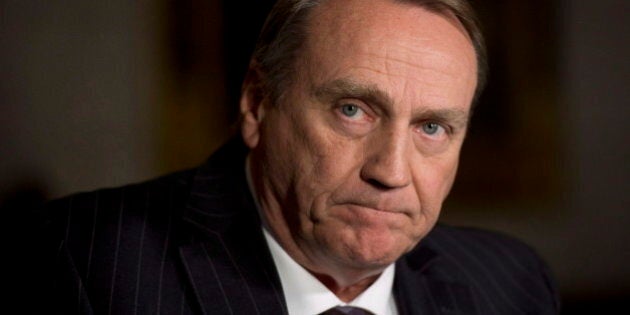 The Conservative Party may have problems of its own when it comes to inappropriate taxpayer-funded mailings, according to documents obtained by CBC News.
In recent months the Tories have been highly critical of the NDP over its use of parliamentary mailings that were deemed too partisan.
The issue with the Conservative mailings is expected to be raised at a meeting of the secretive Board of Internal Economy committee Tuesday.
But a final report prepared for the committee by House of Commons administration shows there are at least 20 mailings by Conservative MPs that raise questions.
The report says 10 Conservative MPs mailed materials that directed people to a website other than their own parliamentary website with the use of a QR code, a type of barcode that can be scanned by devices such as smartphones. The report says the code directed readers to a Conservative Party website.
The board has not explicitly ruled on the use of QR codes, but the report says the websites in question do not comply with the board's policy.
The report also suggests that if the board concludes these mailings to be inappropriate, "it may wish to direct the clerk [of the House] to seek reimbursement from the members personally."
The MPs on the list include the Conservative member on the board, John Duncan, government House leader Peter Van Loan and Lisa Raitt, the minister of transport, who is also responsible for Canada Post.
The sample mailings were collected by the NDP and presented to the board in an attempt to demonstrate that other parties have sent out problematic mailings.
In the case of 13 other MPs, the report says there are questions about the mailings sent outside of their own ridings, but because they were not printed by the House of Commons printers and because it can't be determined how many were printed, it's not clear whether rules were followed or not.
The Conservative-dominated board, which monitors the expenses and rules of the House of Commons, will now have to decide how to treat the report's findings.
When the NDP was found guilty of improper mailings, the board ruled it had to pay back $1.17 million. The vast majority of that was to reimburse Canada Post for so-called "franking privileges," which allow MPs to send mail for free.
If the same formula were applied to the MPs who sent mailings directing readers to improper websites, the Conservatives could also end up owing hundreds of thousands of dollars.
In its case, the NDP has not repaid any of the money, choosing instead to take the entire matter to court.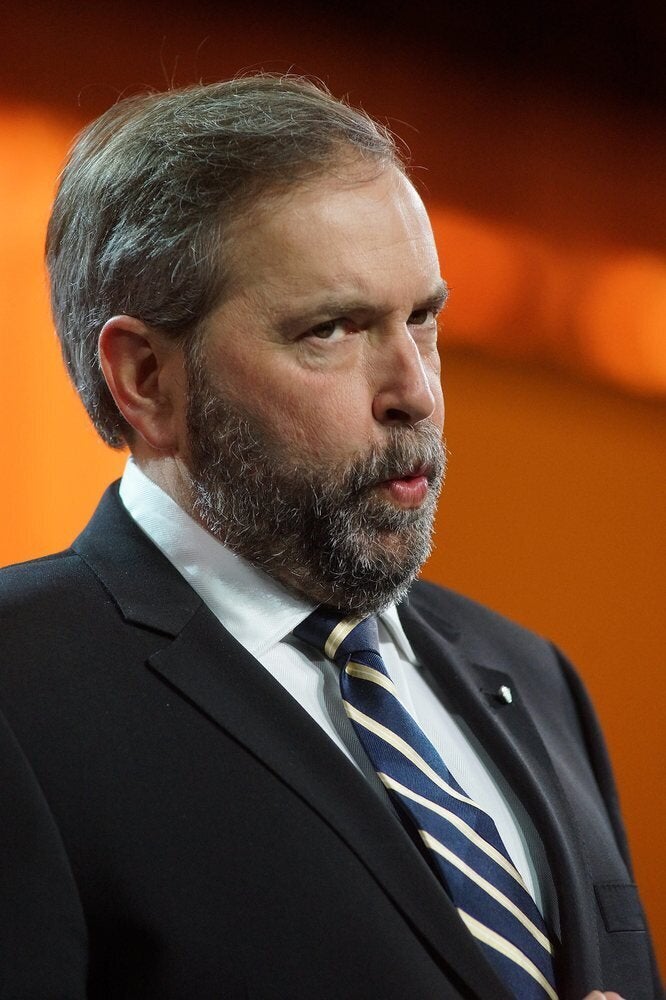 23 NDP MPs Who May Owe Money In Mailings Controversy