Montreal Mayor Denis Coderre says the Jewish Defence League isn't wanted in the city.
Coderre took to Twitter on Monday night to express his concern about the ultra-nationalist Jewish-rights group.
The Jewish Defence League has said it wants to set up a chapter in Montreal following what national director Meir Weinstein called an increasing threat from Islamic radicalization.
About 100 people showed up at a restaurant last night for a meeting held under heavy security.
People at the meeting were scanned by security guards wearing bullet-proof vests and carrying metal detectors.
Samer Majzoub, president of the Canadian Muslim Forum, has said he has serious concerns about the group.
An FBI report 15 years ago identified the organization as a "right-wing terrorist group."
Authorities arrested two of its members in 2001 after suspecting them of planning to blow up a mosque in California.
There are no links to violence for the League's Canadian chapter.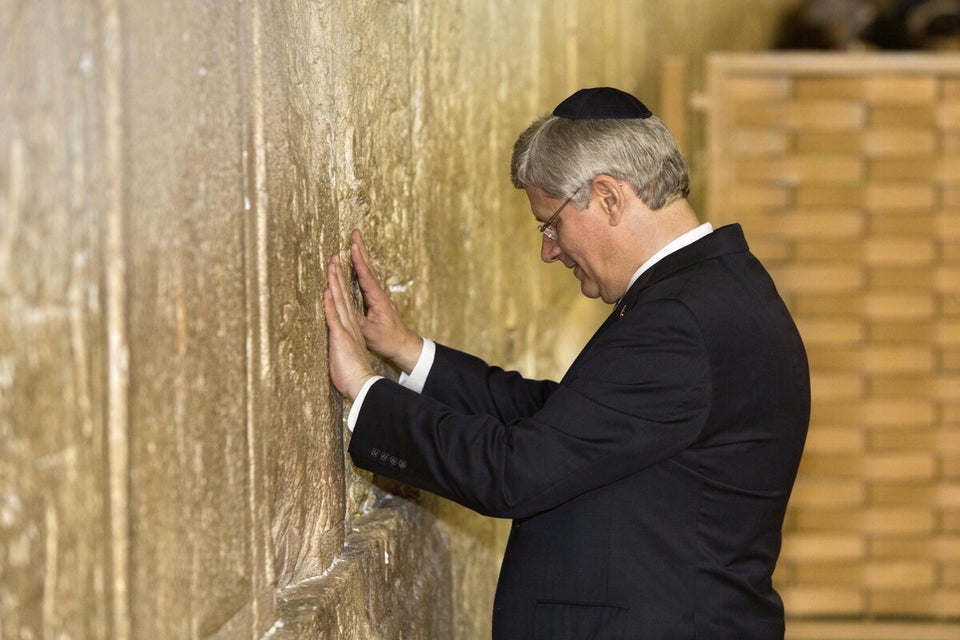 Stephen Harper's Middle East Trip