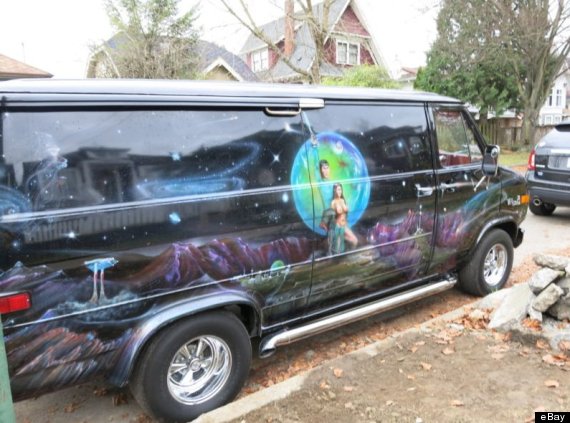 Sometimes an offer is just too sweet — or should we say Trekkie? — to pass up.
Such was the case for well-known Canadian musician Danny Michel when he found out that a custom 1978 GMC van, airbrushed with images from "Star Trek," was up for grabs.
The van previously belonged to a Vancouver dad and was first put on sale last summer. But at long last (and after some insurance issues), it was sold to Michel, who is a Juno Award and Polaris Prize nominee.
"Everyone was laughing [at it], but I looked a little closer and I realized that this was a great vehicle," Michel told CBC's "As It Happens" host Carol Off. "It sat in storage for 33 years and it has 25,000 kilometres on it. I just thought this is kinda too good to pass up."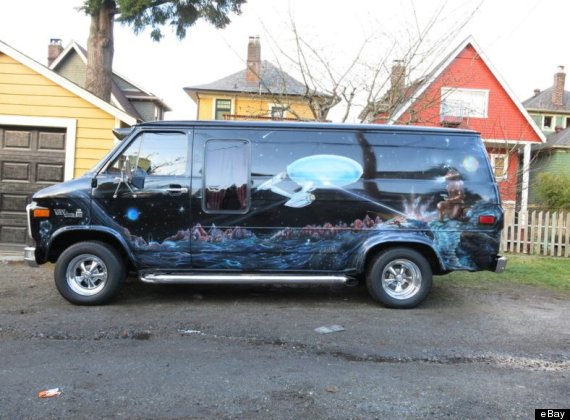 The vehicle was painted by Canadian artist G.S. Roy and comes complete with diamond-quilted red velvet upholstery.
Ontario-based Michel wrote in a Facebook post that he wants to take the van on tour and film a musical web show in it.
Can we come?
See photos: