Oh. No.
Days after unretouched photos of Cindy Crawford leaked online, the same thing has happened to another celebrity: Queen Bey.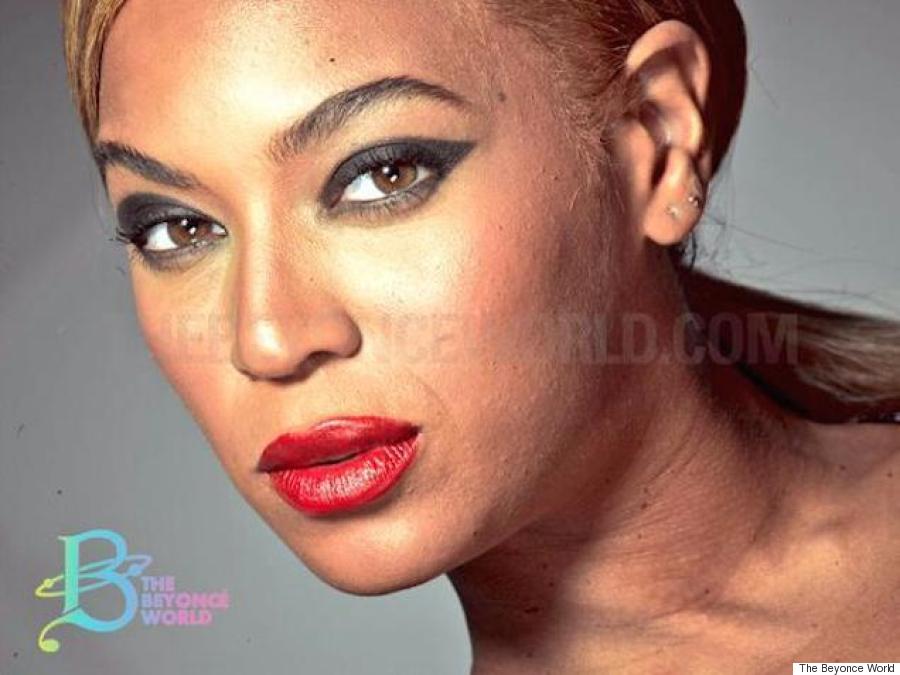 On Wednesday, Feb. 18, a website called The Beyonce World leaked 224 allegedly unretouched photos of the diva, making us question whether she is actually an immortal goddess. (Bow down? We don't know anymore!) (Just kidding: of course we still bow down. She's our queen and she's fabulous Photoshopped or not.)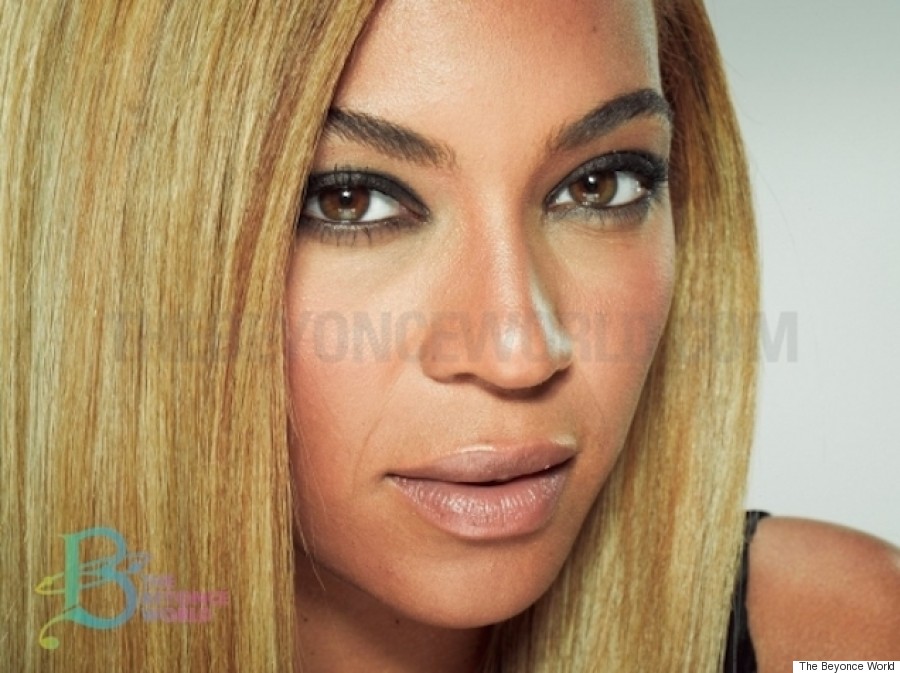 The pictures, which have since been taken down from the site but were fortunately captured by several media outlets, were from commercials and ad photo shoots for L'Oreal in 2013.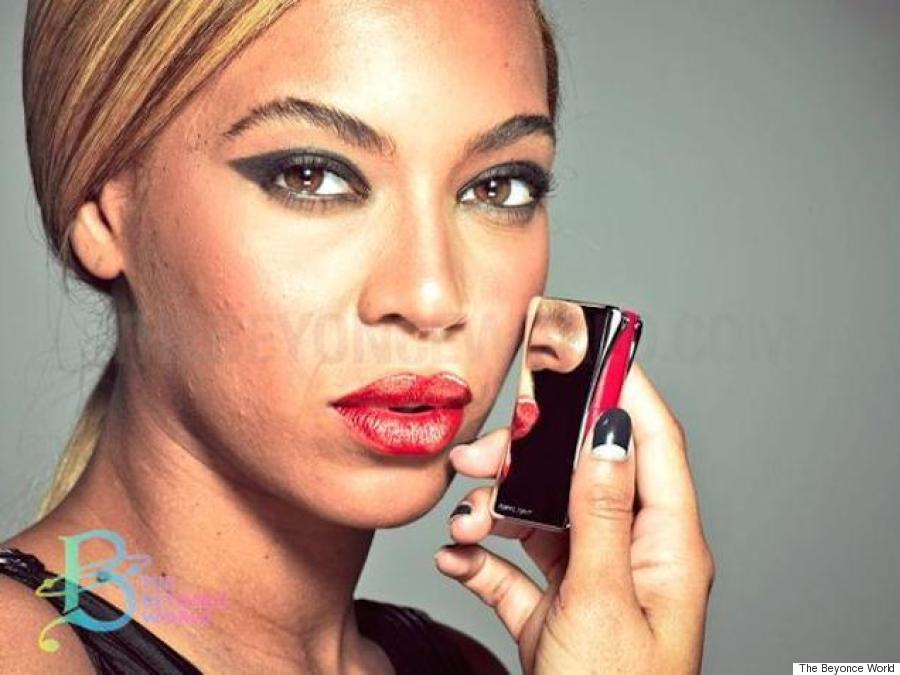 Even though Bey looks like a regular human being (which is obviously nothing to be ashamed of), The Beyonce World was forced to delete the photos due to massive backlash from rabid Beyonce fan army the Beyhive, and post an apology:
"Due to the disdain of the BeyHive, we have removed the photos," wrote The Beyonce World site administrators. "We don't want to cause any drama, nor do we wish to start fan wars. Some of the things we have seen posted were just horrible, and we don't want any parts of it. We were just posting the photos to share the fact that our queen is naturally beautiful, at the same time she is just a regular woman."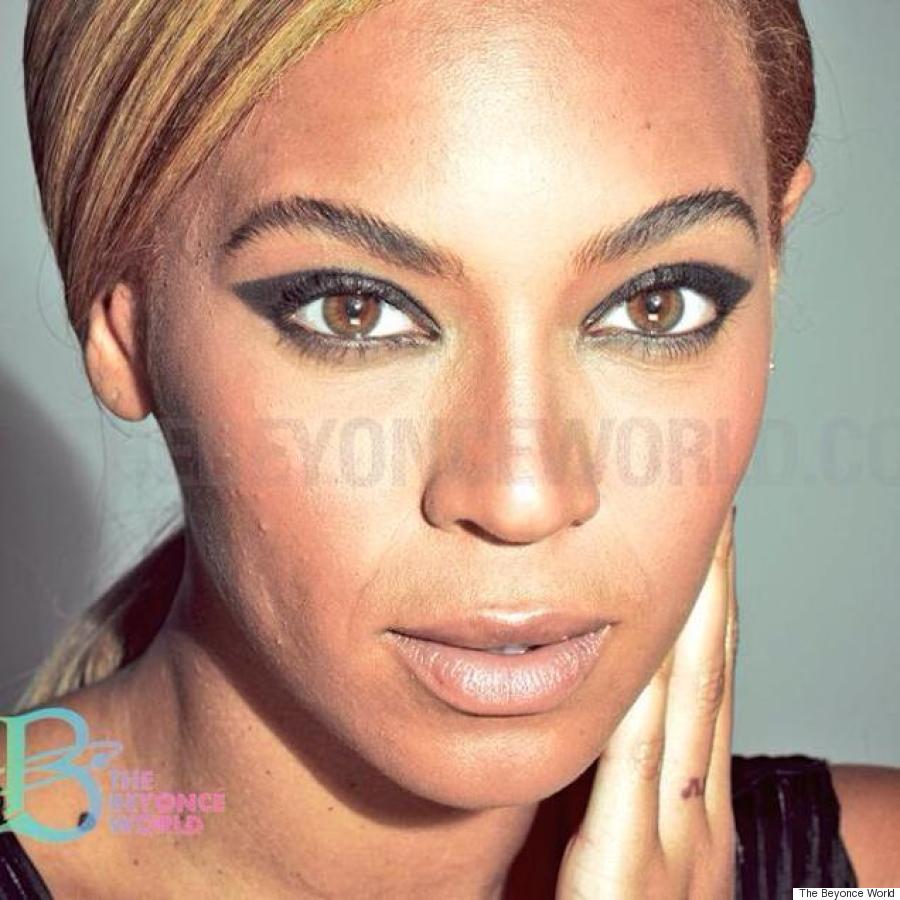 Guys, calm down. Beyonce looks beautiful just the way she is and we can continue to worship her. (And maybe she'll stop Photoshopping her Instagram pictures.)
More on HuffPost:
Follow Huffington Post Canada Style on Pinterest, Facebook and Twitter!