It's been less than a week since "Fifty Shades of Grey" set our loins on fire but we still can't get enough of our Christian Grey, Jamie Dornan.
Before he broke hearts as a BDSM-loving multi-millionaire, the 32-year-old Irish actor was a model. And not just any model, but a Calvin Klein model who made us melt with his greasy, shirtless, moan-inducing poses.
Even when he's not on the job, "The Fall" star looks insanely hot whether he's dressed up on a red carpet or going about his day.
So, in celebration of the gorgeous actor and the success of his breakout movie, we take a look at the Jamie Dornan photos that will get you hot and bothered. You're welcome.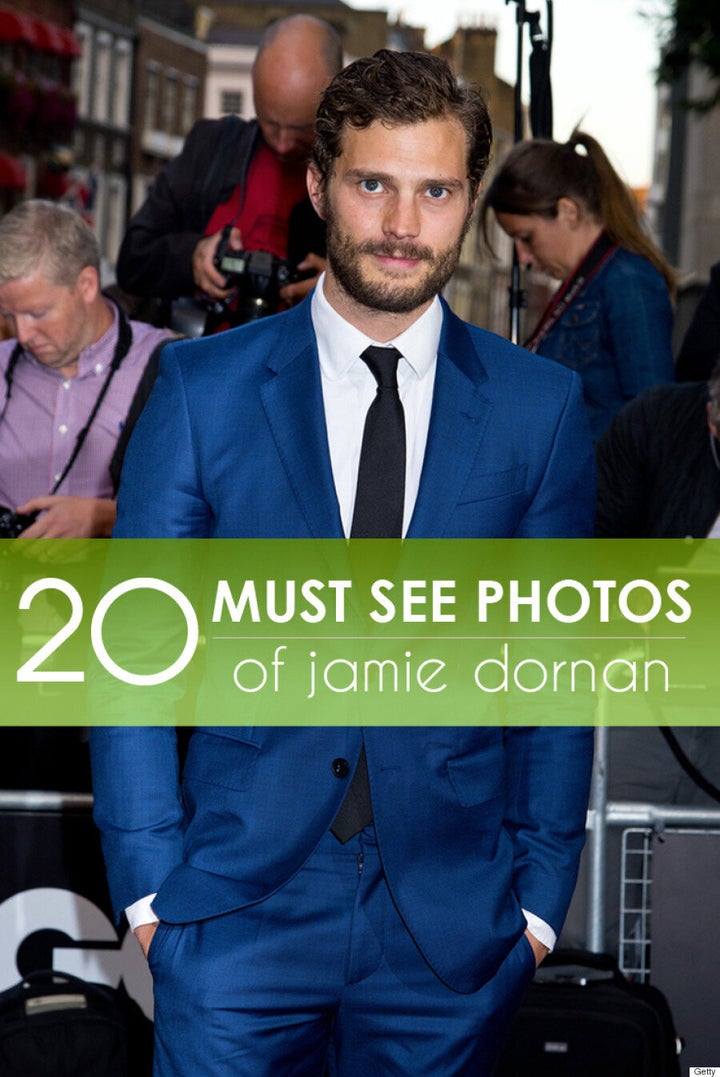 Oh, Hello There!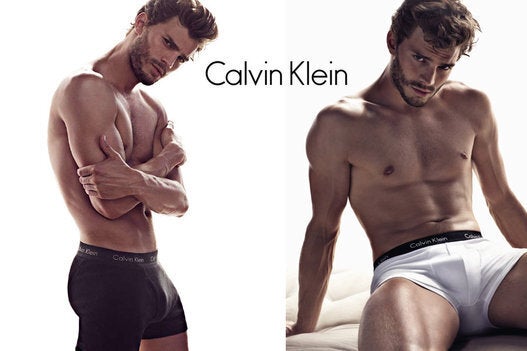 GUH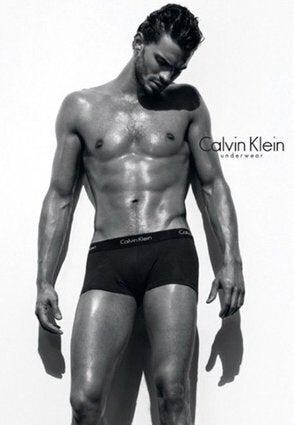 Eva Mendes Really Wants To Take Off His Underwear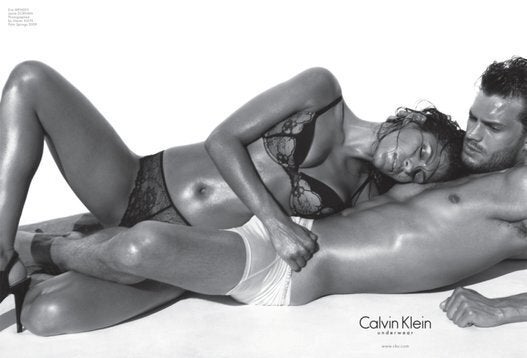 Mmmm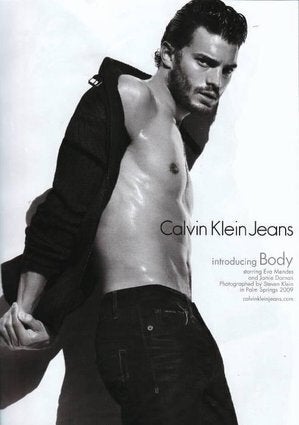 It's Just. Not. Fair.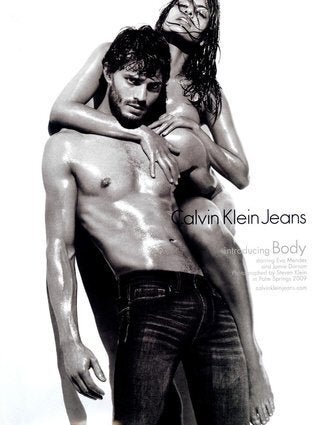 How Is It Possible For Anyone To Look This Hot?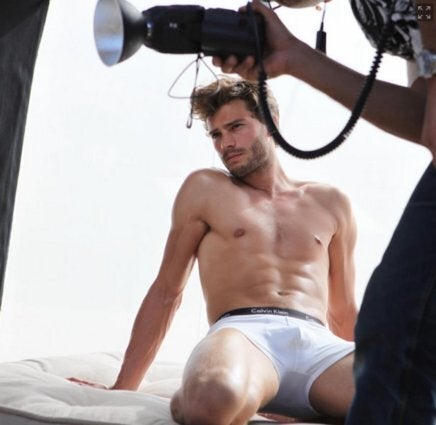 A Bearded Dornan Is A Hot Dornan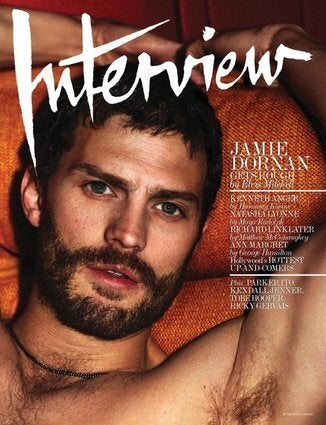 He Stands Out Even Surrounded By Shirtless Models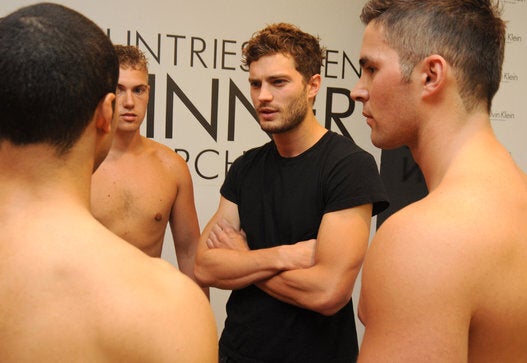 Dave M. Benett via Getty Images
But My God Can He Ever Wear The Hell Out Of A Suit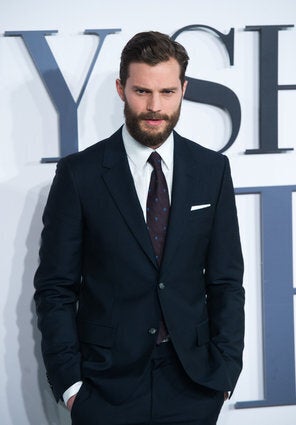 Samir Hussein via Getty Images
See What We Mean?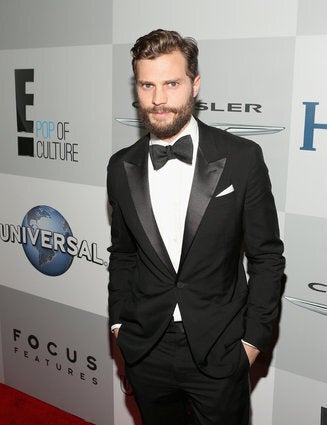 Jesse Grant via Getty Images
Blue Is Jamie's Warmest Colour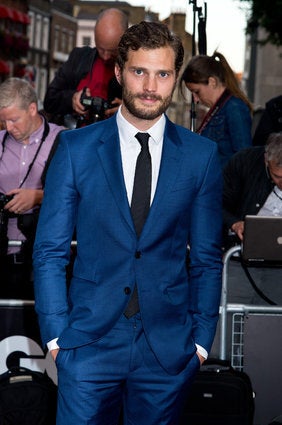 Ben Pruchnie via Getty Images
He Never Looks Bad. Ever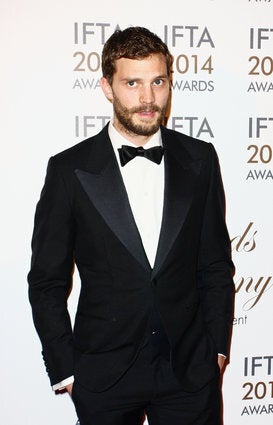 Phillip Massey via Getty Images
Please, Take Us With You!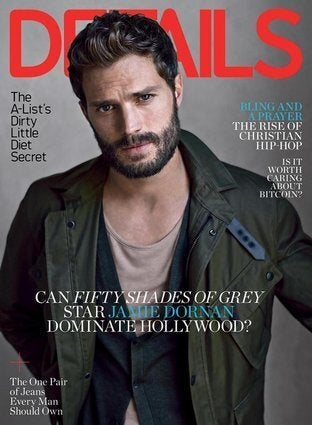 We Could Stare Into Those Baby Blues For Days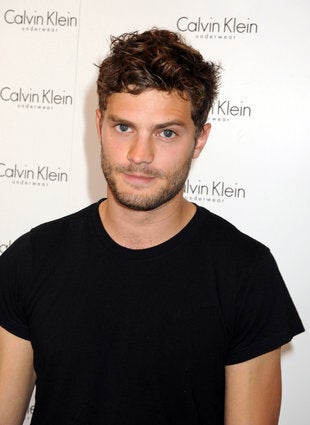 Dave M. Benett via Getty Images
He's So Adorable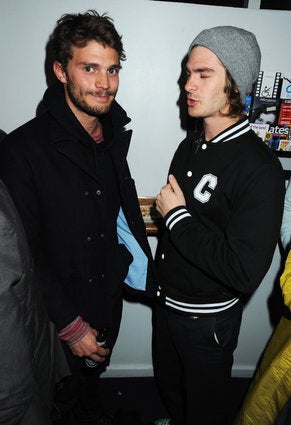 Dave M. Benett via Getty Images
YUM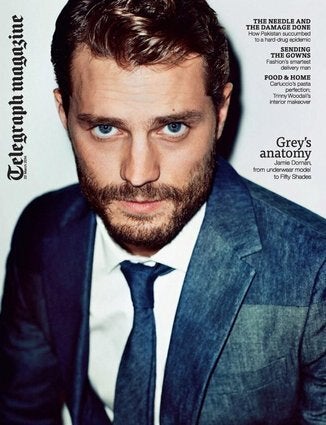 We Can't Look Away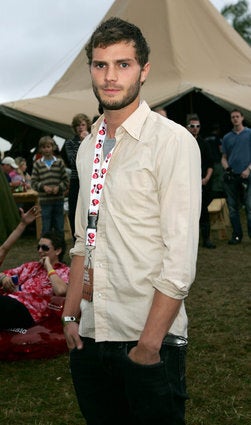 Jon Furniss via Getty Images
Those Are Some Legs, Hun!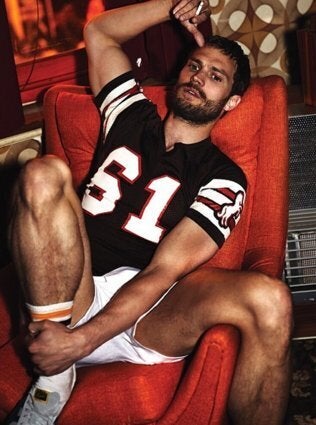 Those Biceps, Though
We'll Ride His Motorcycle!