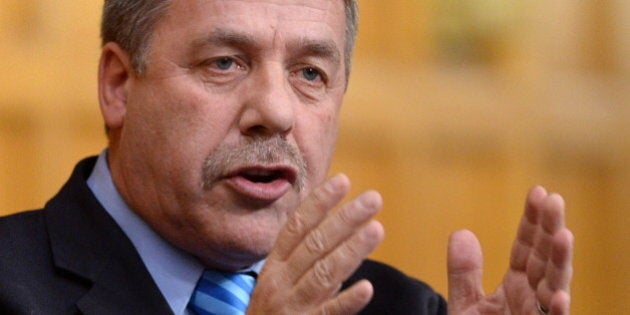 OTTAWA — MPs are failing to do their jobs and standing by as taxpayer dollars are spent without proper review, an NDP MP said Wednesday.
Nova Scotia NDP MP Peter Stoffer said the Conservative government's overuse of omnibus bills means "billions of dollars fly out these doors with very little or no financial scrutiny or oversight."
He wants to ban the practice of omnibus bills — "legislation that is about 400 pages or so thick and changes 50 statutes" at the same time.
The Conservatives have been criticized for introducing bills that are hundreds of pages long, especially budget bills that change a host of different regulations unrelated to financial matters. Opposition MPs have complained they don't have enough time to study the bills and accuse the Tories of burying things such as environmental regulations in order to avoid scrutiny.
Stoffer plans to introduce a private member's bill on Thursday that he has dubbed "Stop the bus." It would prevent the government, MPs and senators from introducing legislation that includes items unrelated to the primary subject matter, he said.
"We don't have the time, we don't have the wherewithal, many of us don't even have the desire to want to hold the government to account. And I guarantee you that nobody reads the entire omnibus legislation. Nobody does, because it is so difficult to understand."
Stoffer told HuffPost he knows his bill won't get passed before the end of the session, but he wants to start a discussion. The NDP plans to include the measure in its election platform.
Liberal spokesman Cameron Ahmad told HuffPost that Grit caucus members would be free to vote as they wish on Stoffer's bill — as they do on all private member's bills. He noted the Liberals had previously introduced a motion calling for a committee study on what "reasonable limits" should be placed on omnibus legislation.
Government House Leader Peter Van Loan's office did not respond to a request for comment, but Van Loan has argued in the past that omnibus bills allow the government to move legislation through the Commons quickly.
There are "a lot of countries where you continue to see political gridlock, uncertainty and instability to make important decisions on the economy," Van Loan told HuffPost during an interview in 2013.
"Folks from other countries say how lucky we are to be able to make decisions and get things done."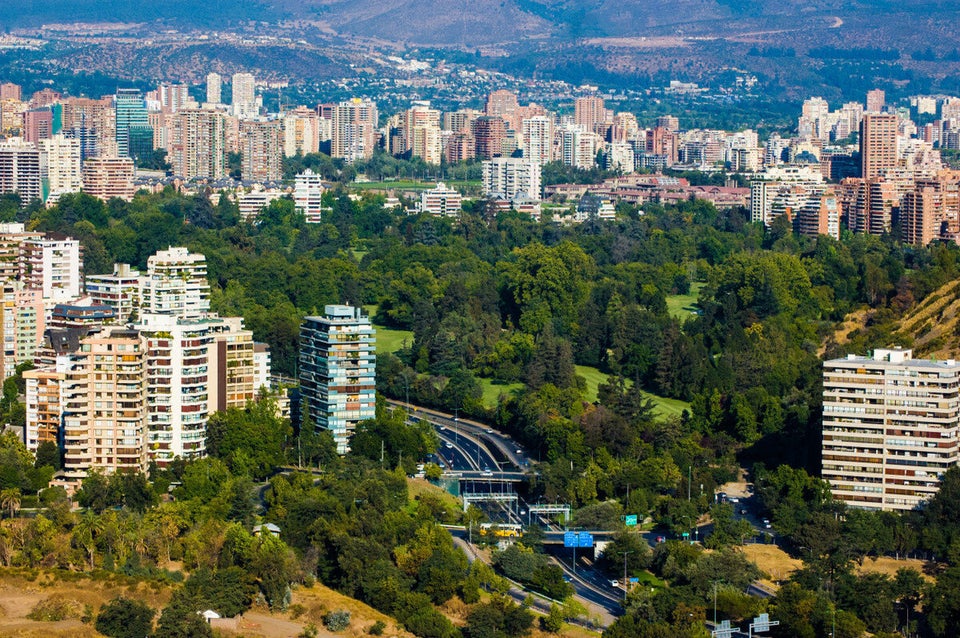 (2014) Who's Got The Highest Taxes?