We barely recognized you, Kristen Stewart!
Shot by fashion photographer Steven Klein, KStew reinvents herself again for the two covers; one shows her sporting a buttery soft leather Chanel jacket and the other snap has her wearing a fab animal-print Coach coat, frilly underthings and a come hither expression.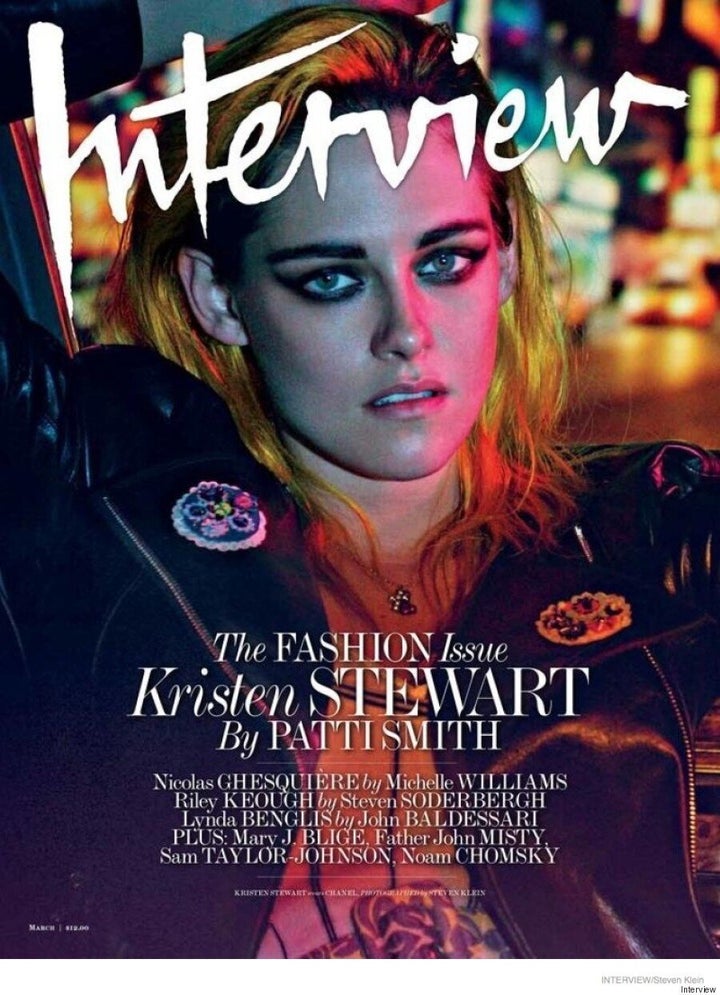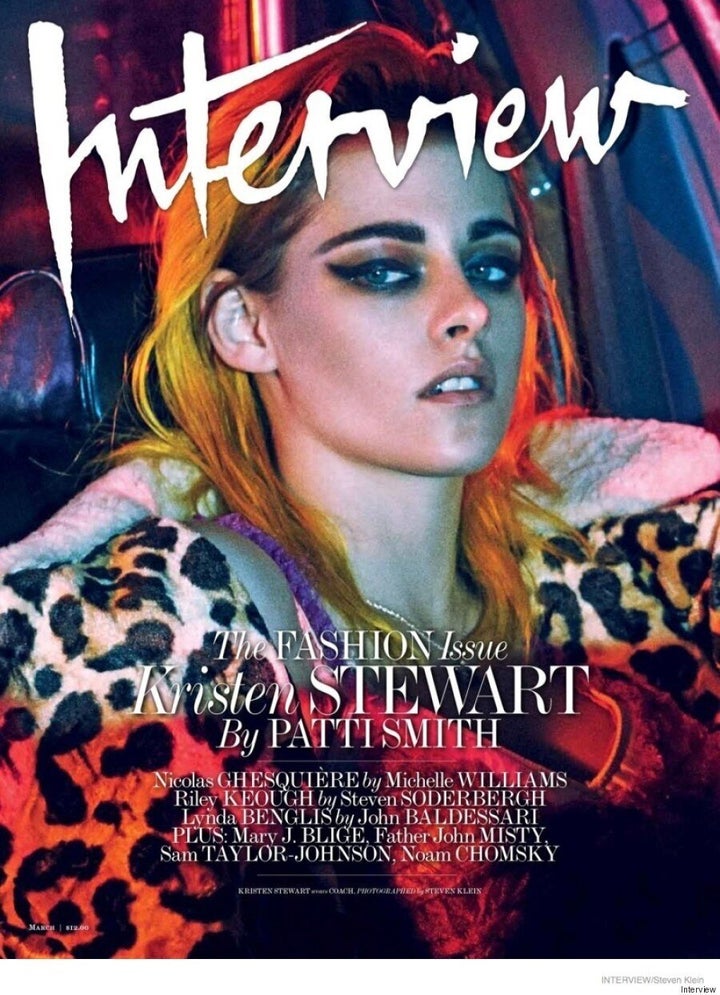 And speaking of the vampire movie, Kristen—who's the current face of Chanel—isn't afraid to talk about the film, which launched her and ex-boyfriend Robert Pattinson's respective careers.
"Anybody who wants to talk s**t about 'Twilight', I completely get it," she tells the magazine, "but there's something there that I'm endlessly, and to this day, f**king proud of. My memory of it felt—still feels—really good."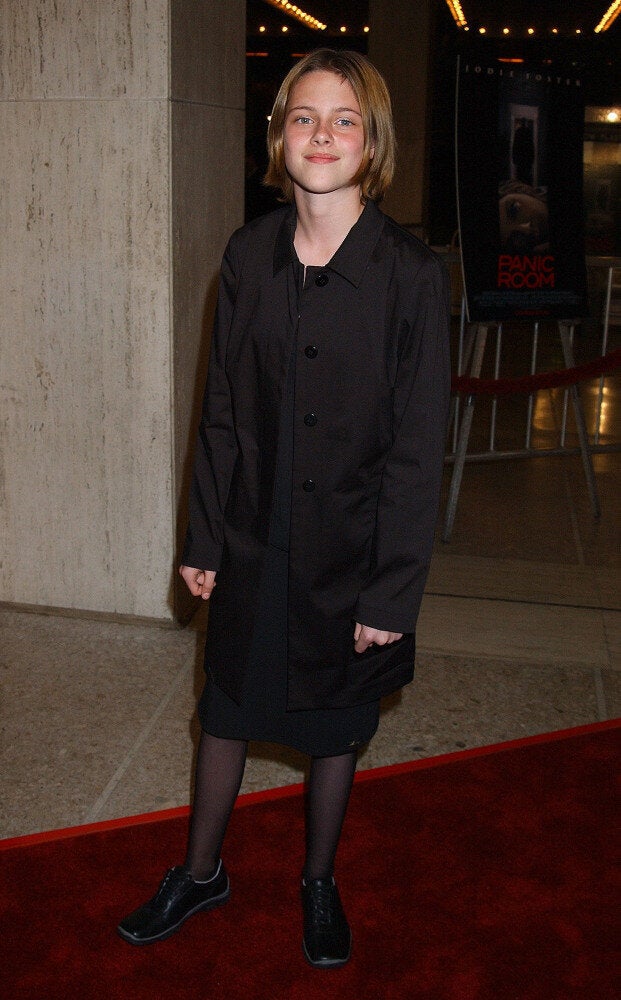 Kristen Stewart's Style Evolution