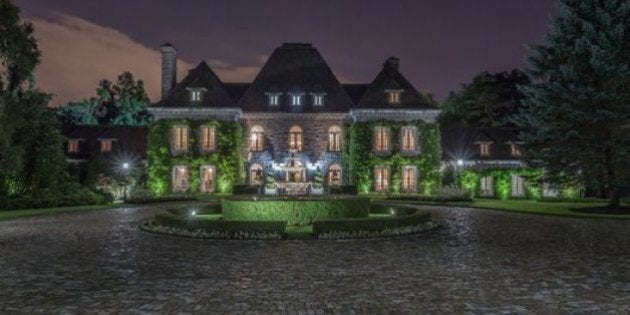 Listing a home at an exorbitant price is one thing.
Many of us love to look longingly at multi-million-dollar properties we know we could never afford. But the fact is that many buyers can't seem to (or don't want to) afford them either.
Former prime minister Brian Mulroney's home in Westmount, Que. is but one example. The massive home has been on the market since September 2013, but it hasn't managed to find a buyer and its price has gone from $7.95 million to $5,799,999.
And it's hardly alone. One of the priciest homes we found, an Alberta property, was once listed for $37.9 million but it now sits at $28,899,000.
So don't feel too bad if you can't afford the most luxurious real estate out there. It's a little too much for other people's tastes, too.
Check out these luxurious homes that just can't seem to find buyers: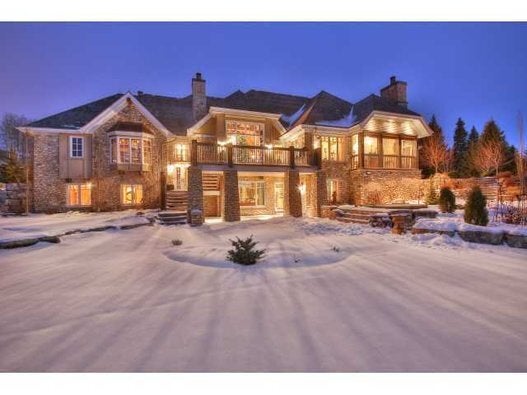 Luxury Homes In Canada That Just Can't Sell