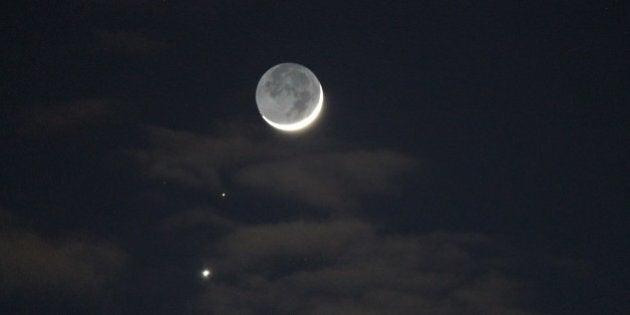 Many people were gazing up Friday night as the moon, Mars, and Venus put on a beautiful cosmic display.
Over the past month, the two planets have been moving closer together — known as a planetary conjunction. Vancouver astronomer Derrick Kief said that the last time this happened was in 2008, reported News 1130.
But the planets were joined by a crescent moon, making for a stunning sight.
Check out these wondrous photos shared by HuffPost B.C. readers: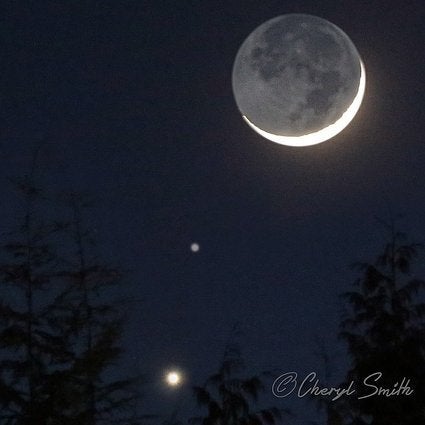 Moon, Mars, Venus, February 2015
Got your own photos of the moon, Mars, and Venus? Email them to us here, or hashtag #HuffPostBC on Instagram.