Since its humble beginnings in 1986, Tim Hortons' Roll Up The Rim contest has become an important part of winter in Canada.
Here's a little neat trivia to lift your spirits the next time you rrroll up a "please play again."
Fly me to the moon...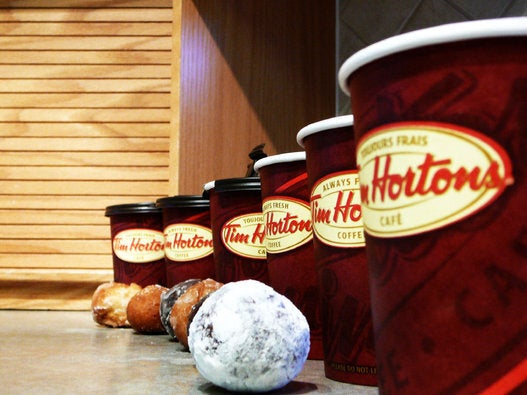 candycanedisco via Flickr
Tidal wave of double-doubles...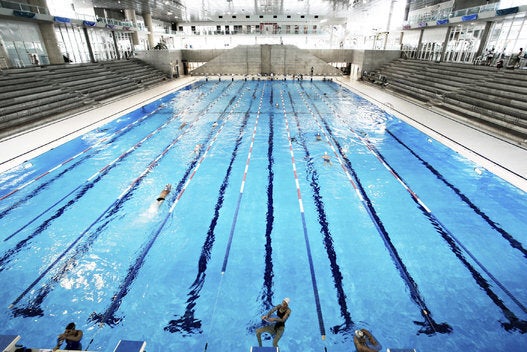 Cruising in style?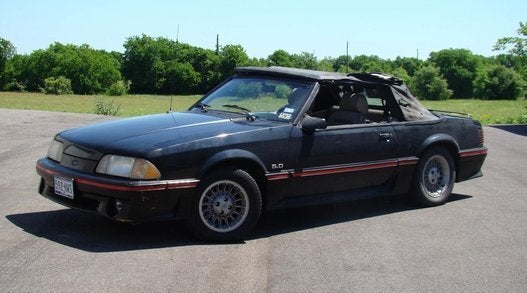 latemodelresto via Flickr
Roll-Up rainbow...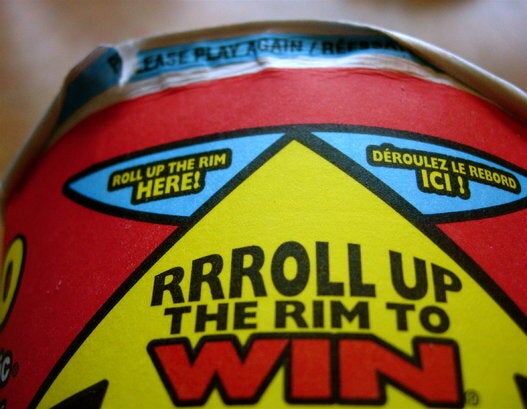 Wayne MacPhail via Flickr
Nearly a billion bucks of Tim Cards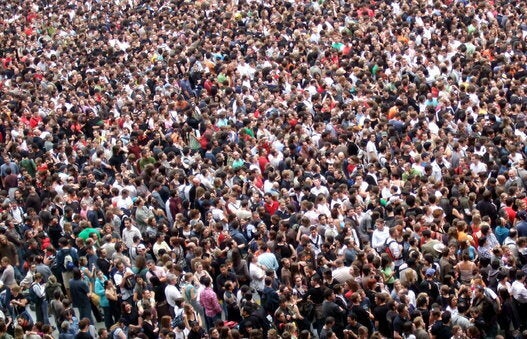 James Cridland via Flickr
Plenty for everybody...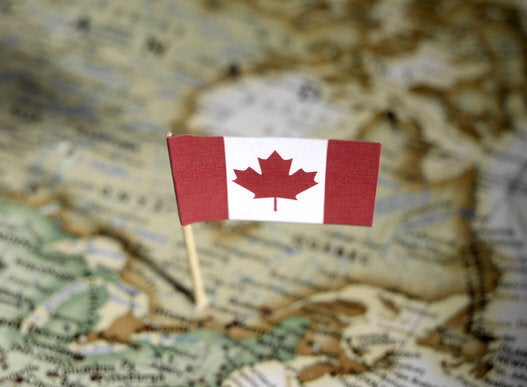 Roll up the virtual cup...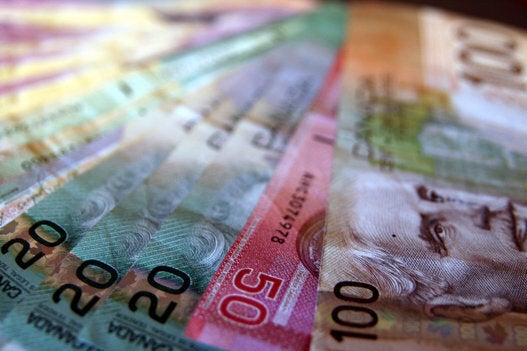 Coolest Roll Up The Rim Prizes Through The Years