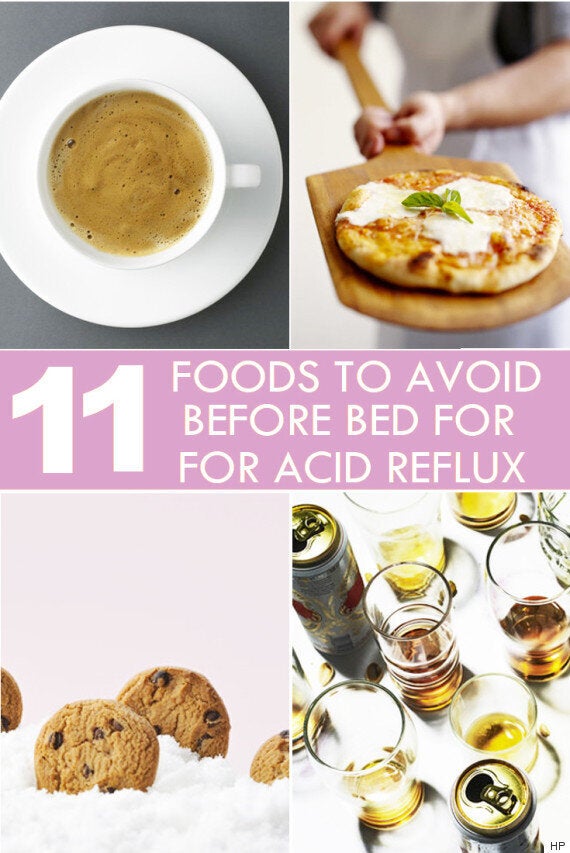 It's always a terrible idea to eat a bunch of junk food before bed, and even if one cookie seems harmless, it could be doing some serious damage to the digestive system.
But Koufman adds many people may also be suffering from silent reflux, which includes having trouble breathing in. "Hoarseness, postnasal drip, sinusitis, allergies, asthma, sore throat, and cough that don't respond to traditional treatments could signal silent reflux," she says.
And because diet plays a major role in both preventing and causing several health issues, Koufman says acid reflux can be avoided if you stay clear of eating or drinking the foods mentioned below at least four hours before bed.
"Four hours is how long it takes for the stomach to empty, and if you have reflux or just want to avoid it, you should go to bed with an empty stomach."
Here are the top foods Koufman says you should avoid eating before bed. And as delicious as many of them are, we also suggest eating less of them in general if you're aiming for an overall healthy diet.