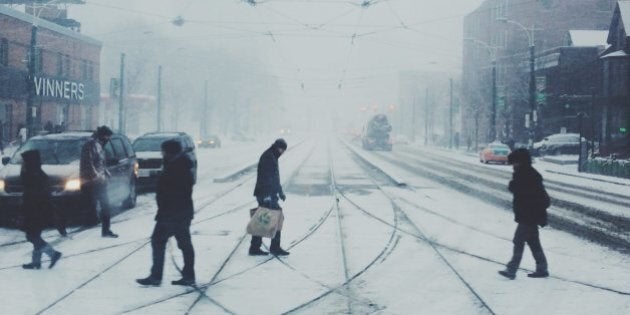 If you're wondering, yes, Monday is the coldest Feb. 23 in Toronto history.
Environment Canada said the temperature sat at -20.1 C around 5:30 a.m., with a bone-chilling wind chill of -33 C. The temperature is set to climb to a high of -16 C today.
Previously, the coldest Feb. 23 was in 1972, when it was -19. 4 C.
Environment Canada issued an extreme cold warning while the city extended its citywide alert which opens extra shelter space and special warming stations.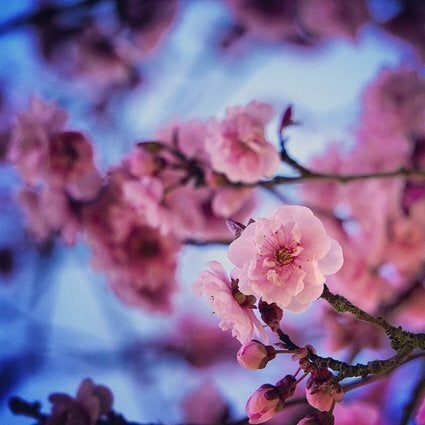 Winter In B.C., February 2015